A week before the end of the world's only single yacht regatta Vendée Globe, which is expected on January 27, the IMOCA class summed up the first results of the race, and also announced plans for the next four years.
According to the head of IMOCA Antoine Mermaux, the ninth Vendée Globe regatta turned out to be extremely interesting and unpredictable. Even today, just a week before the finish line, it is difficult to predict who will be the winner. Eight yachts can reach the finish line first. While four years ago, the potential winner was determined almost in the early stages of the race.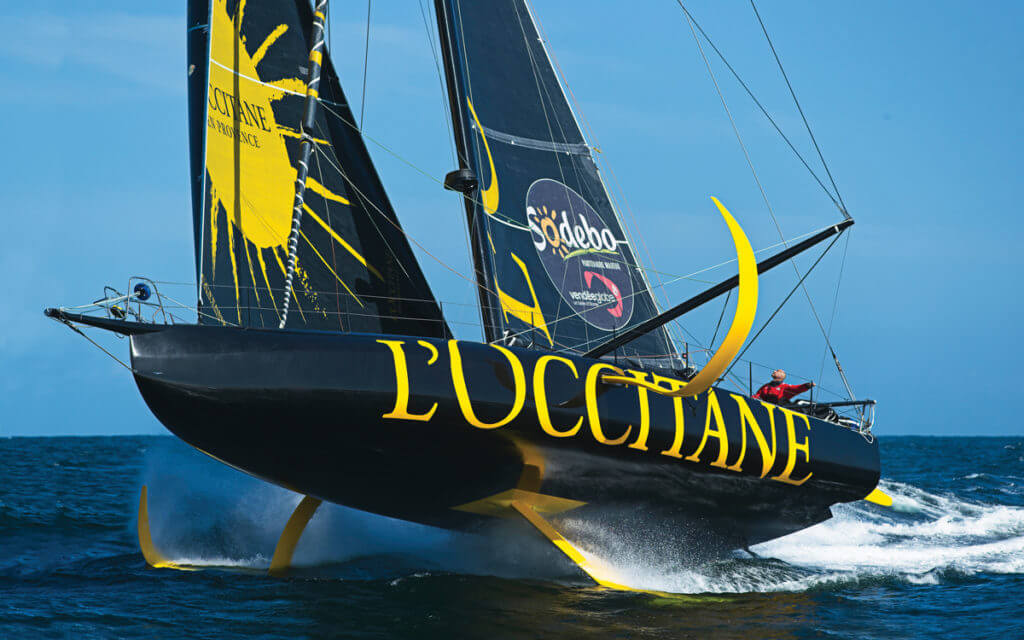 Mermo noted that in the future the company plans to limit the size of foils to control the "volatility" of yachts. There is a specific size requirement for the foil, which balances the throttle response provided by the foils to the boat and the lift to lift the hull out of the water. At the same time, the dimensions of the foils will not be standardized, since a single ideal concept has not yet been developed. However, the company is actively working in this direction.
When asked about IMOCA's rudder support structures to make the yachts fully flyable, Anutan Mermaux replied that "it might be possible in the future". To date, there is still a lot of work to be done for semi-flying IMOCAs. In general, the boats pass the round-the-world regatta, but the results of sailing in the Indian Ocean are disappointing. That is why the company will continue to develop the class and plans to make it more reliable before moving to the next level. The head of IMOCA stressed that this new level will not be introduced until the next Vendée Globe in 2024.
Mermo noted that, despite the pandemic, the prospects for IMOCA are good. The company is targeting 20 boats at the Transat Jacques Vabre launch in 2021, there are also three brand new designs and three design sketches. New IMOCA boats will definitely appear.