One of the best tennis players of our time, Rafael Nadal, has a new yacht 24 meters long and worth 5 million euros.
The athlete ordered the beautiful 80 Sunreef Power, immediately paying for it, but received the order only a couple of months ago - it was delivered on the athlete's birthday. Now the owner is ready to brag about the purchase and showed it in all its glory.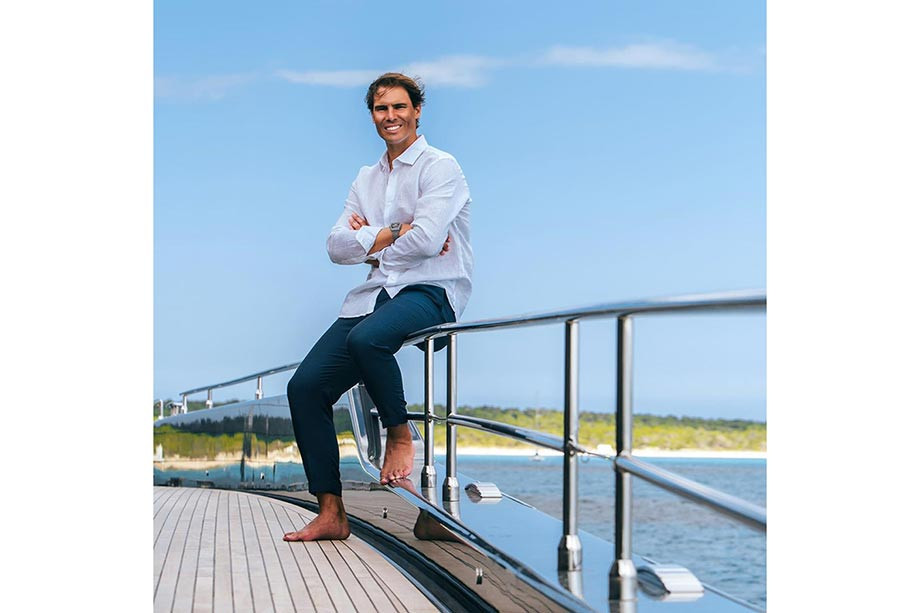 They handed over the spectacular boat to Nadal in his homeland - in the town of Manacor, located in Mallorca. All construction work was undertaken by a shipyard from Poland (Gdansk). The athlete was just looking for a buyer for his last yacht, estimating it at 2.6 million euros. The current catamaran is great for long trips.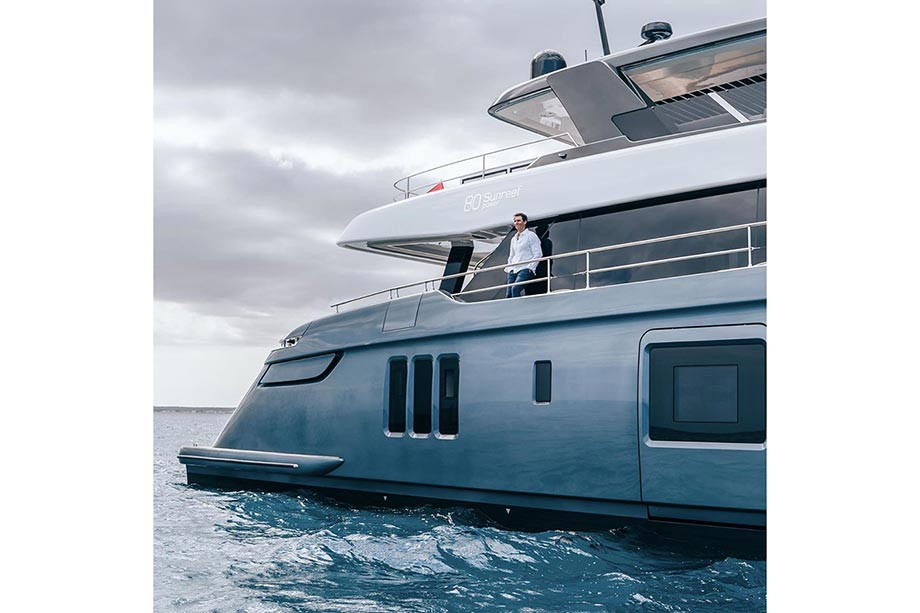 80 Sunreef Power is equipped with the latest technology, takes into account all the wishes of the owner and is completely comfortable. The previous yacht was a meter shorter, but here there is more space to relax and everything that Nadal needs for entertainment is present. The yacht has a spacious garage, so that not only jet skis can be placed there, but also a filling station for water toys.
The yacht has a spa pool with a waterfall, a chic bar, everything you need for a barbecue, a comfortable lounge area with sun visors and a retractable TV. In the bow there is a dressing room, another TV, a large bed. The main part falls on the stern, there is also a sports corner. True, the athlete did not install a tennis court.