One of the most famous yachting events sponsored by Rolex returns after a hiatus in 2020.
The history of this, without exaggeration, legendary event began back in 1953, for decades it has been held annually, not counting last year with its coronavirus pandemic. This year the organizers from Yacht Club Italiano (YCI) have worked hard on safety issues for both participants and ordinary observers.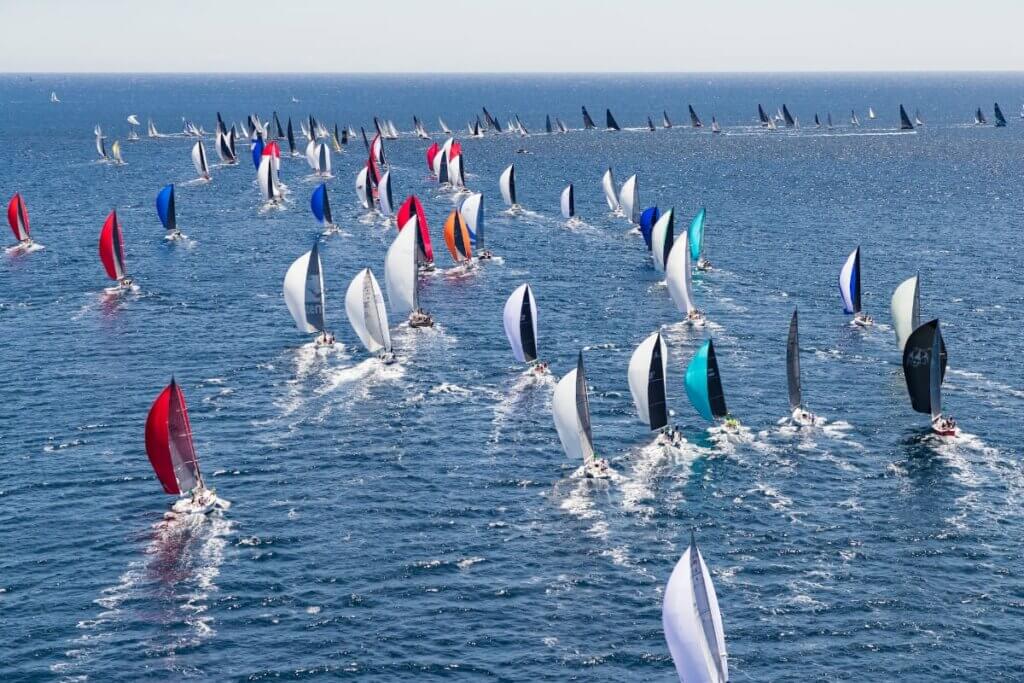 The Rolex Giraglia is one of the most famous yachting competitions in the Mediterranean. This year's 68th regatta kicks off on June 16th in San Remo, from where the participants will set off for the coastal races in Saint Tropez. After that, the competition on the high seas begins, during which the athletes will cover a distance of 241 nautical miles. Winners this year will be honored in Genoa (in 2019 the port of Monaco was the finishing point).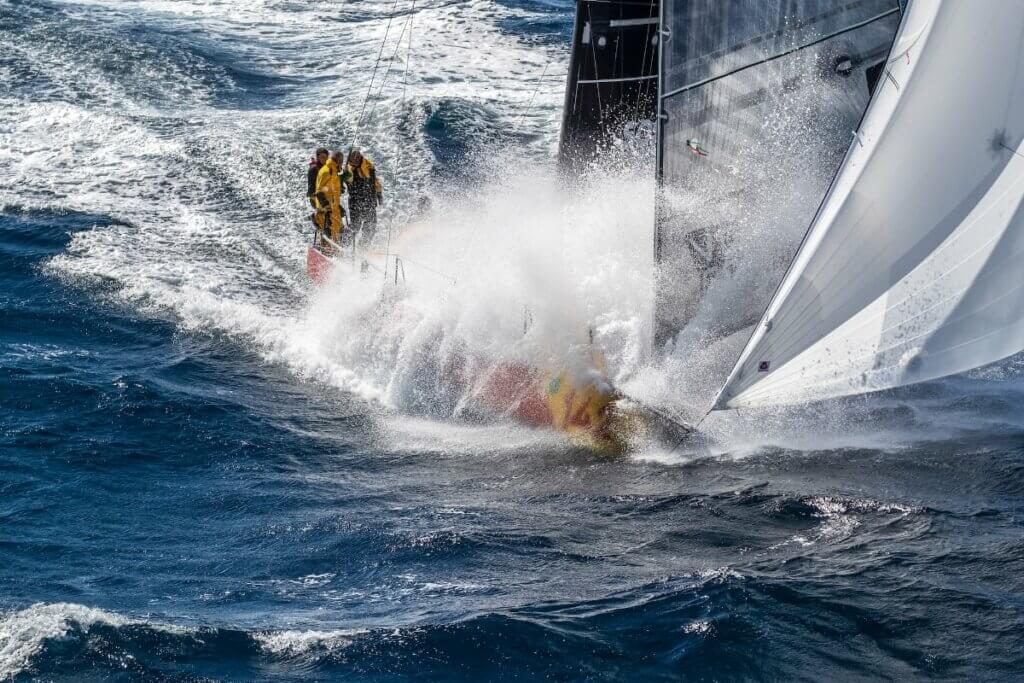 The very first Giraglia Cup, held in 1953, was attended by only 20 vessels. Then the number of participants began to grow rapidly. Today, hundreds of yachts of different classes from more than 20 countries participate in the race. And we can safely say that in the future, interest in a unique competition will only increase.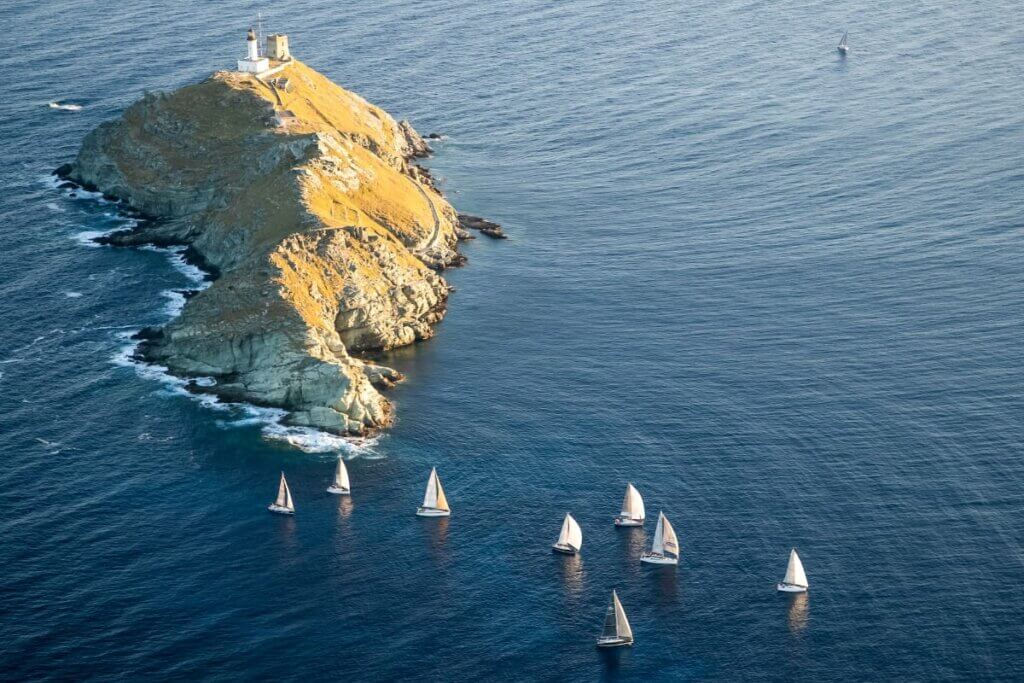 1977 was a landmark year for the Giraglia Cup - an important sponsor appeared in the person of the famous Rolex company, thanks to which, in 2018, the regatta received the modern name Rolex Giraglia.
The regatta requires teams to give their best. First, a long and difficult preparation, even just getting to the start line requires a lot of effort. The competition itself is a whole chain of tactical and navigational tasks, and it is more difficult to make the right decisions due to the fact that all rivals are in front of each other.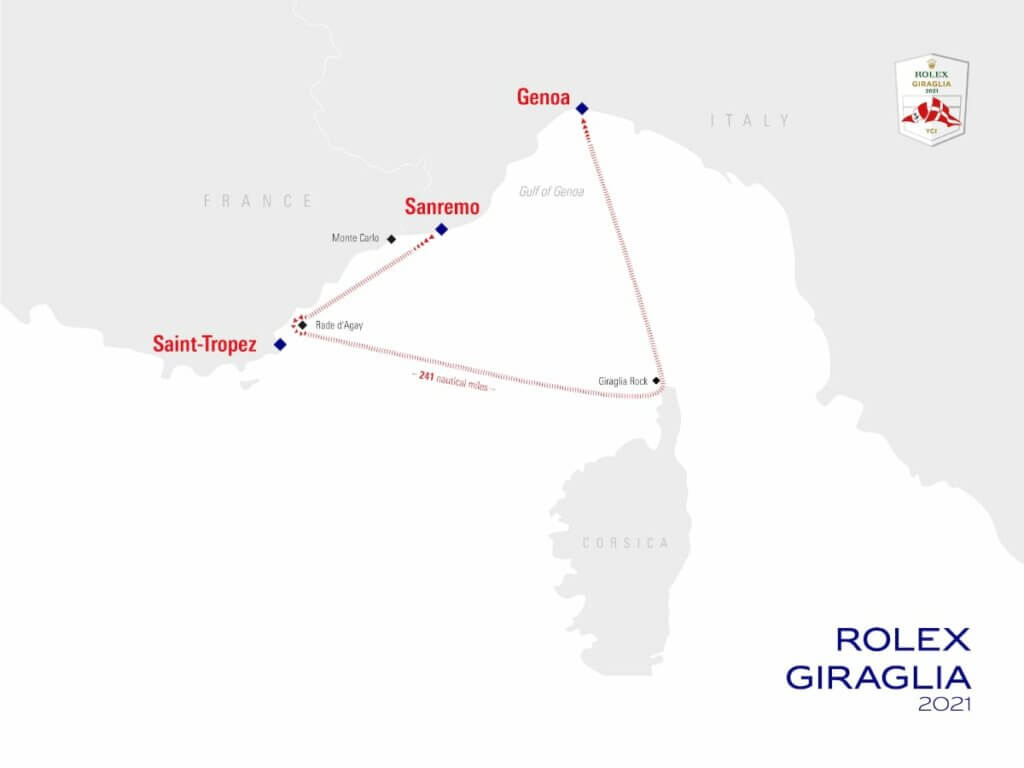 It takes about two days for most crews to cover the 241 nautical mile route. However, the fastest participants can show much more interesting results. So, the absolute record is the time of 14 hours 56 minutes and 16 seconds. It was installed in 2012 by the 30m maxi yacht Esimit Europa 2.