Not all destinations are already open for tourists, but this does not prevent Russians from purchasing tickets to Armenia, Montenegro and Bali.
It is these countries that are leading in demand among Russians, market participants note. At the same time, Russia does not officially have air links with them, and there is no information on the timing of the resumption of flights, either. "News".
According to experts, the Russians are at great risk of being left without a flight and without money if air traffic is not opened before the end of the year. Due to financial problems, airlines can only issue a voucher, according to which the refund date can be three years. The FAS is aware of the situation, but has not done anything yet.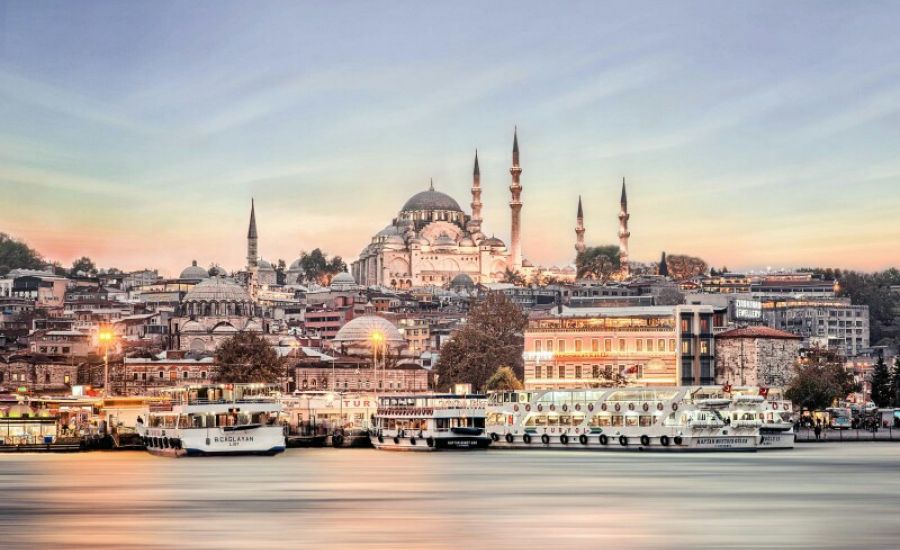 The most sought-after destinations include Tivat in Montenegro, as well as Istanbul and Antalya in Turkey. According to data on tickets sold to Tivat, even more Russians should fly to Tivat in the next three months than to Turkish cities combined. Also, there is a massive buying of tickets to Chisinau, Yerevan and Minsk. All destinations are currently closed.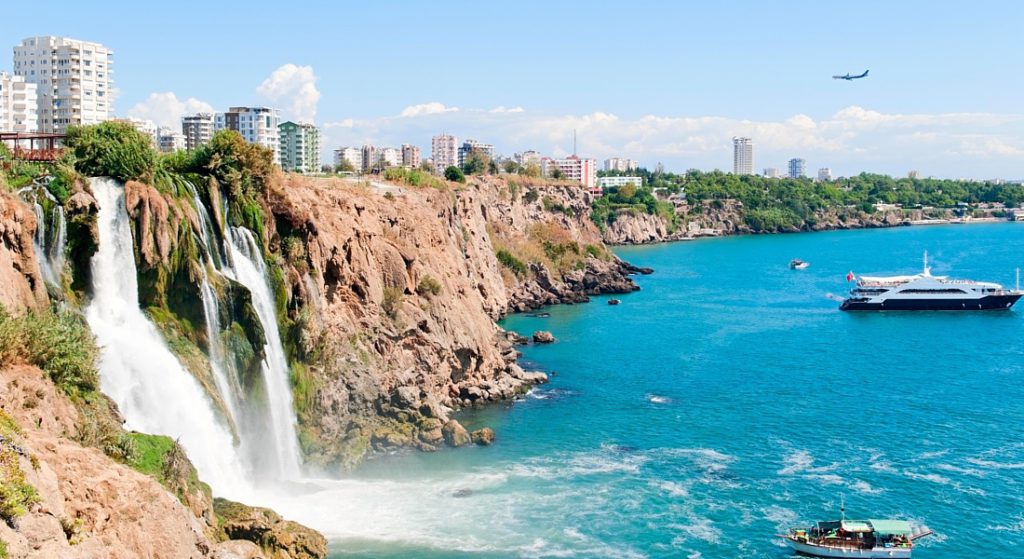 It is noted that much depends on the news. At first, Antalya and Istanbul were in the lead, as the most popular resorts, but as soon as the news appeared that flights to Montenegro would soon resume, Turkey faded into the background. At the same time, the cost of conditional tickets has risen significantly in comparison with last year.