Anyone can purchase a private cabin aboard the world's largest superyacht Somnio, just like a private apartment in an apartment building.
The creators of Somnio said that anyone can buy a separate apartment on board the ship under construction. In total, it is planned to sell 39 cabins, the cost of each of them is 9.5 million euros. All proceeds from sales will be used to cover the multimillion-dollar building costs of the vessel (according to some sources, the construction costs about $500 million). It is planned to be launched into the water in 2024, the construction will be carried out by the Vard Group.
Little is known about the technical characteristics of the Somnio. It is reported that with a length of 222 meters, the vessel will exceed the current record holder in the face by 42 meters. 180-meter Azzam, owned by the Emir of Abu Dhabi and UAE President Khalifa bin Zayed Al Nahyan. The Somnio project is led by Carl Le Souef, an American millionaire who founded one of Australia's largest skin care companies, Private Formula International, and now runs green technology Somnio Global.
Somnio's annual itinerary will be jointly determined by the co-owners. It is reported that on board the vessel will be everything in order to create the highest level of comfort and luxury. Details are also not yet known, but a 10,000-bottle wine cellar and a spacious beach club have been announced. It is also reported that scientists will work on board the ship to conduct scientific research in the areas of cruises.
How successful such a move will be remains to be seen. Buying individual apartments may be of little interest to very rich people. Surely many of them would prefer to have their own, albeit smaller, vessel than to share the largest in the world with other co-owners. Still, owning your own "floating house" implies, first of all, freedom of movement (which has become even more relevant during the coronavirus pandemic), while in the case of Somnio, you will also have to take into account the opinion of your neighbors.
Istria already knows similar examples when a ship was built as a private dwelling. In 2002, ResidenSea, owned by Swedish shipowner Knud Kloster, launched the 196-meter cruise liner The World. The cost of individual apartments on board (there were 165 in total) ranged from 2 to 20 million dollars. And although by the time the construction was completed, 80 cabins had already been sold, on the whole the project was unsuccessful, of the 10 planned ships, only The World was built. Today, when other ports and completely closed for cruise ships, such capital investments look even more dubious.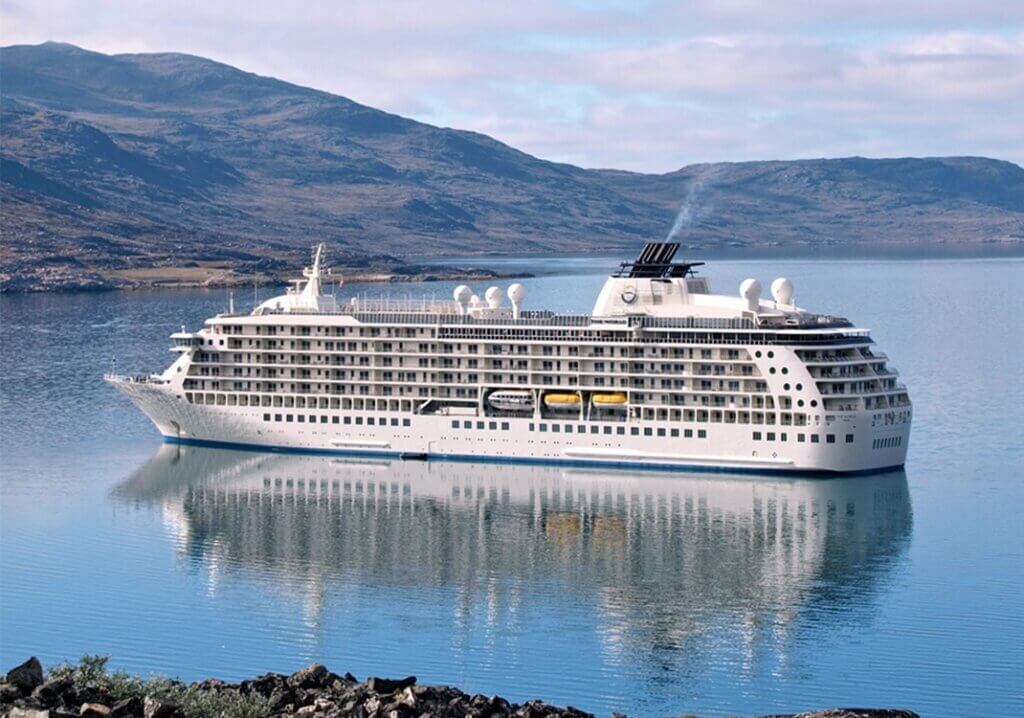 It is possible that the main calculation is that the Somnio will be classified as the world's largest superyacht and the owner of individual apartments will not have to share it with too many other people.