Owning your own luxury boat is the opportunity to spend your holidays where you want to, bypassing quarantine restrictions.
The closed borders did not allow the Russians to spend the holidays previously planned for early June on the shores of warm countries like Turkey, Italy or Cyprus. But these restrictions did not apply to Russian businessmen who own luxurious superyachts capable of covering vast distances by sea.
Destinations like Italy, Spain, Greece, Cyprus and Monaco are in demand among Russian billionaires. So, according to the materials of the Important Stories resource, the 156-meter Dilbar vessel, owned by the owner of USM Holding Alisher Usmanov, actively moved around the Mediterranean countries, visiting Spain, Monaco and Italy, and also visited the island of Sardinia, where the villa owned by the businessman is located.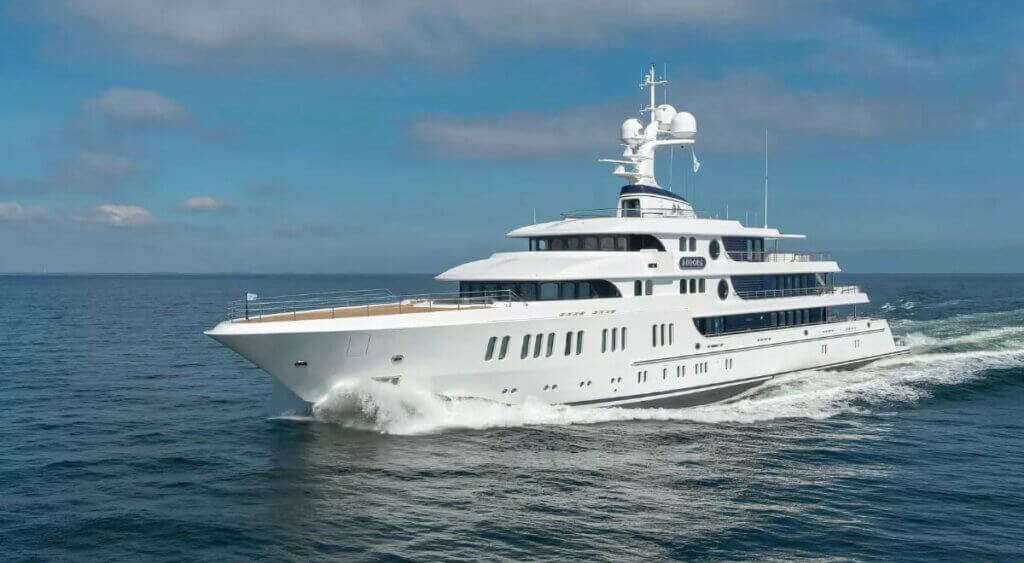 It should be noted that Sardinia is generally very popular among Russian owners of luxury ships. Aurora, owned by Andrei Molchanov from the LSR development group, and Anna I by Dmitry Rybolovlev, who owns the Monaco football club, are also located there today.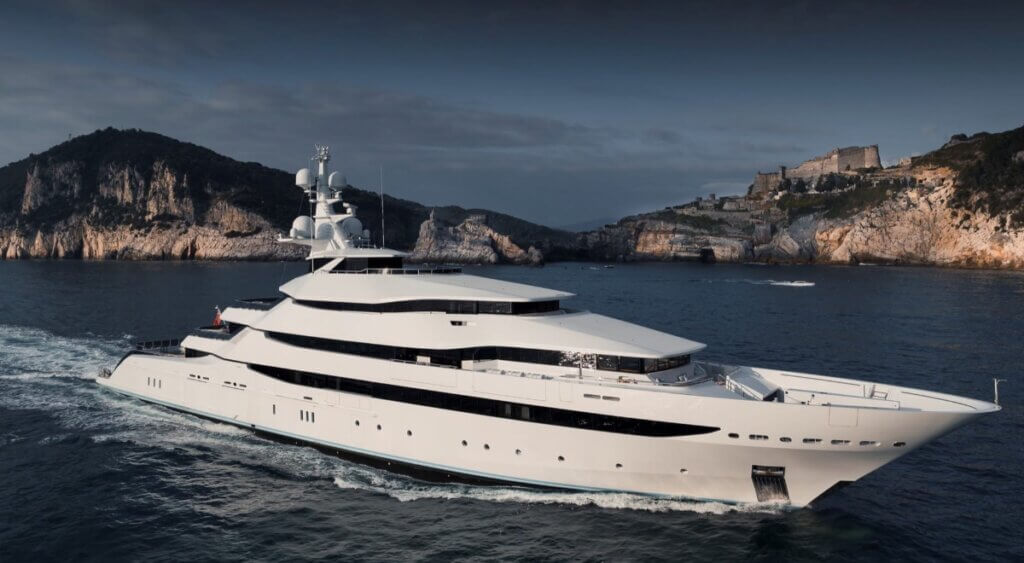 Also near the Italian coast, the 65-meter Lady M of Alexei Mordashov, who owns Severstal, was spotted, the 85-meter Amore Vero (formerly St. Princess Olga) and the 90-meter DAR of Ziyad Manasir, who founded the Stroygazconsulting holding. However, the latter had already left the waters of Italy and headed for Corsica.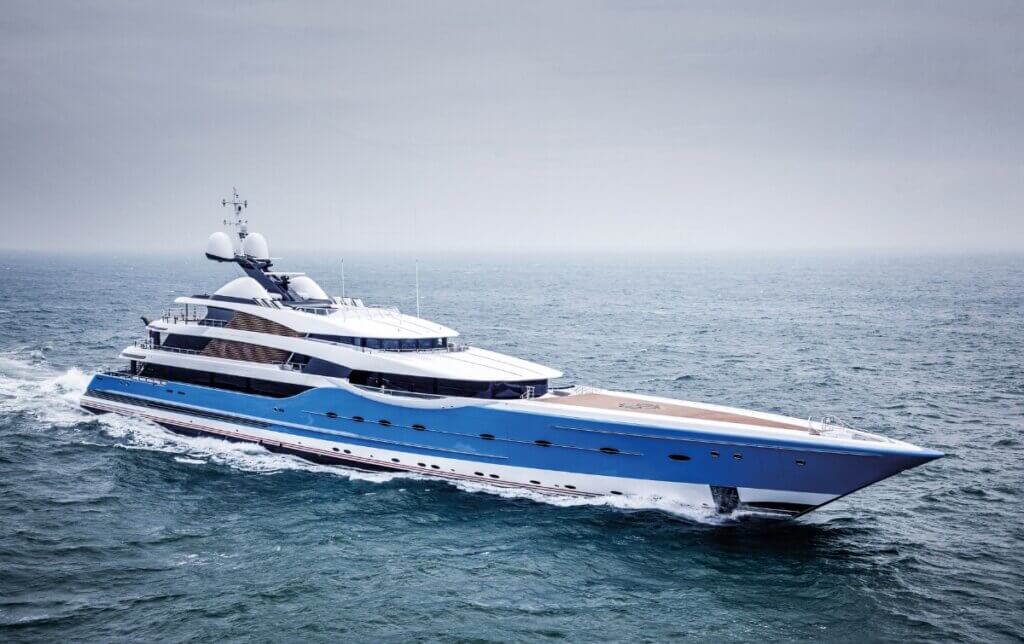 Turkish waters were visited by Vagit Alekperov's superyacht Galactica Super Nova, which was previously noted off the coast of Croatia, where Roman Abramovich's Eclipse is now located. Here it should be noted that these two countries today are experiencing a real the rise of yacht tourism, there willingly go owners of large and small boats, as well as all those who are simply looking for a short break on board a rented boat. No less popular among those wishing to spend holidays on the water becomes Dubai, where they recently saw Madame Gu, which, according to some reports, belongs to Russian billionaire Andrey Skoch.
Owning a private boat meant being able to visit the waters of many countries that remained open during the pandemic, when it was impossible to get there by traditional routes. No wonder superyacht sales are breaking records in 2021.