This is a unique precedent in the history of the famous British shipyard, which recently celebrated its 51st anniversary.
The company itself calls all five new models nothing less than innovative. They cater to clients with a variety of needs, from the small and fast Predator 55 EVO, capable of 34 knots with Volvo D11-725 engines, to the imposing 90 Ocean, with a 25% flybridge that is larger than comparable solutions from other manufacturers.
The full list of models is as follows: Predator 55 EVO, Manhattan 55, 65 Sport Yacht, 88 Yacht and 90 Ocean. When creating all the new products, much attention was paid not only to their appearance (which cannot be called otherwise than magnificent), but also to comfort.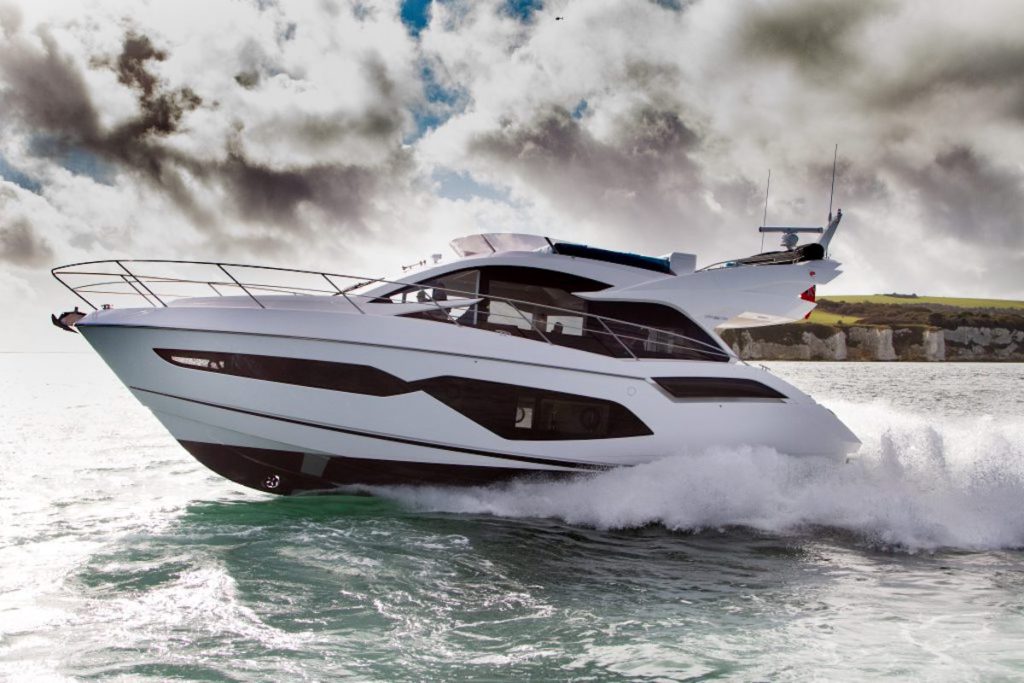 According to the manufacturer himself, all five new yachts can be safely called the best in their class. They will be created using the latest technologies and materials, equipped with the latest technology. According to Andrea Frabetti, CEO of Sunseeker International, the shipyard used innovation wherever possible. He is confident that the presented novelties will determine the further development of their categories.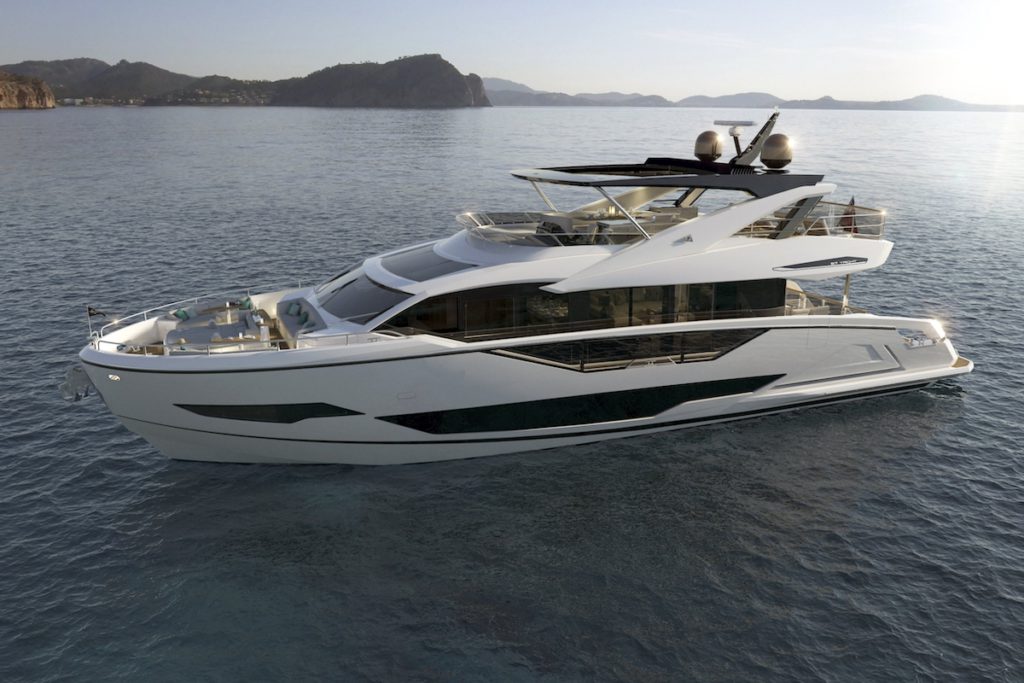 For the first time, the start of work in this direction became known in 2019, when the company received investments in the amount of about $50 million. And the novelties are just the beginning of a series of products that will be presented to us in the period from 2020 to 2023. The company is not afraid to experiment. So, 90 Ocean is actually a new category for Sunseeker, a novelty more than the previous models at once on 20%. But the Manhattan 55 is just a very good continuation of the successful Manhattan line.