The new Omega 48 will cost in excess of $800,000.
Greek-based Technohull has unveiled the flagship yacht Omega 48 with a new design philosophy. The boat features the largest deck area in its category and a quality new layout with a focus on even more comfort and style.
The Omega 48 is characterized by an aerodynamic silhouette with sharp hull lines and a semi straight bow. Technohull uses a Dynastream hull with maximum performance, seaworthiness and controllability, even in difficult weather conditions.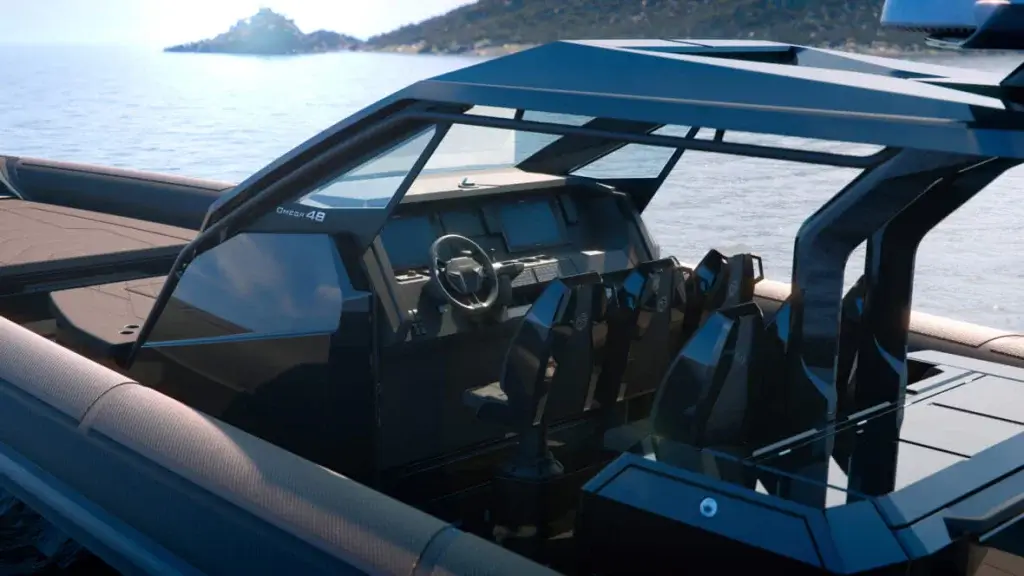 Technohull has several powertrain options, ranging from two 600 hp engines to five 450 hp engines, as well as several in-between. The length of the boat, depending on the equipment, varies from 49 to 50 feet.
The Omega 48 also comes with a hard top and windscreen to protect her from the weather. Experts note that at 15.5 feet wide, the yacht has a stunningly wide deck, setting a new standard in her category.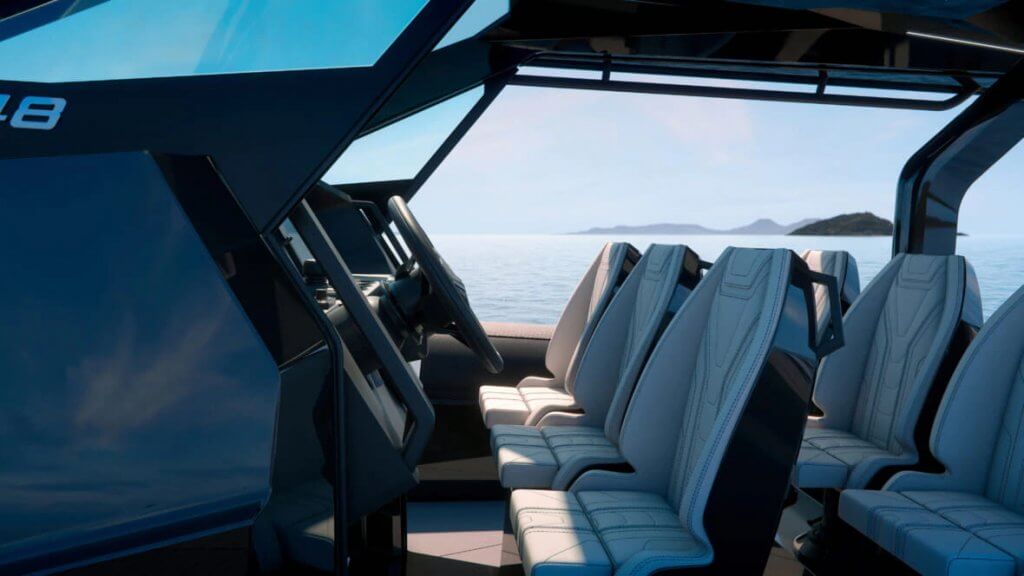 In terms of layout, Technohull has placed sunbathing space aft for the first time. A steering wheel with two rows of seats provides easy navigation. And extras include a minibar, extra sofa or table.
Living spaces are under the deck of the ship. The interior uses high quality materials and elegant furniture. The owner's stateroom with double bed and private bath with shower is equipped with a sliding door.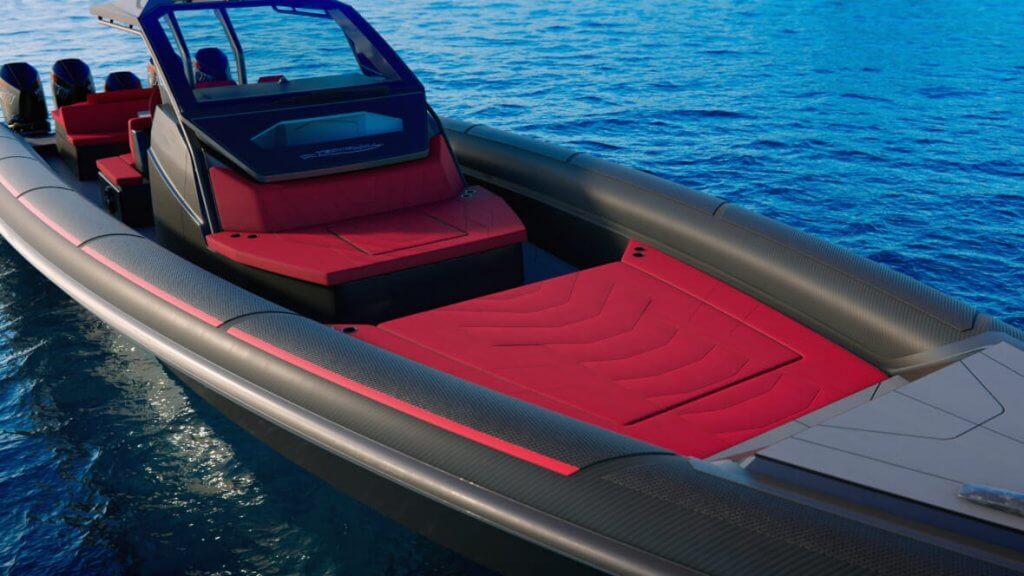 Pre-orders for the new yacht will start in the coming months. The first launch of the Technohull Omega 48 is scheduled for mid-2023. The cost of the boat is expected to be more than $800,000.