Yesterday in Auckland started the first race of the final of the 36th America's Cup - one of the most famous and prestigious yachting international regattas.
The first day of the competition, which was postponed for four days due to quarantine restrictions related to the coronavirus infection, confirmed that the "battle" for the oldest trophy in sailing will be interesting and exciting. Emirates Team New Zealand, the Cup winner, and the Luna Rossa Prada Pirelli crew from Italy, the main prize candidate, entered the first competition.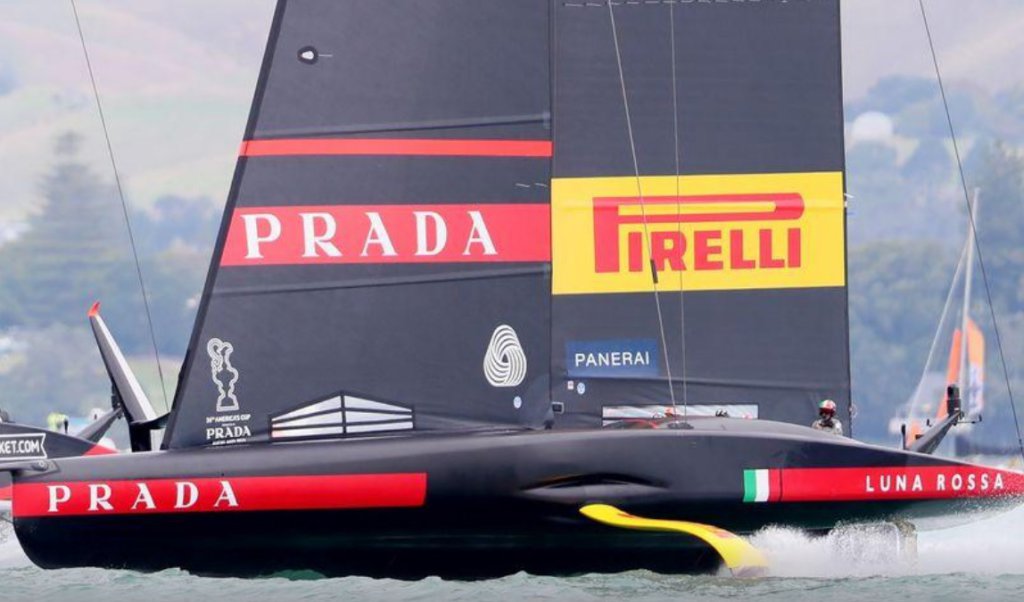 TNZ won the opening race, beating the opponent at the finish line for more than 30 seconds. Despite the fact that Luna Rossa Prada Pirelli failed to start, the Italian athletes were able to bounce back and win the second race, seven seconds ahead of the New Zealand crew.
TNZ skipper Peter Beurling admitted that his team was not in the best shape in the first race, as they had been waiting for the results of the selection of the main "candidate" for about two months and practically did not train. Italian yachtsmen, on the contrary, strengthened their leadership in competitions, and approached the final stage of the regatta in excellent shape.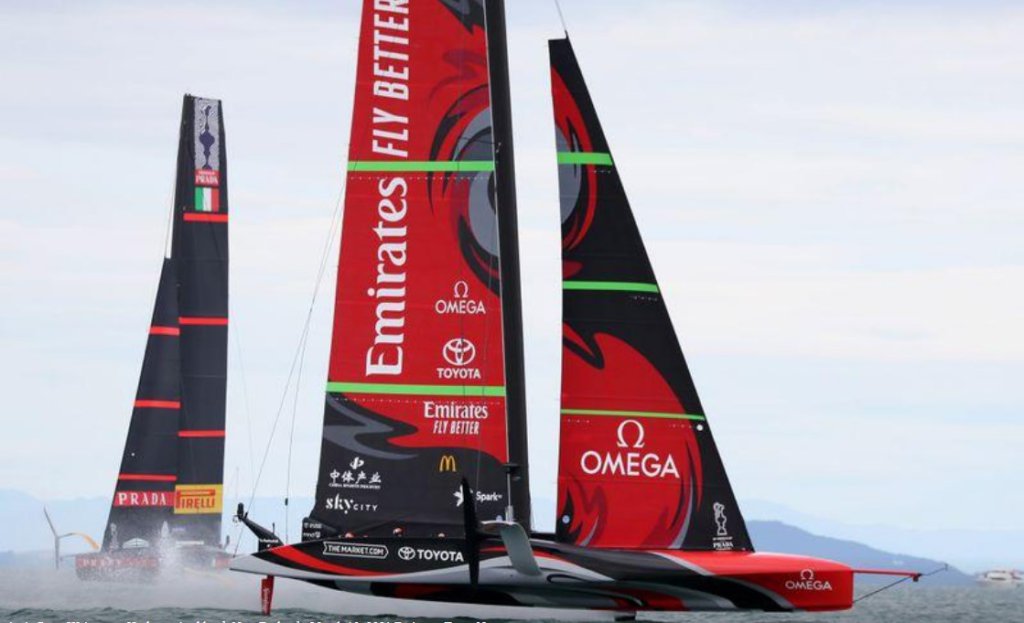 Luna Rossa skipper Jimmy Spithill said after winning the second race: "It was one of those racetracks where I felt like our yacht had the upper hand." He added that: "It's great to be competitive, it's great to win the race and look forward to tomorrow."
Thus, according to the results of the first day of the regatta, the score is 1-1.
The next two races should take place tomorrow. Then the competition will be held every day until one of the teams wins seven victories.