At the Nautor's Swan World Championship, which was held from 13 to 15 October in the Italian city of Scarlino, Tuscany, the Russian Skorpidi team became the bronze medalist, giving way to two German crews.
This year, 26 teams took part in the regatta, including a couple of Russian crews: Dmitry Rybolovlev's Skorpidi and Vladimir Lyubomirov's Bronenosec. Their rivals in the ClubSwan 50 class were teams from 15 countries, including Germany, Italy, Switzerland, Sweden, Austria, Great Britain.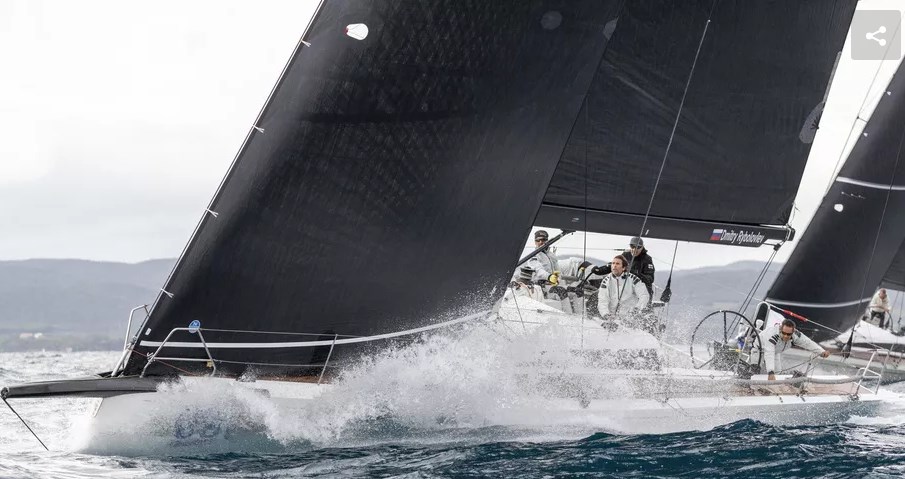 Dmitry Rybolovlev's Skorpidi team finished first in two out of four races, but finished last in the second. According to the results of the regatta, the Russian crew scored 20 points and took third place, losing to two teams from Germany - HATARI (skipper Marcus Brennecke, 17 points) and NIRAMO (Sonke Meier Sawatzki, 19 points).
Fourth place went to another German crew, Earlybird. Just like the Russians, the Germans scored 20 points, but when Skorpidi arrived, they were better than their rivals. In this championship, the Earlybird team never finished first.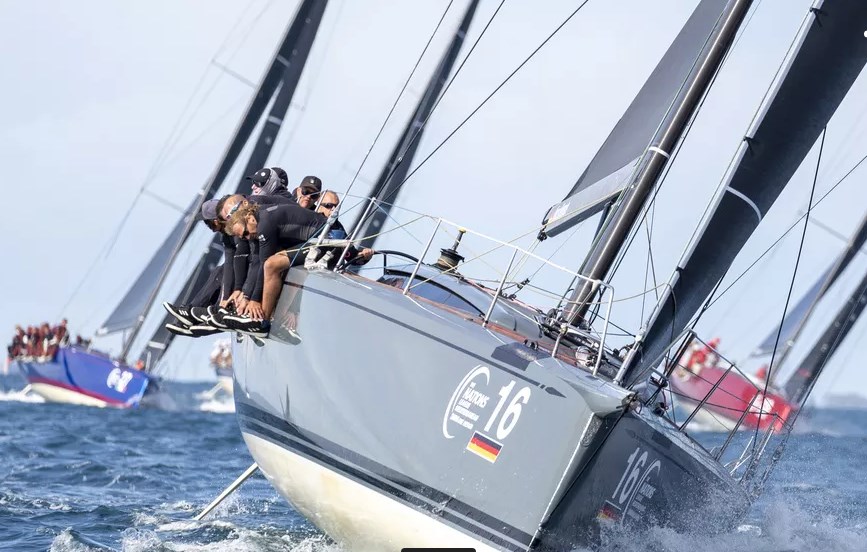 The combined results (36 points) of Skorpidi and Bronenosec at the World Championship and the Swan Tuscany Challenge regatta, which took place in September in Scarlino, allowed Russia to take second place in the League of Nations ranking. The leader at the moment is Germany, which scored 54 points. Third place is occupied by Italy (34 points).