The East Hampton expansion is part of the company's strategic growth plan.
The Italian Sea Group, one of the largest companies in the international yachting industry, has announced the opening of its first US flagship store. The showroom, created in partnership with FGI Yacht Group and Admiral & Tecnomar CEO Frank Grzeszczak Sr., has opened in East Hampton, Long Island.
The showroom, decorated in typical American style, will feature models of the Tecnomar for Lamborghini 63 speedboat as well as the 80-meter yacht Admiral Galileo, sold at the end of 2021.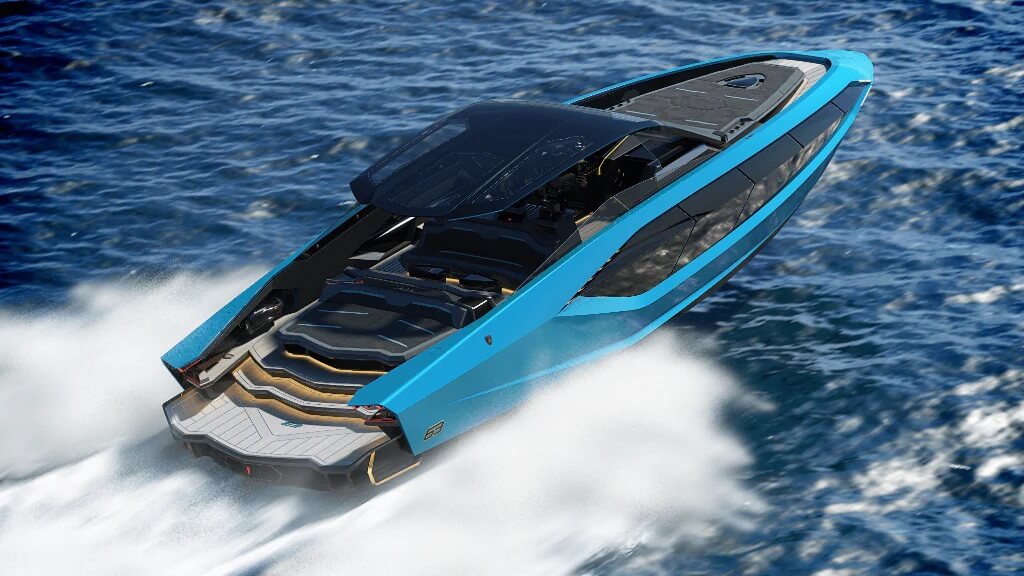 "The opening of this showroom allows us to present our brands in a key location in the world of American luxury. This initiative is part of a very broad project aimed at supporting international development in line with the Group's culture, positioning and strategy," commented Giovanni Costantino, founder and CEO of The Italian Sea Group.
According to Frank Grzeszczak Jr., vice president of FGI, the East Hampton expansion is "part of the company's strategic growth plan."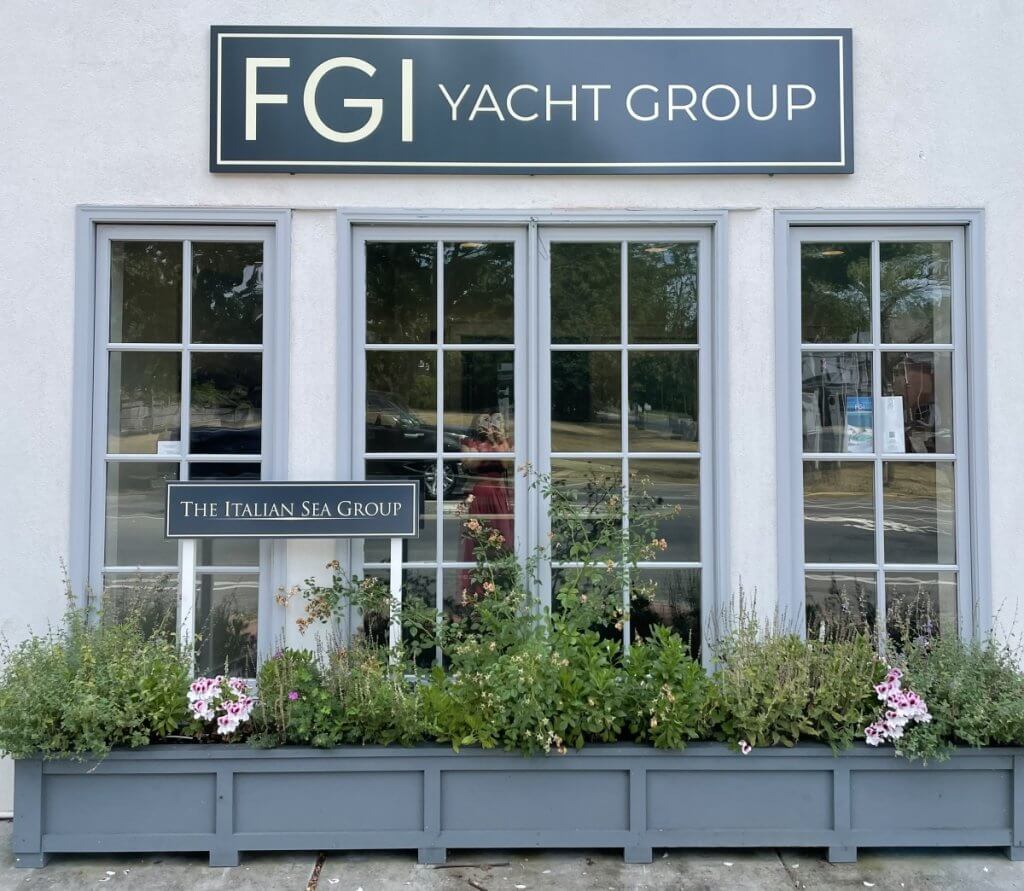 The Italian Sea Group builds and reconstructs motor and sailing yachts up to 140 meters in length. The company works with Admiral, Tecnomar, Perini Navi and Picchiotti, and also operates the NCA Refit division, which specializes in the maintenance and repair of yachts over 60 meters long.