Projects such as the "Great Arctic Regatta" can contribute to the development of tourism in the Arctic.
Russia has every chance of becoming the first country planning to organize tours to the Arctic, according to a TASS report, citing the press service. Rostourism.
The project is designed for several years and is being implemented in several stages. It combines scientific and research expeditions, yacht racing, travel and various cultural and business events. The goal of the project is to popularize the Russian Arctic, develop the Northern Sea Route and promote the economic growth of the Arctic hinterland.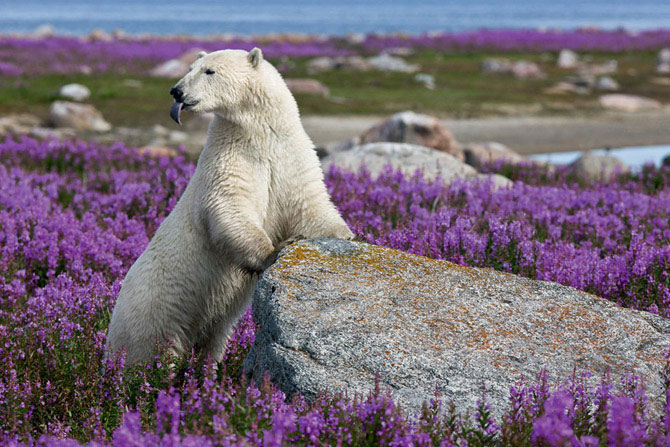 Water recreation is popular all over the world. But in Russia, in the presence of a huge number of reservoirs, so far yachting does not arouse increased interest. Approximately the same can be said about ecotourism and travel in the Arctic regions.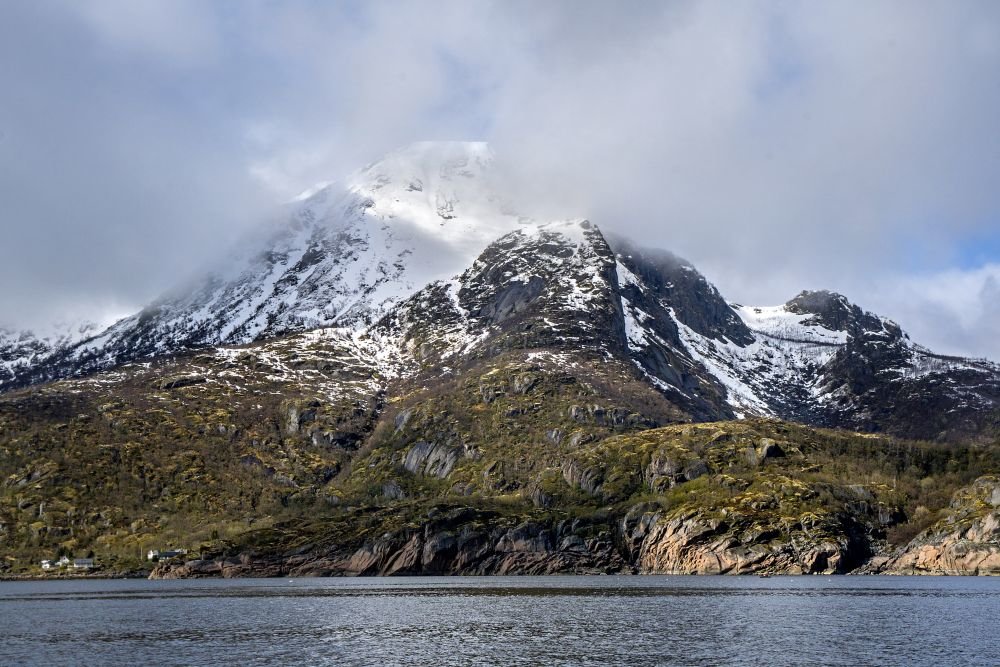 With the help of the Great Arctic Regatta project, Russians will be able to see how interesting travel is in this region, how many beautiful landscapes can be observed, and how unique representatives of the local flora and fauna are. In the future, tour operators can launch another destination, and Russia will become the pioneer of a new tourist trend.