According to the BOAT Pro AIS system, the three superyachts of Russian billionaires have already covered more than 34,000 nautical miles this year.
The 85-meter exploration superyacht BOLD has reportedly been the most active since early 2021 with over 12,300 nautical miles. At the same time, her travel routes were exceptionally diverse, she managed to visit the waters of the Arabian Sea and near the coast of Australia.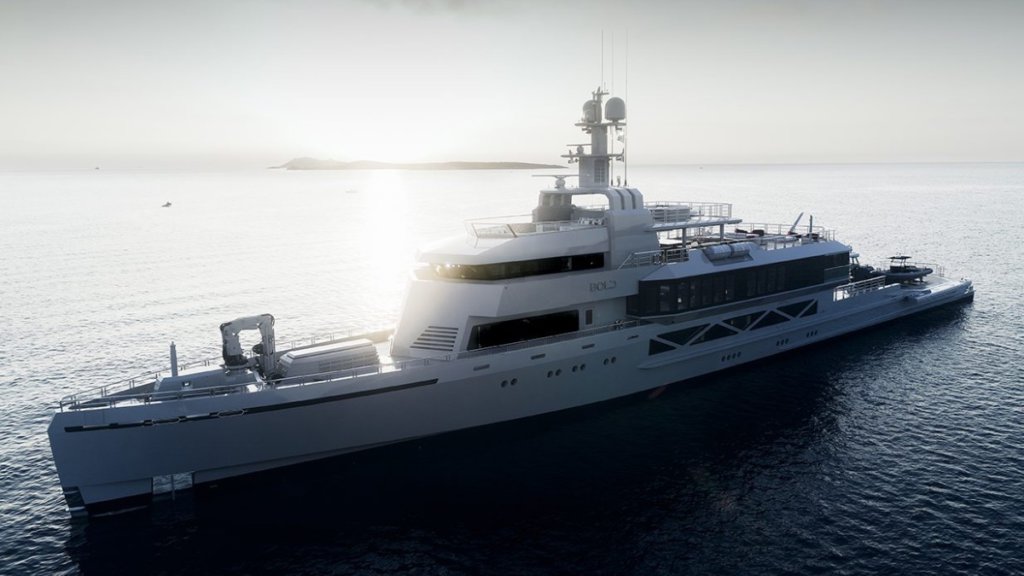 But the yacht of the Russian businessman Vagit Alekperov took the second place. Galactica Super Nova, considered the world's largest aluminum superyacht.
She covered about 11,900 nautical miles - from the Mediterranean Sea, across the Atlantic Ocean to the waters of the Caribbean Sea and back.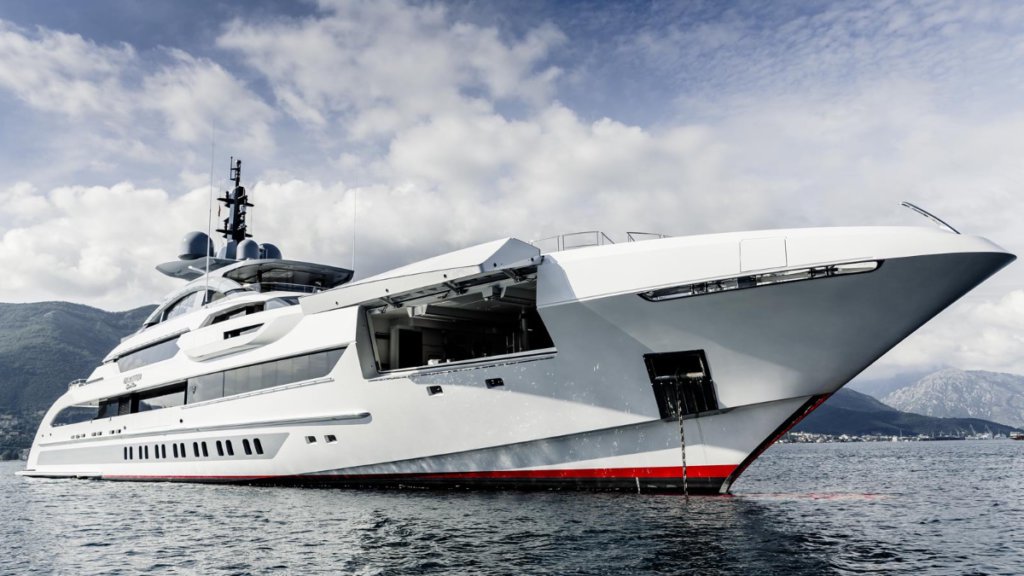 Another yacht owned by Russian billionaires took 5th place in the list of the most active. This is Anna, owned by Dmitry Rybolovlev, she covered 10,400 nautical miles, also traveling the waters of the Mediterranean Sea and the Caribbean. Interestingly, in 2020, this vessel topped the ranking, having traveled almost 30,000 miles and visited the most diverse corners of the globe.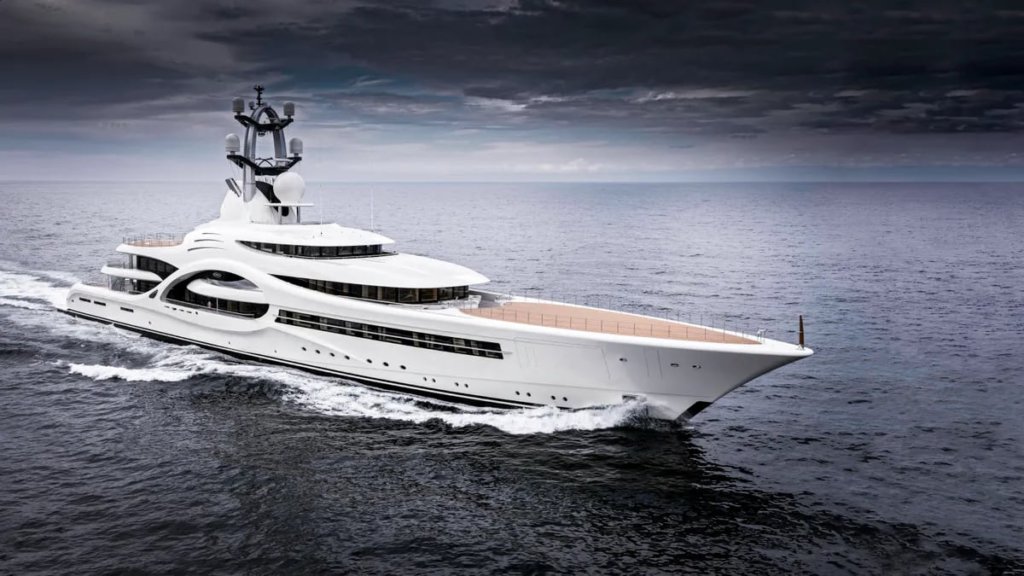 As for the third yacht, this is Oleg Tinkov's 75-meter La Datcha, which was in seventh place with 10,100 miles. For several months, she visited the Indian Ocean, moving from there to the Sea of Okhotsk.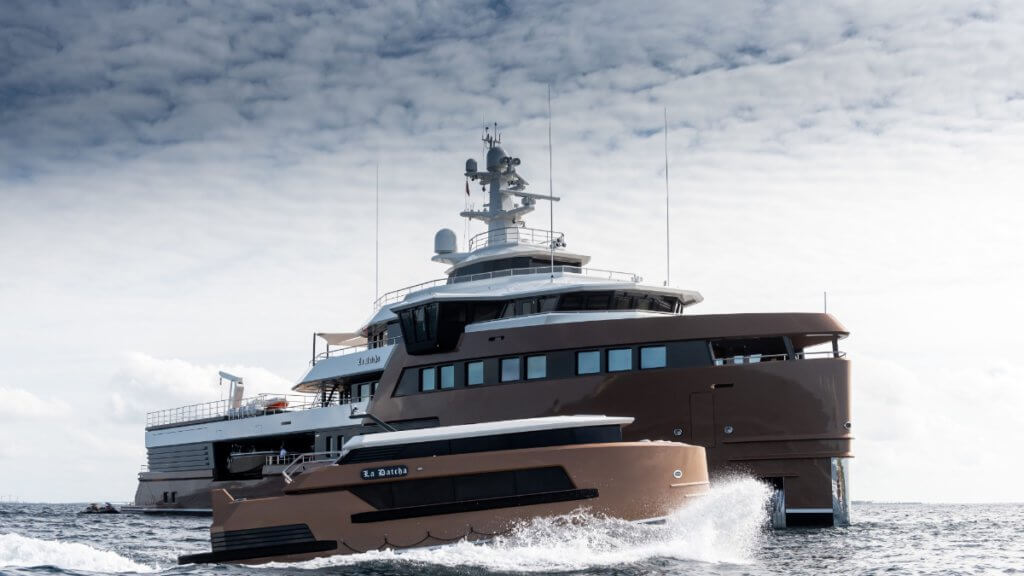 The full list of the 10 most active superyachts of 2021, published by Boat International, of the year is as follows:
Bold (12,300 miles);
Galactica Super Nova (11,900 miles);
Marie (10,700 miles);
Pi (10,440 miles);
Anna (10,400 miles);
Voyager (10,240 miles);
La Datcha (10,100 miles);
Globas (10,000 miles);
Tara (9,450 miles);
Vibrant Curiosity (9,430 miles).
In total, these vessels covered almost 105,000 nautical miles. At the same time, most of them preferred the warm waters of the Caribbean Sea.
Boat International previously reported that the number of superyacht trips dropped significantly last year due to the coronavirus pandemic. In total, in 2020, these vessels sailed 13.1 million nautical miles. And this is noticeably less compared to the 17.4 million miles traveled in 2019. At the same time, there was a significant reduction in activity in major superyacht centers such as Monaco, Naples and Barcelona.
It is noted that so far the trend towards a reduction in the number of trips continues. Thus, in the first three months of 2021, superyachts, whose activities can be tracked through BOAT Pro AIS, covered about 2 million miles. And that's down from 2.6 million miles in 2020. However, there is increasing activity, so the final results at the end of 2021 may be much better. However, a complete "recovery" of traffic is expected no earlier than by 2022.