The famous Finnish shipyard Nautor's Swan has expanded its line of Maxi Swan sailing yachts with a new 26.5-meter model.
The new 88ft yacht was unveiled during a virtual press conference hosted by the shipyard's CEO Giovanni Pomati, who described the new model as "the entry size in the maxi yacht world". According to him, this model is an "evolution of previous models" and during its creation a lot of in-depth research was carried out, according to the results of which the case was designed. According to representatives Nautor's Swan, Maxi Swan 88 is a "modern classic" that will eventually become the company's best-selling product.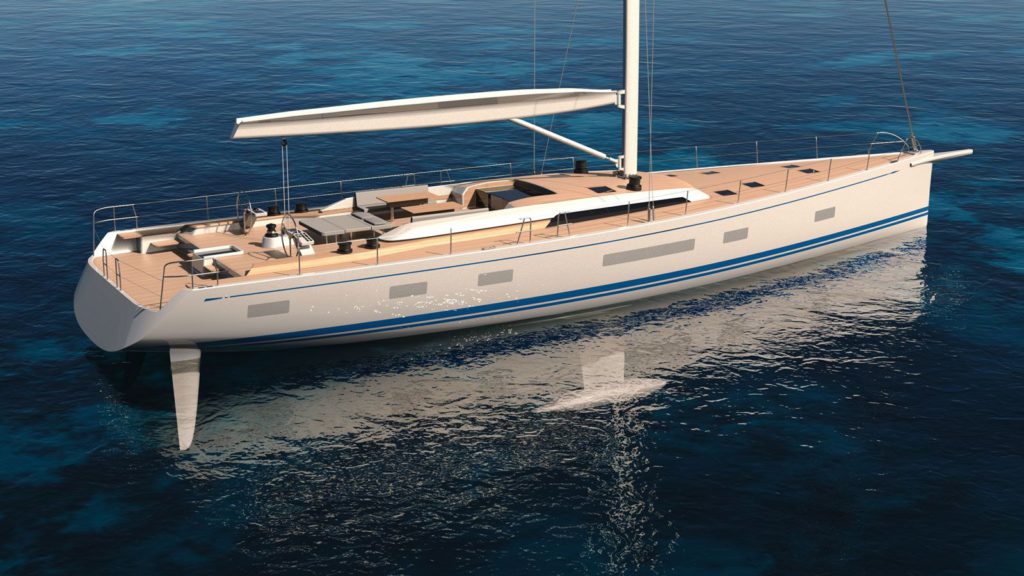 The new 88th hull, described as "an uncompromising cruiser with a racing soul," will have a draft of four meters. At the same time, options will be available to buyers in the form of various modifications of the keel, for example, it can be telescopic. The latter will allow to reduce the draft and go into shallow water, and the space inside the yacht itself is not used for this, the keel retracts into itself.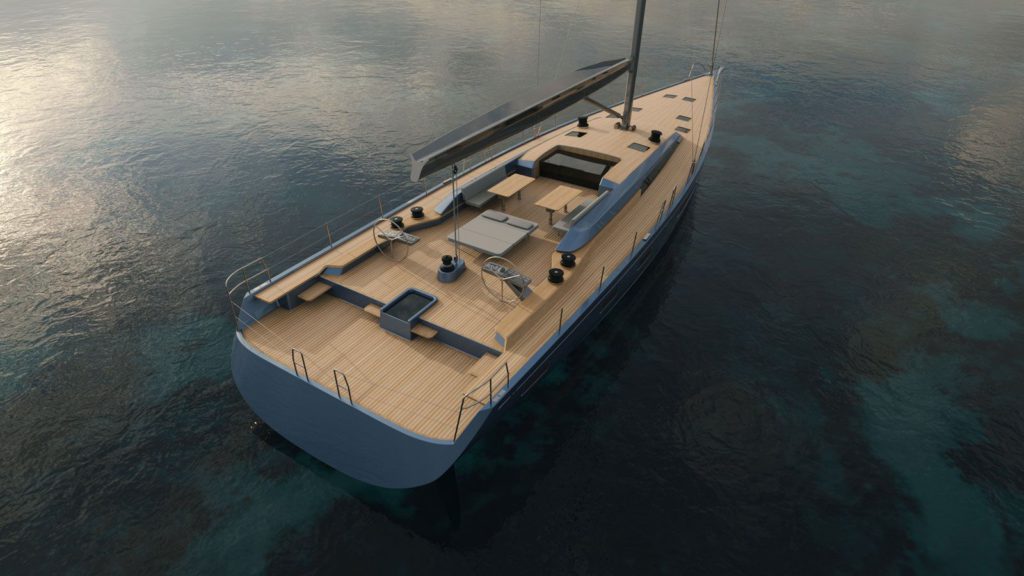 Distinguished by its elegant shape, the Swan 88 is easy to operate and easy to maintain. The ship's deck can be divided into 4 conditional zones, three of which are located in the stern, and the fourth - on the bow. At the same time, the platform with winches is located in the center in order to leave as much space as possible in the stern, where everything is provided for a comfortable pastime, such as banquets. At the stern there was also a place for a folding bathing platform for tenders.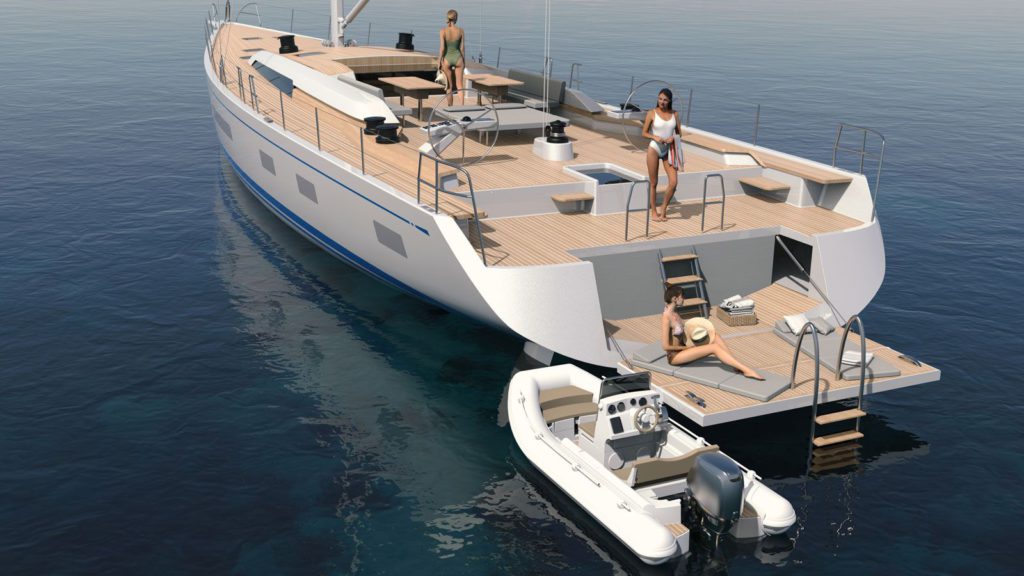 Here it should be noted that a lot of attention was paid to comfort when creating a yacht. The interior has a number of features that enhance the sense of space on board, including large windows in the hull and saloon roof. Buyers will be able to choose from a variety of design and layout options. According to interior designer Misa Poggi, the creation of the Swan 88 succeeded in achieving real magic, which "arises from the balance created between volume, geometry, architecture and materials."
Nautor's Swan's entry into the maxi yacht segment began in the 1970s with the launch of the Sayula II. Since then, more than 15 models have been developed and more than 100 vessels have been produced. A landmark moment for the Finnish brand came in 2010 with the launch of the innovative Swan 115 sailboat, whose hull design was inspired by big ocean racers. Today, the Maxi Swan range is the solution for those who are looking for a fast yet comfortable yacht for long trips.
In the near future, the company will present us with four yachts - two Swan 98, flagship 120 foot boat and high-speed ClubSwan 125. Meanwhile, the company's designers and engineers are already actively working on new projects.