A yacht, even if not too big, is an expensive pleasure, which not everyone can afford.
But if you can't buy a ship, why not build it yourself? Moreover, with your own hands you can create an original creation, ideally suited to the needs of the creator. Add to this the opportunity to take part in a complex and extremely interesting project, and it becomes clear that there is nothing surprising in the fact that people who know how to work with their hands are happy to take on such a difficult task. Someone builds a house, someone a car, while others choose to build a yacht.
From everything at hand
In fact, the number of "home boat builders" around the world is much larger than it might seem at first glance. Today it is not difficult to find a wide variety of materials, and all kinds of tools are available in stores. The vast majority of homemade yachts are small and built from plywood. Less commonly used metal and fiberglass, a kind of "exotic" are reinforced cement structures. Sometimes a yacht is built from scratch, according to the project of the creator himself, more often a ready-made drawing is taken, simply downloaded from the Internet, found in a specialized publication or specially ordered from professionals.
Another option is when a ship is used as the basis, which initially had nothing to do with sailing. For example, an old ship's boat, or even RIB. Here it would be appropriate to recall the history of the Avoska yacht by Alexander Naumov, built on the basis of the Volna inflatable boat. A primitive but reliable design, which allowed the creator to make many interesting trips, crossed the Caspian Sea several times. Subsequently, Naumov built several more similar boats. Now he is already testing Avoska-5.
It is wrong to assume that a "self-made" yacht will be inferior in everything to a ready-made design assembled at a specially equipped shipyard. If the creator knows his business and knows how to work with his hands, then he can make a real masterpiece. For example, the traveler Yevgeny Gvozdev made his second circumnavigation of the world on the 3.7-meter Said yacht, which he independently built from fiberglass. And this frankly small and not the most beautiful vessel proved to be excellent. If you wish, you can give more examples of such bold trips made on small yachts, built literally from what was at hand.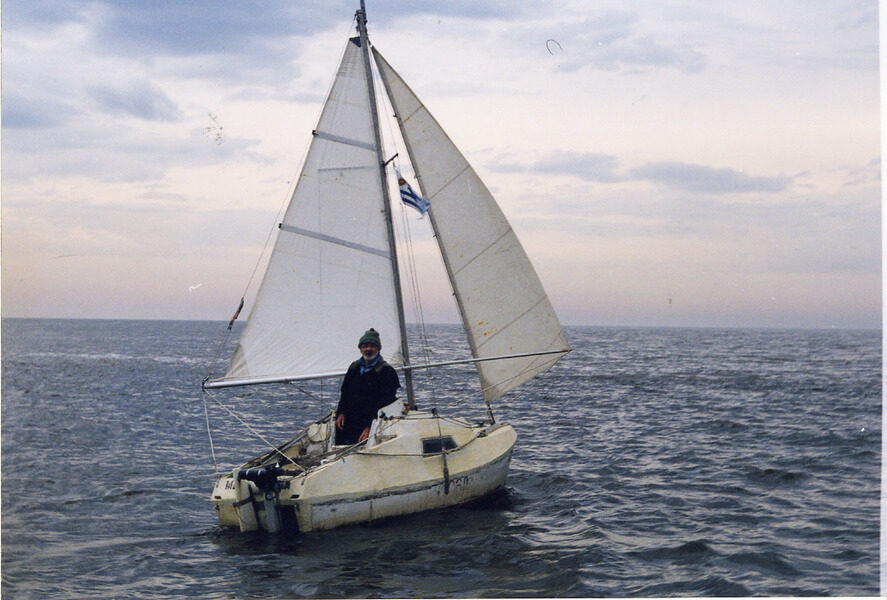 Issue price
Building a yacht is also not a cheap pleasure. But, unlike buying a ready-made ship, there is no need to immediately pay a large amount or get into loans. The construction can be stretched for years, gradually buying everything you need. So it becomes possible to create not a tiny ship, but something much more luxurious. For example, in November 2020 it became known about the creation 11-meter yacht "Galaktika", which the Samokish spouses built in the backyard of the house in a specially equipped room resembling an ordinary greenhouse. The total cost of building the Galaxy was about $30,000. The amount is considerable, but after all, the expenses were stretched over 5 years.
No less interesting is the story of the spouses Ernest and Patricia Wolf - pensioners from Switzerland, who independently built the 12-meter motor yacht Maranatha, which now replaces their home. It took 5 years to build this ship. The couple has already managed to visit various countries in Europe and Africa, traveled to the United States and experienced many interesting moments, and once even a very serious storm, after which difficult repairs were required right in the middle of the ocean. They hope they can live aboard the Maranatha for another couple of decades. Interestingly, although life on board a yacht is not cheap, the Woolfs point out that living in Switzerland would be even more expensive.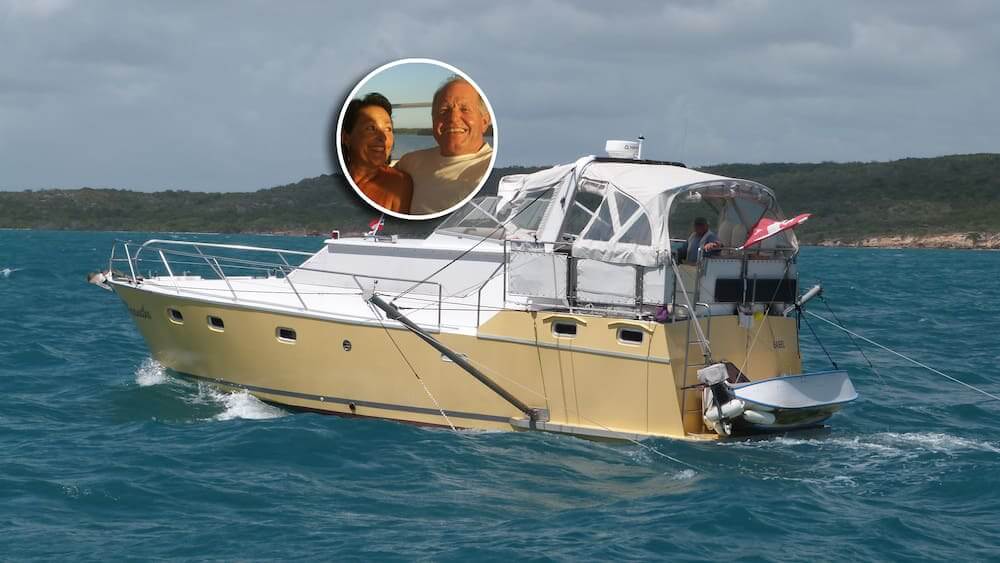 For comfort and extreme
There are many sites on the Internet dedicated to the independent construction of ships. There you can also find many examples of self-construction of all kinds of ships - from small rowing boats and dinghies, to speedboats in comfortable yachts, more than 15 meters long. They are created for a variety of water bodies, from small lakes and little-known rivers, to seas and even oceans.
Some projects are quite common (as far as this term is generally applicable to a self-built vessel). Others are very original. So, environmental activist David de Rothschild created the 18-meter Plastiki catamaran, created from plastic waste. At the same time, the creator's goal was not only to travel, but also to draw additional attention to the problem of pollution of the sea ocean. The name of the ship is interesting, it simultaneously plays on the word "plastic" and the name "Kon-Tiki", which was worn by the raft of the traveler Thor Heyerdahl, who crossed the Pacific Ocean in 1947 from the coast of South America to the islands of Polynesia.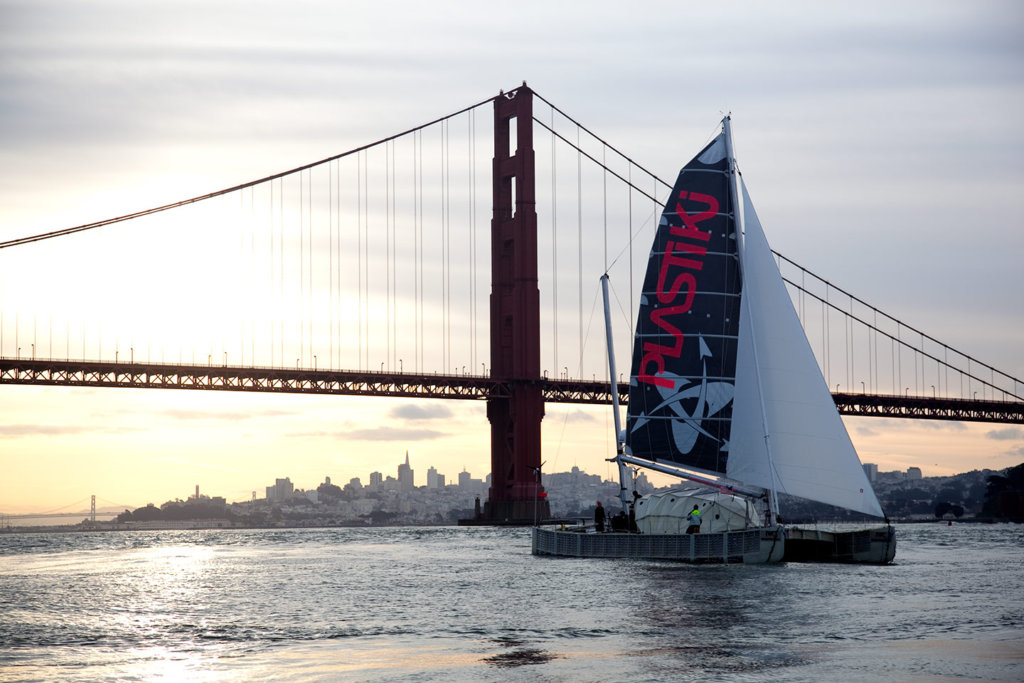 By the way, the famous Norwegian fits perfectly into the framework of this material, because the ships on which he made his voyages were homemade. So, in addition to Kon-Tiki, he built reed boats Ra and Ra-II from balsa, and on the second one he managed to successfully cross the Atlantic Ocean (the first, due to mistakes made during construction, only a little fell short of this goals).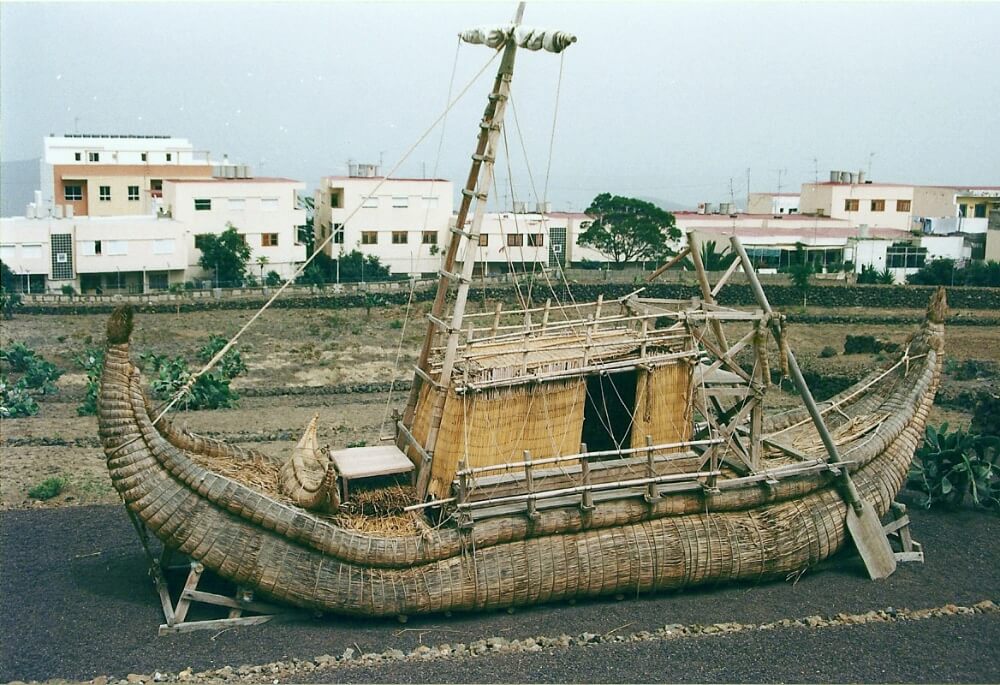 However, most amateur shipbuilders do not engage in such extreme sports. They create yachts, first of all, for pleasure, and not for long journeys on ocean waters. Their creations often have an attractive appearance and are able to provide a more or less acceptable level of comfort, even if not comparable to what professional shipbuilders can offer.
Self-building a yacht is more than just a hobby. This is a real challenge that people who are in love with the sea and travel willingly accept, but who do not have the opportunity to just go and make a purchase. At the same time, one gets the impression that on board a small ship built by their own hands, they are much happier than other billionaires plowing the seas on multimeter superyachtscreated using the latest technology.
Main photo: depositphotos.com.