From May 28 to 30, the Royal Yacht Club in Moscow will host the leading event in the yachting industry — the Moscow Yacht Show 2021 boat show.       
Leading representatives of the yachting industry, industry professionals and just lovers of water sports will gather at the Royal Yacht Club pier. Among the regular participants of the boat show are such big names as Azimut, Beneteau, XO, Princess, Sunseeker, Fairline, Galeon and others. The Russian shipbuilding industry will be represented by Victory, VBoats, Northsilver, SPEV, ALUMA and others.
The exhibition will present both classic models of yachts and boats, as well as modern innovations in the yachting industry. Visitors will have the opportunity to get acquainted with new models of motor and sailing yachts, electric boats, design trimarans and catamarans, with various accessories for diving and water disciplines.
In addition, companies specializing in the production and sale of premium segment goods: cars, watches, and jewelry will become participants in the boat show.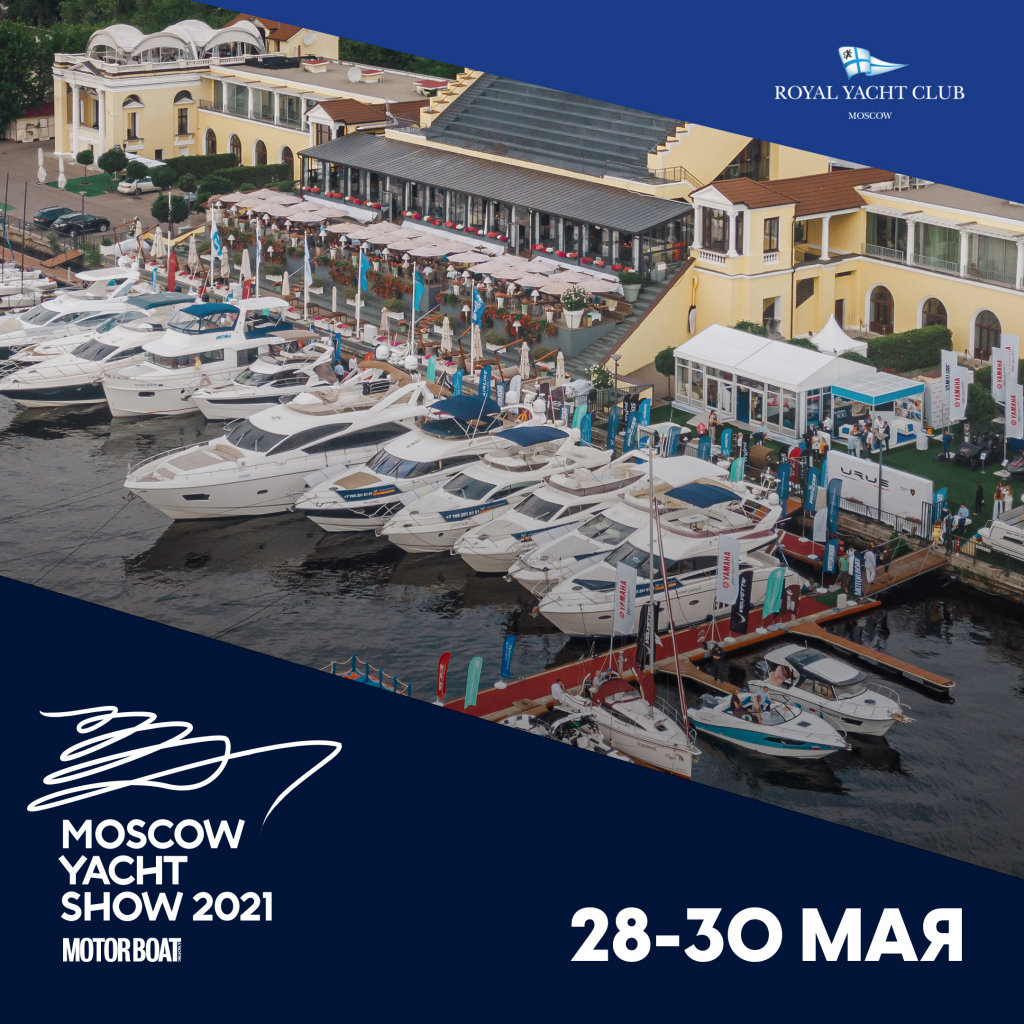 The Moscow Yacht Show is a unique opportunity to present a company or its products to a clearly defined target audience of consumers and industry professionals. As part of the event, you can evaluate industry innovations, analyze market trends, and establish profitable long-term partnerships.
The key part of the Moscow boat show this year will be the business program, which includes round tables, seminars, acquaintance with the history of domestic shipbuilding and a tour of inland waters. Many exciting sports and entertainment events, trainings, show programs await guests and exhibitors.