The Russian Defense Ministry presented a project for a large-scale restoration of the forts in Kronstadt. The meeting of the St. Petersburg Council members was held on October 8 at the Mikhailovsky Theatre.
As part of the project, which was called the "Island of Forts", three objects fell under the reconstruction - "Alexander I", "Kronshlot" and "Peter I". According to project curator Ksenia Shoigu, the forts will be adapted for modern use, which will make it possible to increase the number of points on the tourist map of the city.
It became known that Fort "Alexander I" will become a cultural and leisure center. It will build hotels, open restaurants and install expositions. One of them will be devoted to viruses, including coronavirus infection.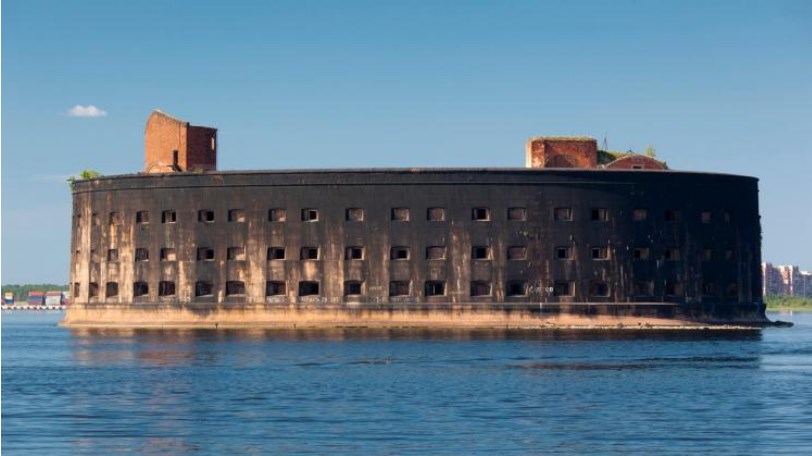 The reconstruction of the fort "Peter I" involves the placement of military-historical and cultural complexes. The tower will house a wine cellar and a wine tasting room. An observation deck is planned to be built on the territory of the fort.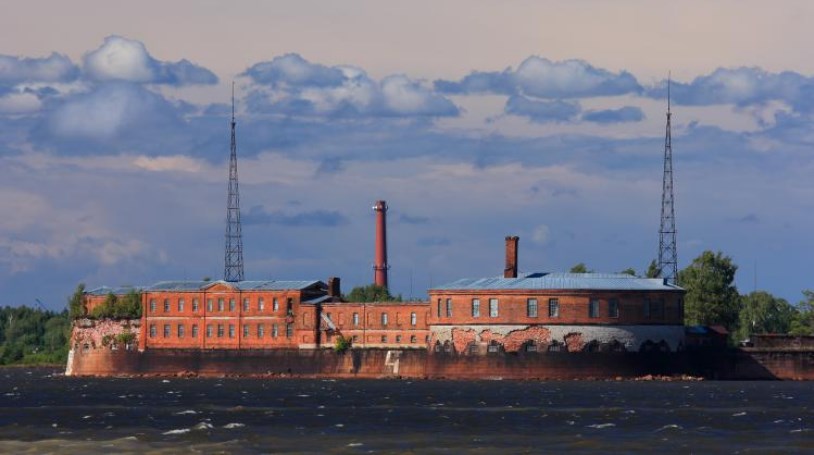 Fort "Kronshlot" will serve as the location of the exhibition space. There will be cafes and restaurants, souvenir shops, a hall for celebrations. The octagonal tower will be converted into a yacht club.
The project will be implemented at the expense of funds from patrons and sponsors. Reconstruction works are planned to be completed within 3-4 years.