Yachting fans look forward to the St. Petersburg International Exhibition every year. Petersburg International Boat Show.
This year the event was under threat. The pandemic has spoiled the free movement of travelers between countries, due to which sanitary restrictions have been introduced, reports ItBoat.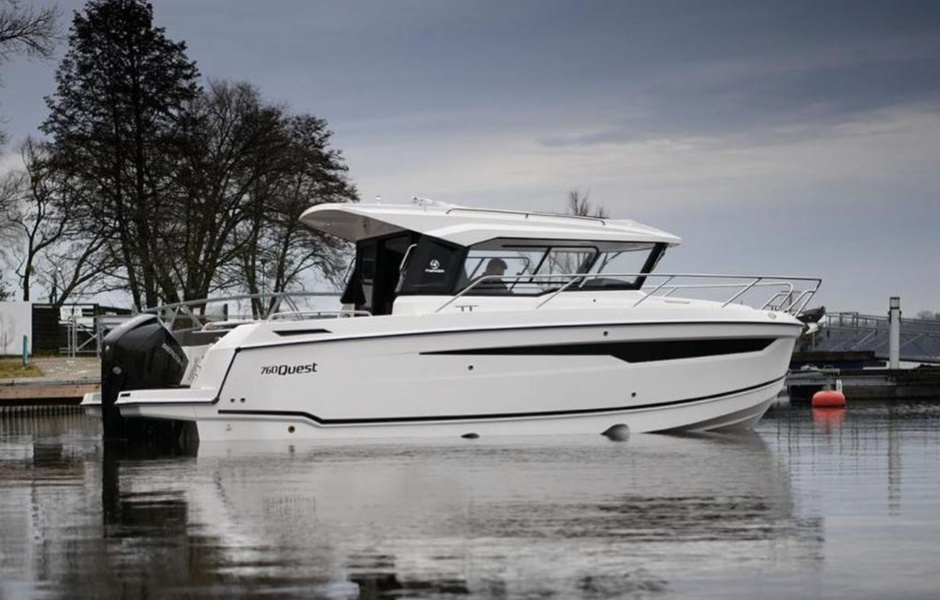 In addition, there have been ongoing disputes around the River Yacht Club of Trade Unions, including legal ones. However, the organizer of the exhibition, Motor Boat & Yachting Russia magazine, arranged the event anyway. The exhibition not only took place, but also opened on the same day, which was supposed to be according to the plan - September 3rd.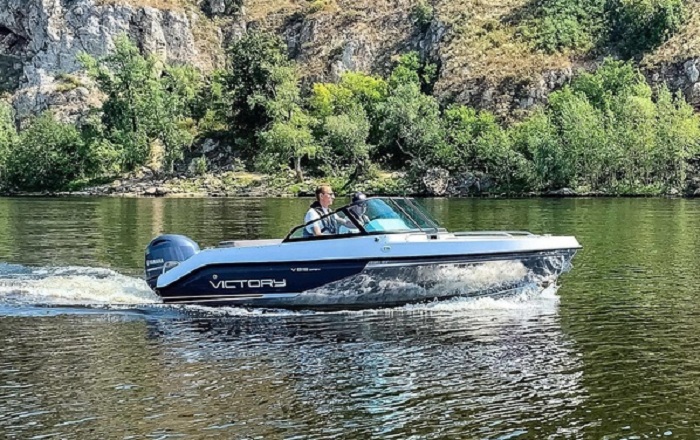 The duration of the exhibition until September 6, it is held for the seventh time and is becoming more and more popular. This year, foreign shipyards presented several yachts deserving special attention: Azimut, Princess, Galeon, Absolute, Parker Boats. Finland and Scandinavia brought some stylish boats - Greenbay Marine, Ockelbo and others.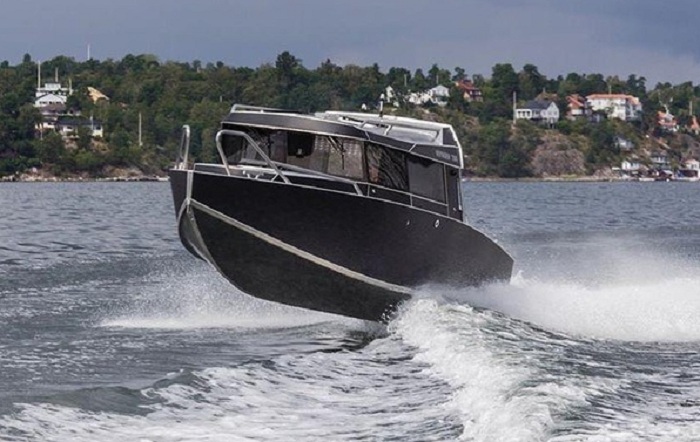 Russia is represented by the shipyards Volzhanka, Ventum, Albakore, Grizzly, Victory Boats. Another pleasant moment of the event will be the final stage of the regatta for the organizer's cup. Anyone can register to participate, it is not necessary to be an experienced yachtsman.