The Spanish company Bravo Yacht Design Group has unveiled a concept version of the new 75-meter superyacht Bravo 75 with a triple hybrid propulsion system.
BYD Group, based in Barcelona, specializes in providing a full range of project development services for the construction of new sailing and motor vessels and their repair, working in tandem with yacht owners and a team of shipbuilders. Recently, the company presented a design concept for the 75-meter superyacht Bravo 75, inspired by sailing ships. The purpose of this project is to offer the owner a new boat experience.
The most important feature of the novelty is considered to be a hybrid power plant developed by designers with three types of units. Diesel, hydrogen and electric motors provide the vessel with maximum noiselessness, environmental friendliness and performance.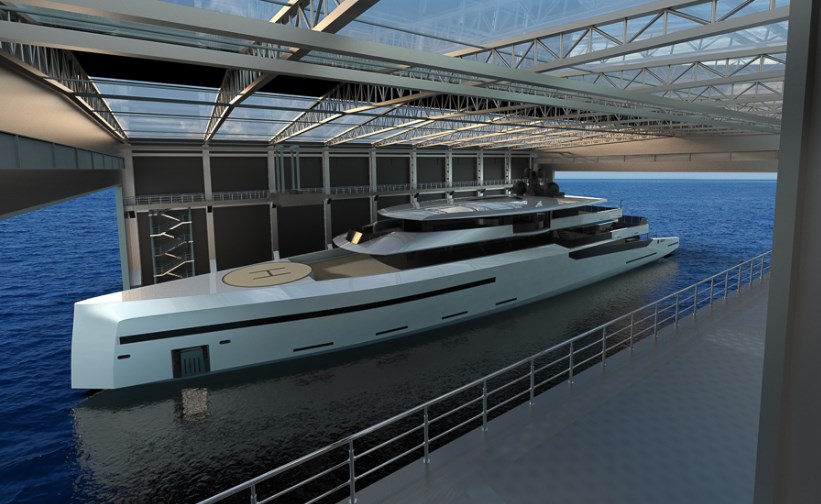 The original architecture of the yacht allows clients to be in touch with nature. The vessel is equipped with a modular jacuzzi that offers a panoramic view of the surrounding landscape. The sliding glass walls implemented in the interior of the superyacht allow guests to enjoy beautiful sea views in any weather.
According to Tia Simo, co-founder of the company, during the design process, the main attention was paid to the relationship of man to the environment.