A three-masted 81m long sailboat named Royal Huisman Sea Eagle II was launched and passed all the necessary tests before being handed over to its owner.
The 81-meter sailing yacht Sea Eagle II is the flagship of the Royal Huisman shipyard. The vessel is the largest aluminum sailboat in the world, and among all sailing yachts, this three-masted schooner is in 7th place. She was first launched back in January 2020, after which the shipyard from the Netherlands installed carbon rigging on the sailboat, reports A boat.
During the construction of the vessel, all standard requirements were observed. Over the exterior and interior design worked in the studio Mark Whiteley Design. An impressive sundeck with a control post, equipped according to all modern requirements, can be called a peculiar attribute of the yacht.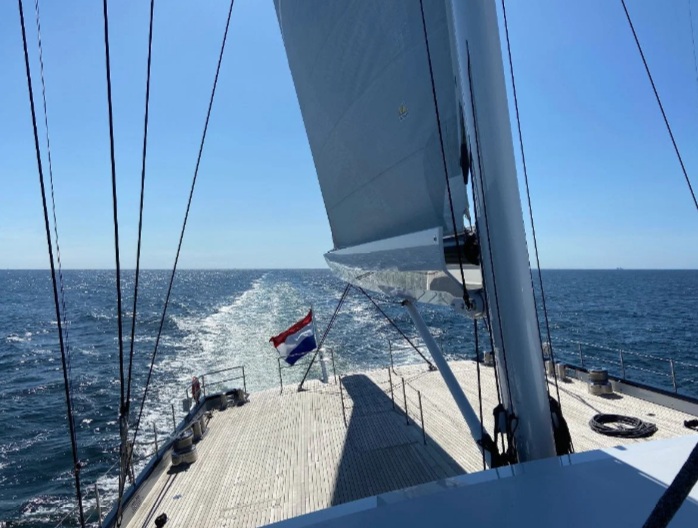 You can have lunch and dinner outdoors, from where it is possible to move into the main salon through sliding doors. The whole finish looks classic with maximum use of wood surfaces. The yacht can comfortably accommodate 12 guests, including the owner - there is one suite and five cabins.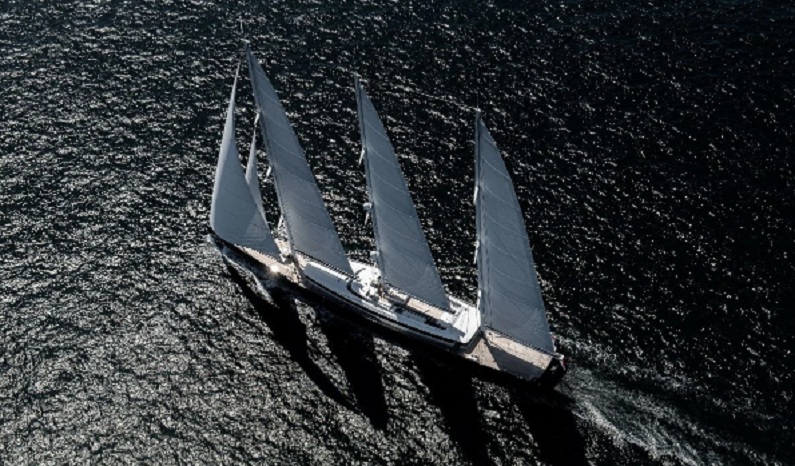 The garage is filled with all sorts of items that can be used for water activities. If you wish, you can climb the main mast, which is 60 meters high.
Danneo is the second vessel built by the shipyard for a Taiwanese entrepreneur. The first yacht Sea Eagle is almost twice as short and after the refit was sent for sale.