Bavaria Yachts will complement its C-Line series.
The German shipyard Bavaria Yachts, one of the largest manufacturers of sailing and motor yachts in the European market, will complement its C-Line series with the new Bavaria C46.
The premiere of the novelty, which will continue the C38 and C42 series, is scheduled for 2023. The vessel will feature a distinctive hull design with a V-shaped bow and keels and will feature a spacious interior with plenty of natural light. Bavaria Yachts said the new yacht will set new standards in its class with new features and innovative solutions.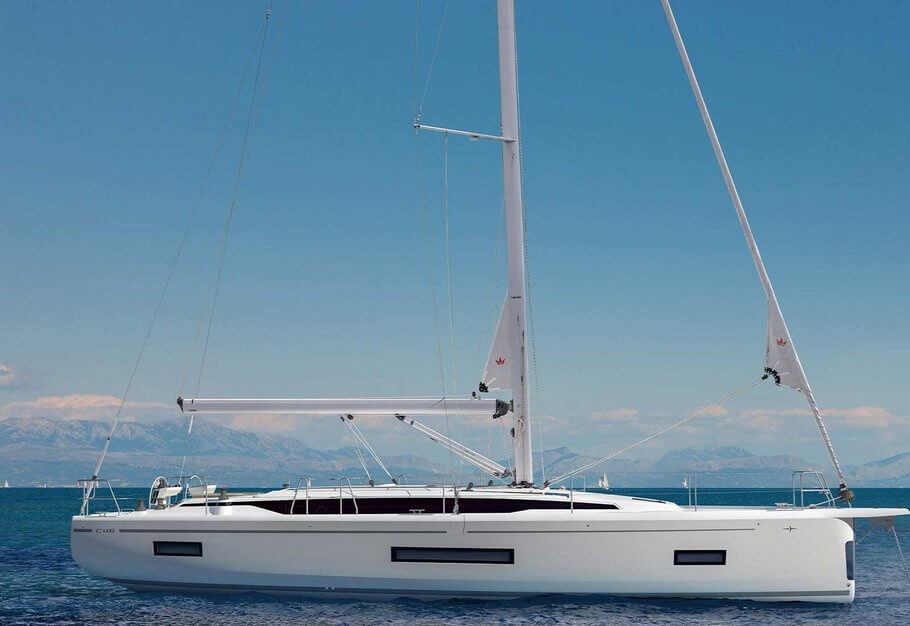 The engineers and designers of Bavaria are working together with the designers of Cossutti Yacht Design to create the project. The yacht will be supplied in various modifications, providing its customers with several combinations in accordance with the latest trends in the market.
The yacht will be able to offer typical German shipyard quality and reliability, along with improved sailing performance and increased comfort on board. In particular, layouts with 3-5 mushers will be offered, as well as a special option with 4 cabins and 4 bathrooms. The vessel will be 14.85 meters long and 4.7 meters wide. With such parameters, the yacht will be perfectly controlled, despite the presence of the most spacious cabins in the stern and in the bow of the vessel.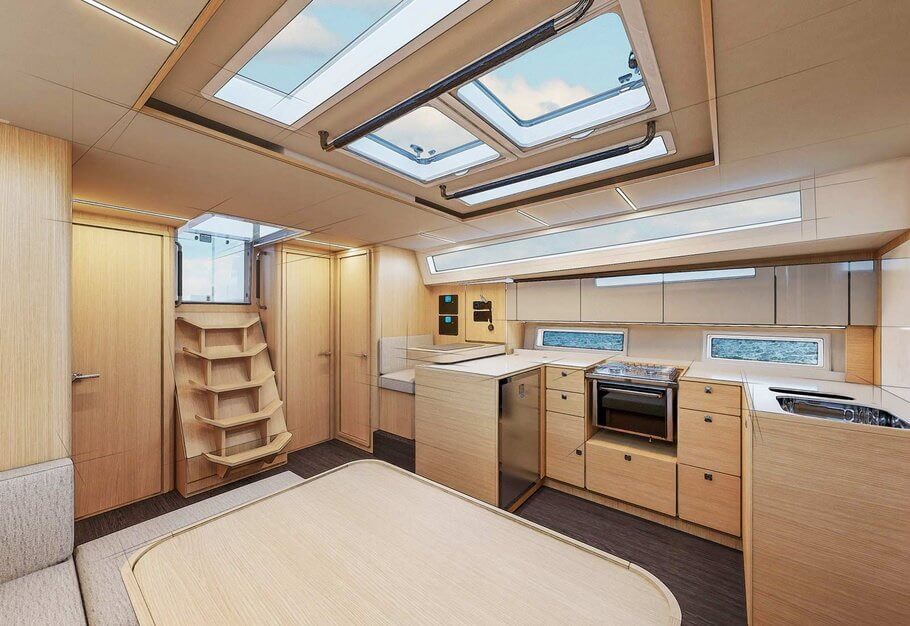 ""After the presentation of the C38 and C42, which was also named the 2021 European Yacht of the Year, our customers have very clearly signaled to us that they look forward to a quick continuation of the concept. Therefore, we have put all our energy into the further development of the concept and are now in a position to present our customers the BAVARIA C46 with its convincing solutions," commented Mark Diening, CEO of Bavaria Yachts.
It is noted that during the development of the yacht, special attention was paid to finding thoughtful solutions to create maximum comfort on board without compromise. The yacht will make its first trial voyages in the first half of 2023. In January, the Bavaria C46 will premiere at boot 2023 in Düsseldorf.