Yachtsman Alex Thomson, who was considered the favorite of the current round-the-world regatta Vendée Globe, is leaving the competition.
The reason Thomson is forced to leave the race is the rudder damage on his yacht HUGO BOSS. The incident occurred on the 19th day of the race in the South Atlantic. For 5 days, the yachtsman tried to fix the damage on his own, but it turned out to be impossible.
Thomson is now en route to Cape Town. It is expected that for this it will take about 7 days, during which it is necessary to cover a distance of 1800 nautical miles. Because of the damage, the yachtsman plans to make this journey with the utmost care. A technical team will be waiting for him in Cape Town.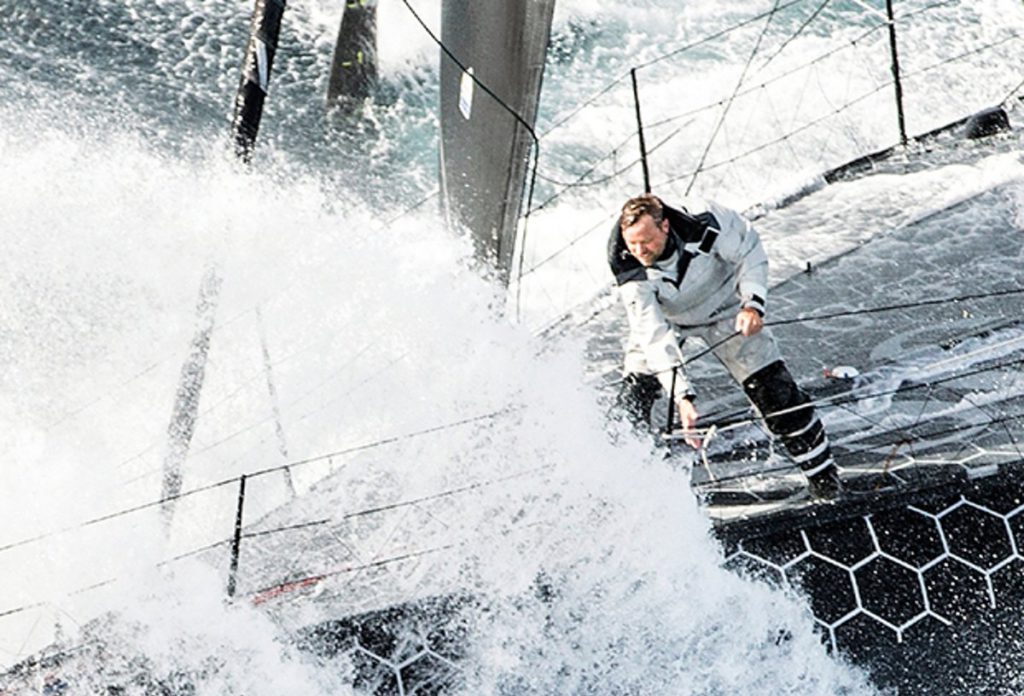 According to Alex himself: "Unfortunately, repairs are not possible. Therefore, we agree that this will be the end of the race for us. I, my team and our partners, of course, are deeply disappointed. But we believe that the best is yet to come in this race."
The British skipper is participating in the Vendée Globe for the 5th time. He finished 3rd in the 2012-2013 season and 2nd in the 2016-2017 season. And many were sure that this time he has to take first place.
But during such a difficult competition, anything can happen. And this is not the first time in Alex's sports career that he has been forced to leave the Vendée Globe due to a breakdown. The first time this happened was in his first race in 2004-2005 when his boom swivel failed. And during the second race in 2008-2009, Alex's yacht was seriously damaged due to a storm in the Bay of Biscay and was forced to leave the competition.