The world famous brands Prada and Adidas have finished work on their new joint project.
The exclusive A+P Luna Rossa 21 sneaker is presented, inspired by retro sports shoes and the new AC75 Luna Rossa boat.
Unique sneakers can be seen on members of the yachting team Luna Rossa Prada Pirelli. As the authors of the new shoe model note, its shape, modern innovative materials, as well as all accessories have been specially designed for those who go on yachts.
The upper is made from recycled Primegreen material and the outer shell is made from polyurethane for flexibility and water repellency. Each pair of shoes is packed in a special bag that prevents the penetration of moisture.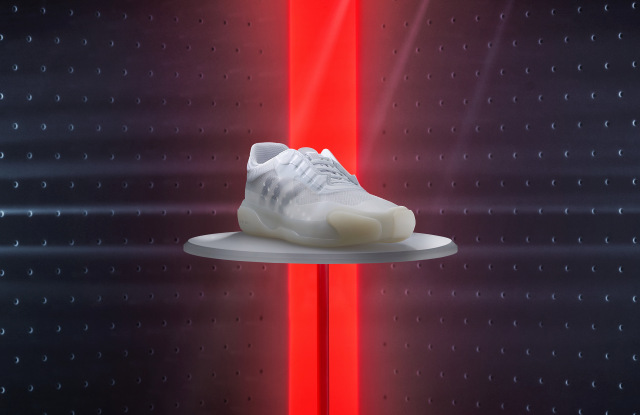 The new A+P Luna Rossa 21 sneakers will go on sale from December 9, 2020. Manufacturers priced them at 550 euros.
Note that this is the third joint collection of shoes of two famous brands. The first one came out in December last year. And in the summer of this year, Prada and Adidas released a line of Superstar sports shoes.