The Italian manufacturer TecnoRib has successfully completed the technical launch of the new model of the Pirelli 35 vessel, which was presented at the last yacht exhibition in Genoa in October this year.
Born from the success of the Pirelli 42, the novelty has received more compact dimensions, but retained the same characteristics - a stylish, sporty exterior and excellent speed parameters. According to TecnoRib director Gianni de Bonis, the Pirelli 35 is aimed at consumers who are looking for the optimal combination of design and speed.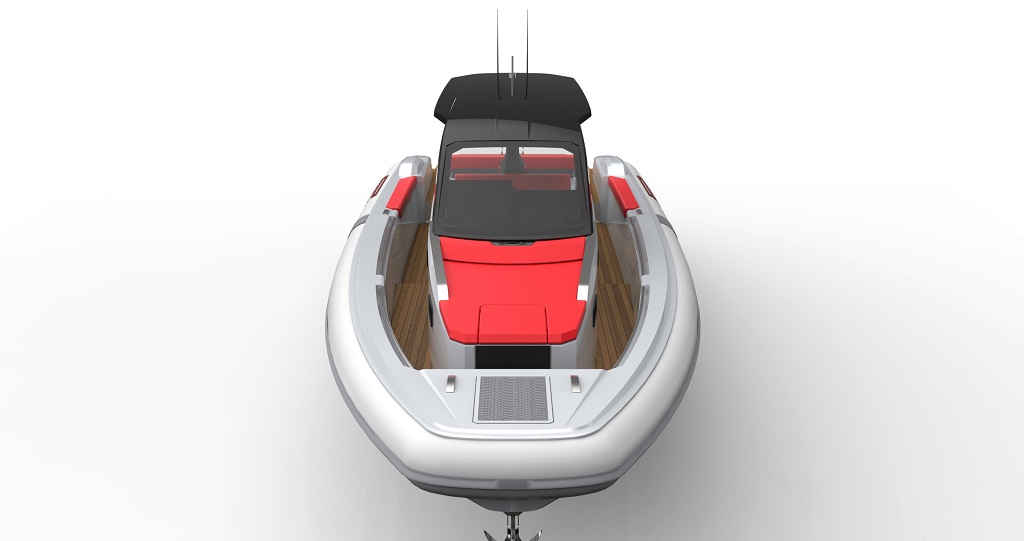 A special feature of the yacht is her layout, which includes large terraces in the stern and bow, which makes it possible to enjoy the open space to the fullest.
Potential buyers of the Pirelli 35 will have access to models with several power plants to choose from: gasoline, with a power range from 600 to 700 hp. and diesel, with power from 600 to 640 hp. The model, which was released at the end of November, is equipped with a 2x300 hp sterndrive gasoline engine.