Architecture studio Waterstudio.NL from the Netherlands has designed a yacht powered by solar energy converted into electricity.
The ship was given the name Arkup 75, the customer was Arkup. The unusual vessel has several individual features, according to Ivd.ru.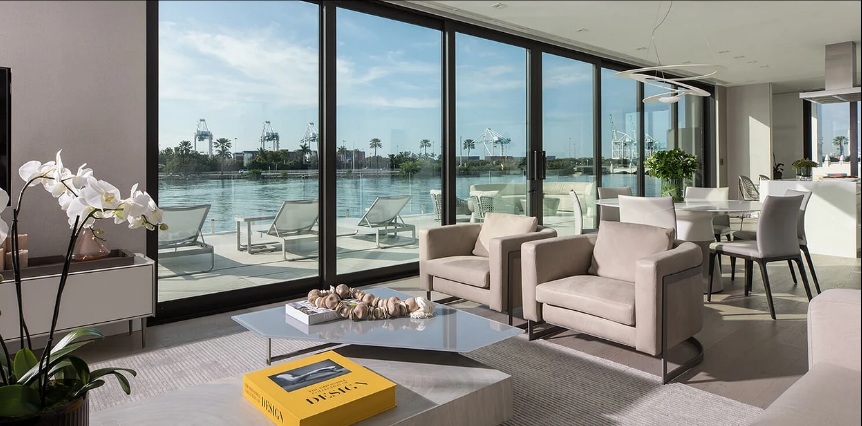 The base has movable piles, they can be installed so that it is convenient to either sail on the water, or stop near the pier, or even rise out of the water and turn the ship into a real houseboat. According to the creators, they used the image of a flamingo while working on a yacht-house - a bird rises above the water, standing on one leg.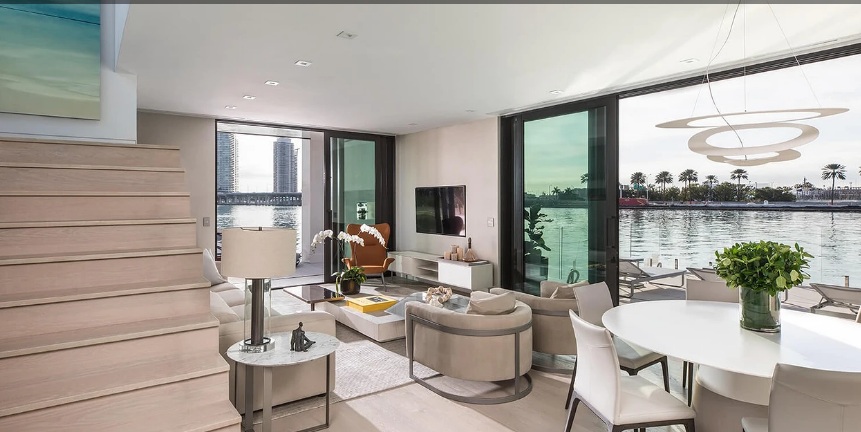 Each pile is 12 meters long, there are four of them along the perimeter of the vessel, and they can go under water to a depth of 7.6 meters. A 22-meter yacht can rise above the water level, so it is not afraid of strong winds or even hurricanes - it is completely safe to be in it. The internal area slightly exceeds 400 square meters, all of which are reserved for living quarters.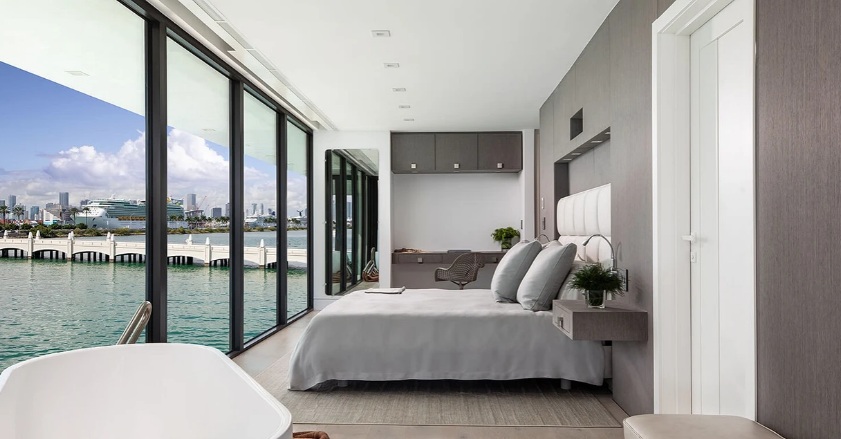 Several systems function perfectly on the ship, providing a comfortable stay. One of the systems converts solar energy, the second collects rainwater and purifies it, making it drinkable. The solar panels placed on the roof are quite enough for the air conditioner to work, all rooms to be lit, all household appliances to work, as in a normal room.