After the cancellation of the 2020 competition, the announcement of its resumption and the addition of four new locations was a real gift for fans of cliff diving.
The Red Bull Cliff Diving World Series has announced that locations have been identified for the 2021 competition, which will run from June 12 to October 16.
Competitions with the participation of the Red Bull brand have been held since 2009, during which participants make a three-second free fall jump into bodies of water from heights up to 27 meters - these can be natural elevations or artificially created platforms. In 2021, the organizers of the competition have chosen six locations for events, which will be attended by divers from 18 countries, with four of the named locations being completely new. The news is all the more exciting for diving enthusiasts as the 2020 competitions have been canceled due to the pandemic.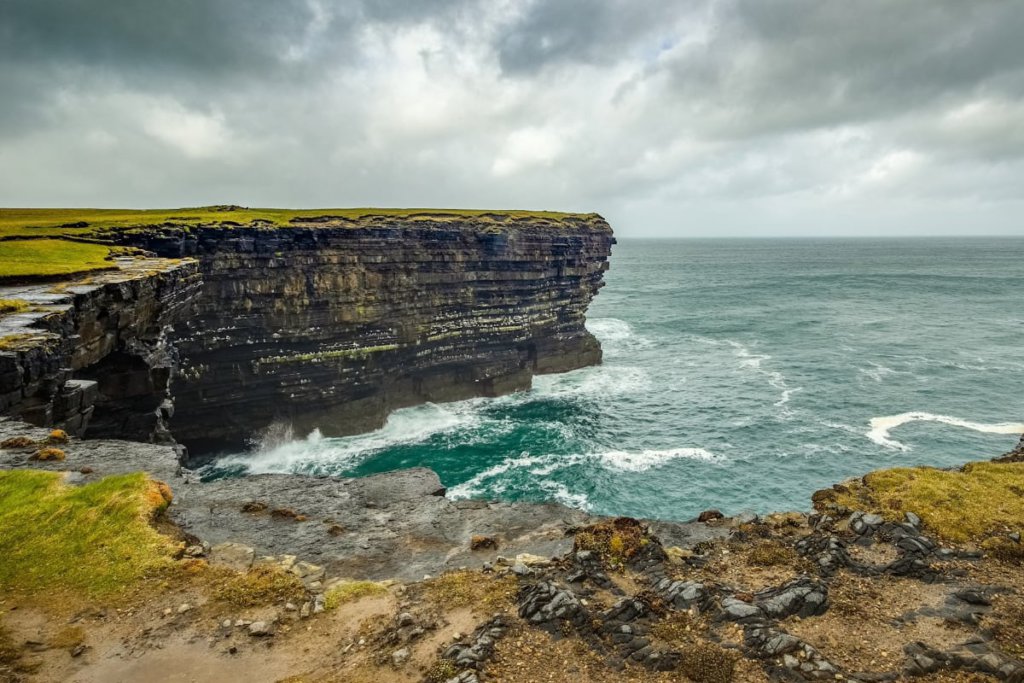 Competitions will take place in classic locations such as Italy (the jumps in Polignano a Mare are held from the terrace of a house on the rocks) and Bosnia and Herzegovina (here the athletes will traditionally dive from the bridge in the city of Mostar, which is a historical monument protected by UNESCO). And the new locations for the 2021 competition are Saint Raphael in France, Oslo in Norway, Downpatrick Head in the northwest of Ireland, and Baku, Azerbaijan.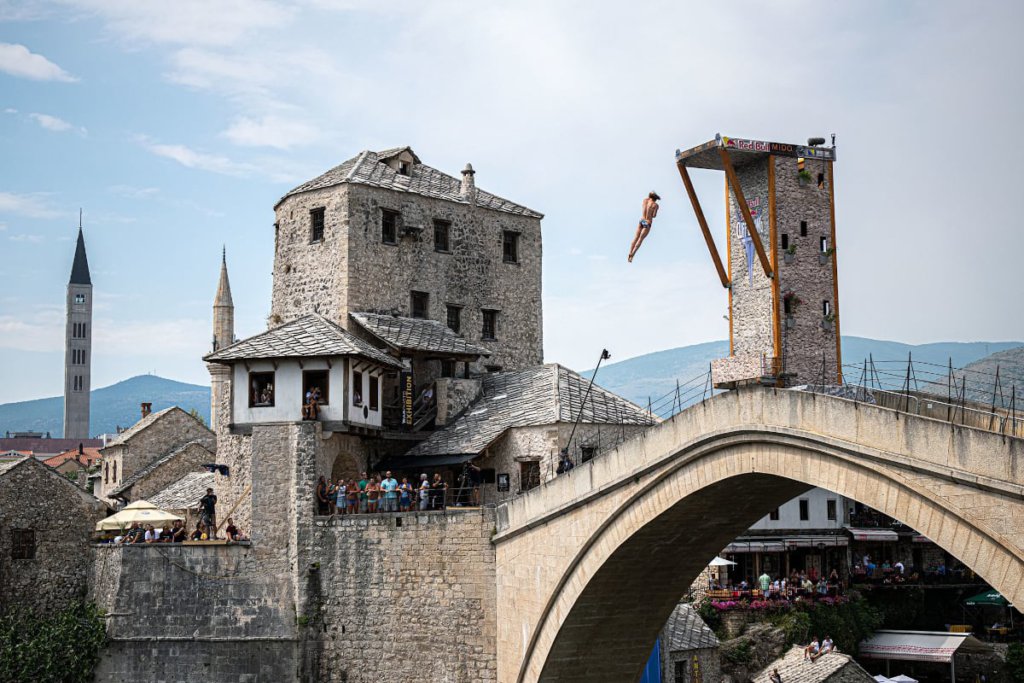 The first competition of the series is planned to be held near the village of Saint-Raphael, in the natural reserve of Cap-Dramont, where athletes will jump from rocks in the natural atmosphere of pristine nature. And the series will end in Baku, where the awarding ceremony of the champions will take place. The event will take place at the Deniz Mall, where divers will jump into a 12m diameter acrylic pool.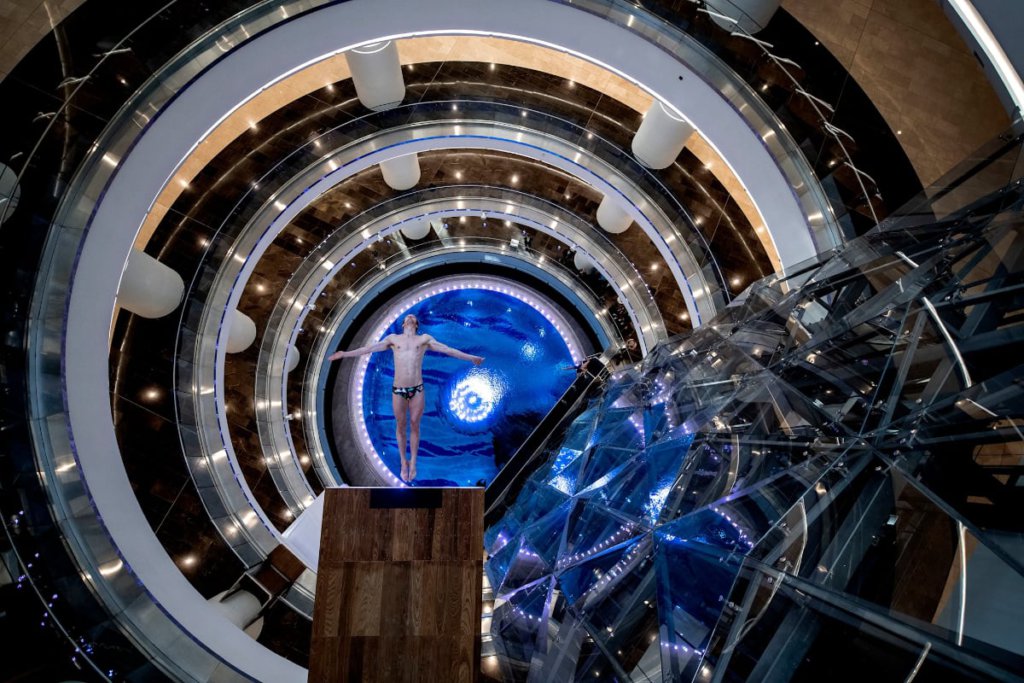 The full list of locations and dates is as follows:
June 12 - Saint-Raphael, France.
August 14 - Oslo, Norway.
August 28 - Mostar, Bosnia and Herzegovina
September 12 - Downpatrick Head, Ireland
September 26 - Polignano a Mare, Italy.
October 16 - Baku, Azerbaijan