The Seadeck will deliver 40% fewer emissions than other yachts in its class.
Yacht manufacturer Azimut has unveiled its new eco-friendly Seadeck series. Models 6, 7 and 8 will be launched within the next twenty months. The boats are designed using the latest environmental technology as part of the company's commitment to reduce emissions by 2030.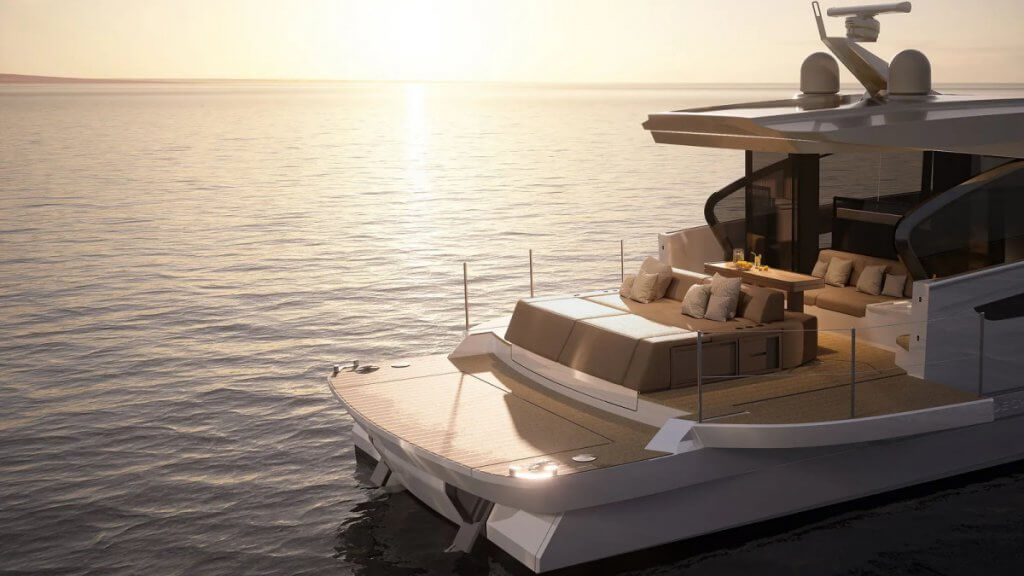 Compared to other yachts in a similar class, the Seadeck will provide 40 percent lower emissions by reducing fuel consumption and using environmentally friendly materials.
Seadeck 6 will be 17.2 meters long, and Seadeck 7 will measure 21.8 meters. The yard has already received orders for the first fifteen yachts of the new series and has started the construction of the first hull.
The Seadeck yachts will be built using carbon fiber in the hull and superstructure to keep the vessel's weight as low as possible. Thanks to the innovative hull shape, the time spent at economical cruising speeds will also be increased.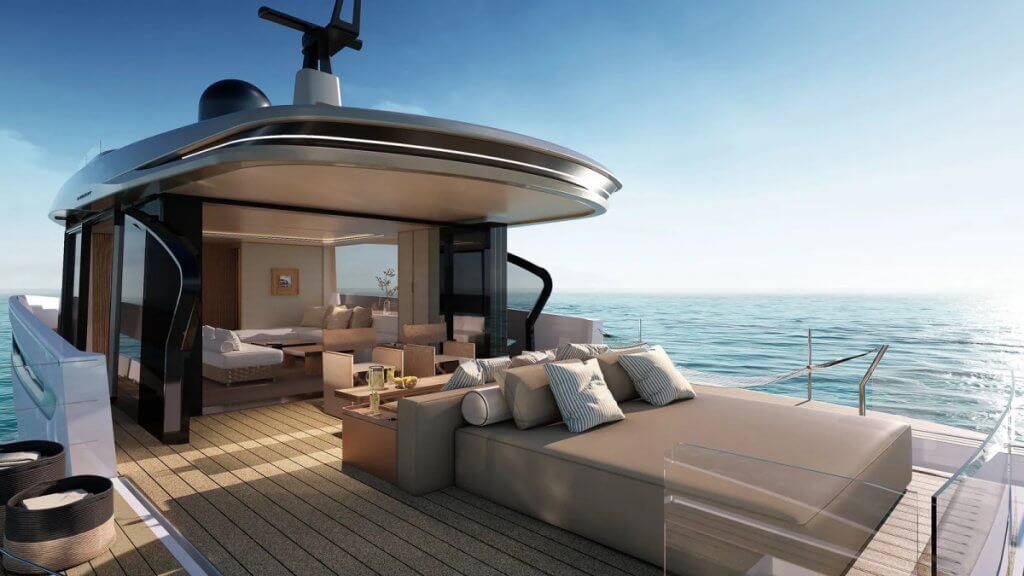 The series' developers included an energy recovery system in the concept - the collected heat will be reused as hot water on board. Anti-ultraviolet films on the windows will be used to reduce the temperature inside.
The Seadeck will be "a vessel that puts maximum emphasis on the concept of openness and transparency, and that also represents a radical change in terms of relationship with nature." The yacht builders will replace the teak wood with cork, and will also use an eco-gel finish, recycled fabrics and responsibly sourced wood.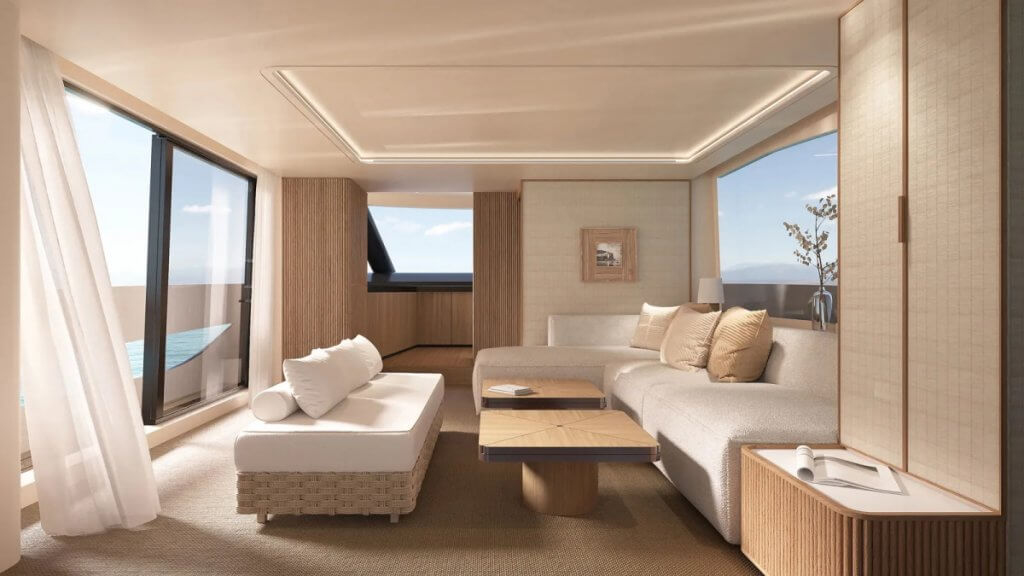 Once launched, Seadeck will be the most environmentally friendly yacht in its class on the global market, reflecting Azimut-Benetti's "conscious approach" to the future of shipbuilding. The Seadeck 6, 7 and 8 models are expected to debut at boot Düsseldorf and the Cannes Yachting Festival.