The attention of all representatives of the water sports industry in the world was focused on the question of whether the annual Boot Düsseldorf 2021 boat show will take place on schedule.
50 days before the scheduled opening of the boat show, its organizers announced that due to the difficult epidemiological situation, the event was postponed to spring - from April 17 to April 25. It should be noted that initially the exhibition in Düsseldorf was supposed to be held according to tradition from January 23 to 31, 2021.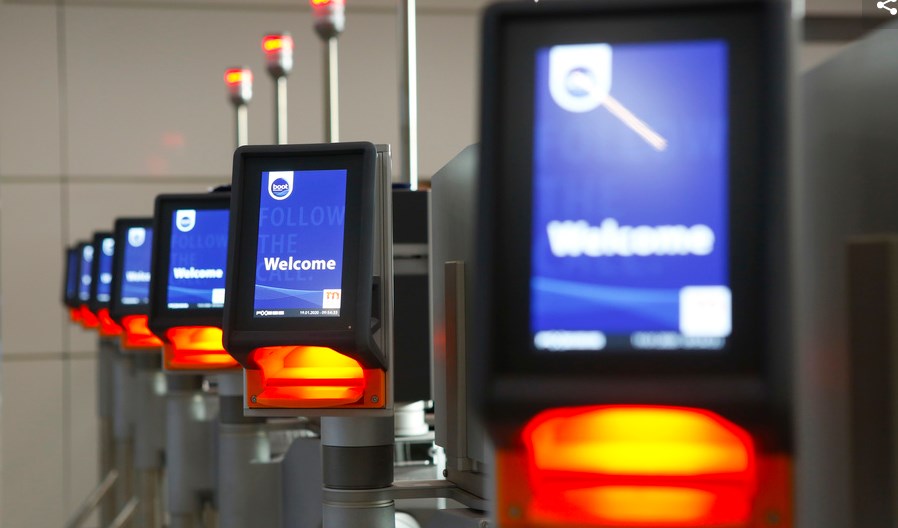 The organizers have postponed the holding of the international yacht show for the period when, according to the forecasts of the Ministry of Health, the incidence of the Chinese virus in European countries will decline. All applications for participation and attendance at the event that have been received at the moment remain valid. Tickets for Boot Düsseldorf 2021 are available to everyone electronically.
The entrance to the show is planned to be arranged in such a way as to prevent pandemonium. In addition, all exhibition halls with a total area of more than 220,000 square meters will be equipped in accordance with international sanitary and epidemiological standards in order to reduce the likelihood of infection with the virus, both for exhibitors and its guests, to a minimum.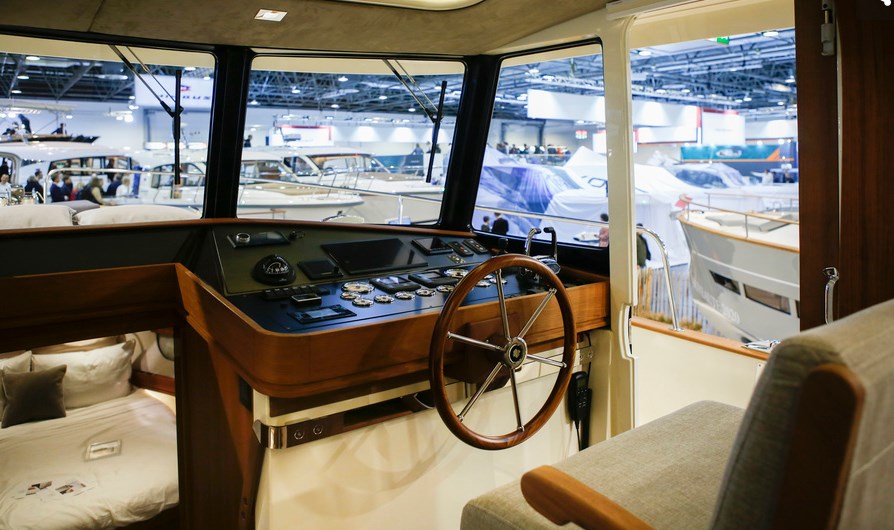 It will be possible to inspect the boats only in a mask. Moreover, groups of several visitors who do not live together will only be allowed on large ships. In the surfing and diving area, all equipment will be disinfected after each use.
A medical team will be on duty around the clock at the exhibition.