Near the reserve "Volcanoes of Kamchatka", which is a UNESCO World Heritage Site, a mass death of underwater marine life was recorded.
The Russian branch of Greenpeace informed the UNESCO World Heritage Center about this fact.
A significant area of the "Volcanoes of Kamchatka" suffered as a result of an environmental disaster. The expedition of the Kronotsky Reserve and Greenpeace found a large number of dead animals near Utashud Island in the waters of the South Kamchatka Federal Reserve. The mass extinction of marine life was also stated on the west coast near the village of Ozernovsky.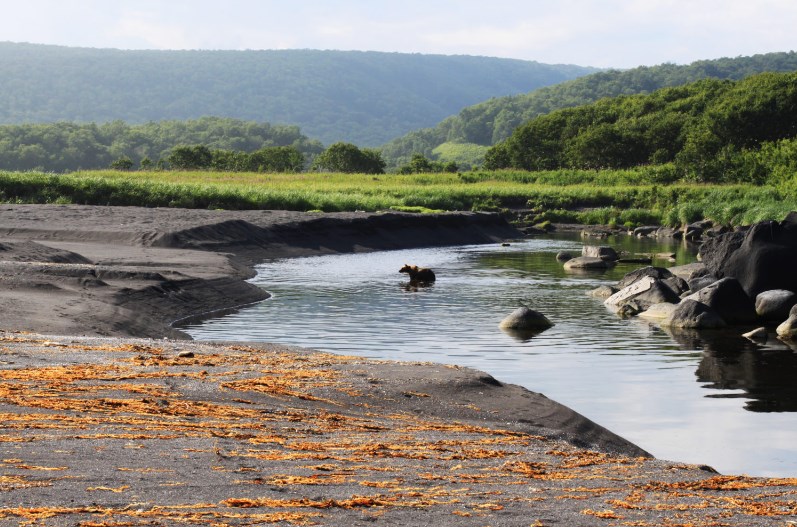 The reserve "Volcanoes of Kamchatka" is recognized as a UNESCO World Heritage Site according to four criteria. One of them is the unique natural habitats inhabited by endangered animal species. The protected area is home to endangered seabirds, whales, Steller's sea eagles and sea otters. The latter are especially vulnerable, as they eat sea urchins, the total death of which can provoke a reduction in the population of sea otters, and its numbers in Kamchatka have already declined significantly in recent years.
At the moment, Greenpeace activists and experts continue their work in Kamchatka. The reasons for the extinction of animals and the poisoning of local nature have not yet been established.