2016 Formula 1 winner, popular vlogger and missionary Nico Rosberg presented a review of the newly acquired Sunreef 60E Catamaran, which belongs to the category of "sustainable luxury" vessels.
Eco-catamaran is equipped with an electric motor and solar panels to power it. Length - 18 m, living area - 225 sq. m.
Soon the ship will arrive to the owner, but for now, Rosberg visited the exhibition model of the Sunreef 60E yacht in Monte Carlo, made a short video review and posted it on YouTube.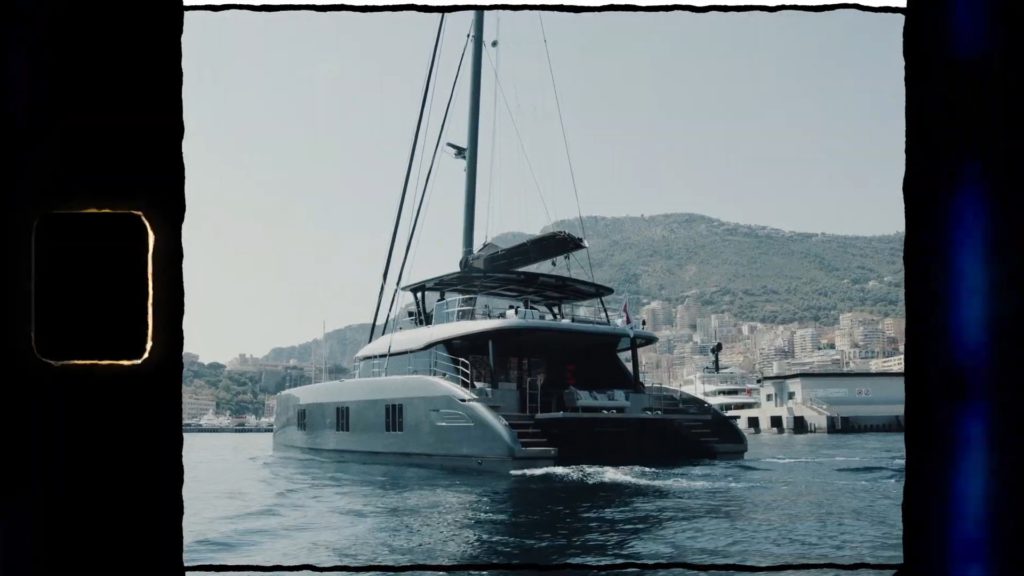 In his review, the German focused on the super-environmental friendliness of the boat. The roof of the vessel is equipped with solar panels that power the motor and electronics. At the same time, the solar battery system is capable of processing 25% of thermal energy into electricity - no eco-yacht can boast of such indicators today. The roof is made of carbon fiber, which significantly reduces the weight of the boat.
The main driving forces of the yacht are the sail and the match, however, the manufacturers supplied it with an electric motor, the power of which is similar to that of the Porsche Taycan - over 700 volts. On one full charge, the ship can sail up to 8 hours, while the electric motor is recharged by solar panels and a pair of wind turbines with a capacity of 55 kW / h. According to Niko, the operation of the motor is almost inaudible.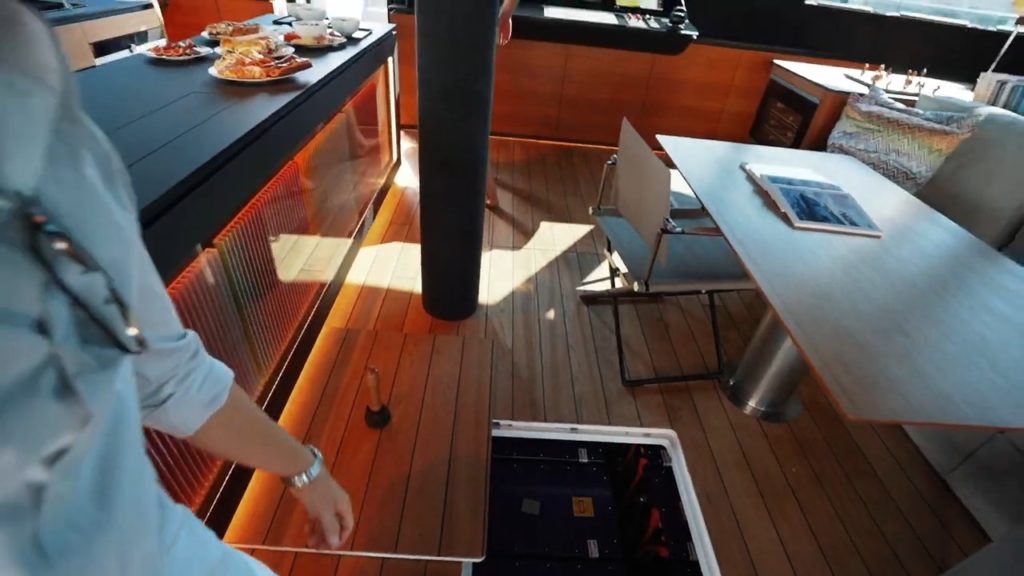 Exterior deck trim is made of expensive, but already used teak wood. Some interior details are made of Fenix's unique "smart" material, consisting of recycled paper on the 60%, which has excellent wear resistance, and is easy to clean and wash.
In the near future, the new Sunreef 60E catamaran will arrive at Nico Rosberg. He promises to conduct a video tour of it. It is not exactly known how much the purchase cost the German racer, but the cost of similar boats starts from 3 million euros.