The Italian shipbuilding company Sessa has introduced a new motor boat Key Largo 40, which is characterized by excellent seaworthiness and minimal fuel consumption.
The Key Largo 40 has a beautiful design with smooth hull lines and subtle rounded edges that evoke the style of the heyday of Italian yachting.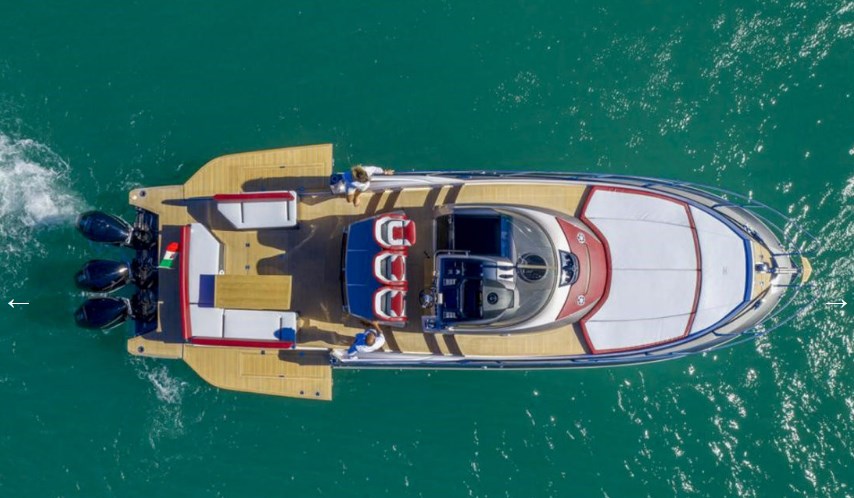 In the aft part of the boat there is a cockpit with a large C-shaped sofa and a dining table-transformer. The cockpit has folding sides that allow you to turn the area into a spacious place to relax and be in close proximity to the water. The bow has a solarium, fenced with high handrails.
Inside the boat there is a salon, which, if necessary, can be transformed into a double cabin, a galley, a bathroom and another double room. Large panoramic windows provide enough light inside the cabin and create a feeling of privacy with the sea element for guests.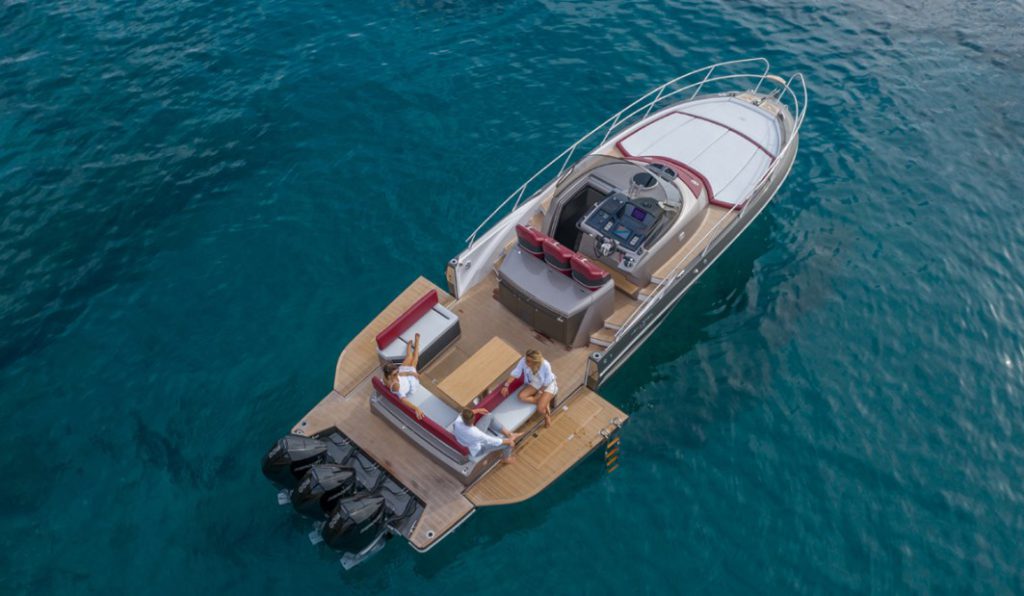 The Key Largo 40 is available in several power options. At the Genoa Boat Show, Sessa presented a model with three Mercury V8 outboard motors with a capacity of 300 hp. everyone. The vessel can also be equipped with three 425 hp Yamaha XTO engines. In this case, the total power will be 1275 hp.