If you've ever looked at Lamborghini cars and thought they were a bit like speedboats, then this is a unique project just for you.
Meet the Tecnomar for Lamborghini 63, a collaboration between Automobili Lamborghini and The Italian Sea Group. Inspired by the Lamborghini Sián FKP 37 supercar, the new limited edition yacht is named after the 1963 founding of Lamborghini.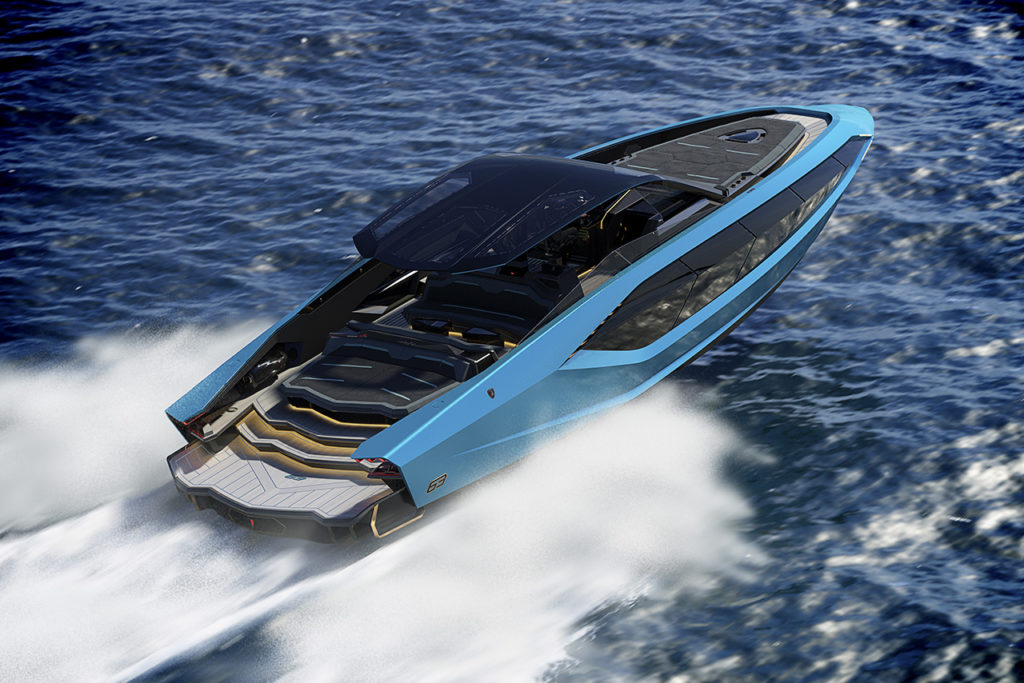 Otherwise, the roof is reminiscent of Lamborghini roadster models, while the use of Y-shaped nose lights is a direct continuation of the Terzo Millennio concept. Inside, you'll find hexagonal shapes, carbon fiber and a Lamborghini road car-inspired captain's cockpit to better identify the company's design.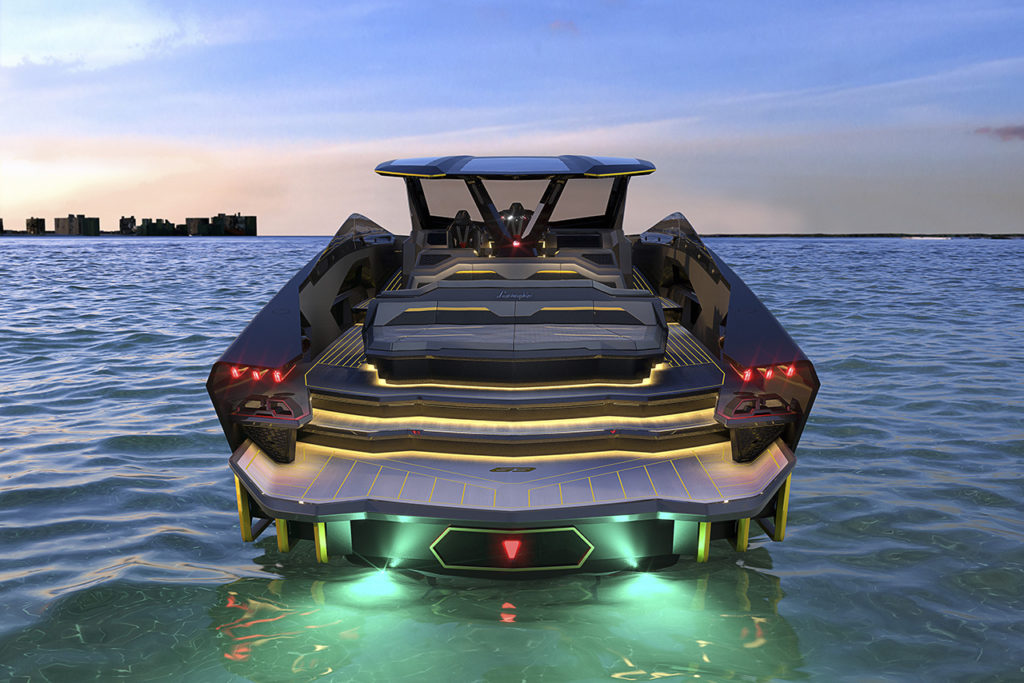 Tecnomar's carbon fiber construction makes it so light that it falls into the category of "ultra-lightweight" boats. It weighs 24 tons, is 63 feet long and is powered by two V12 engines, each with 2,000 horsepower.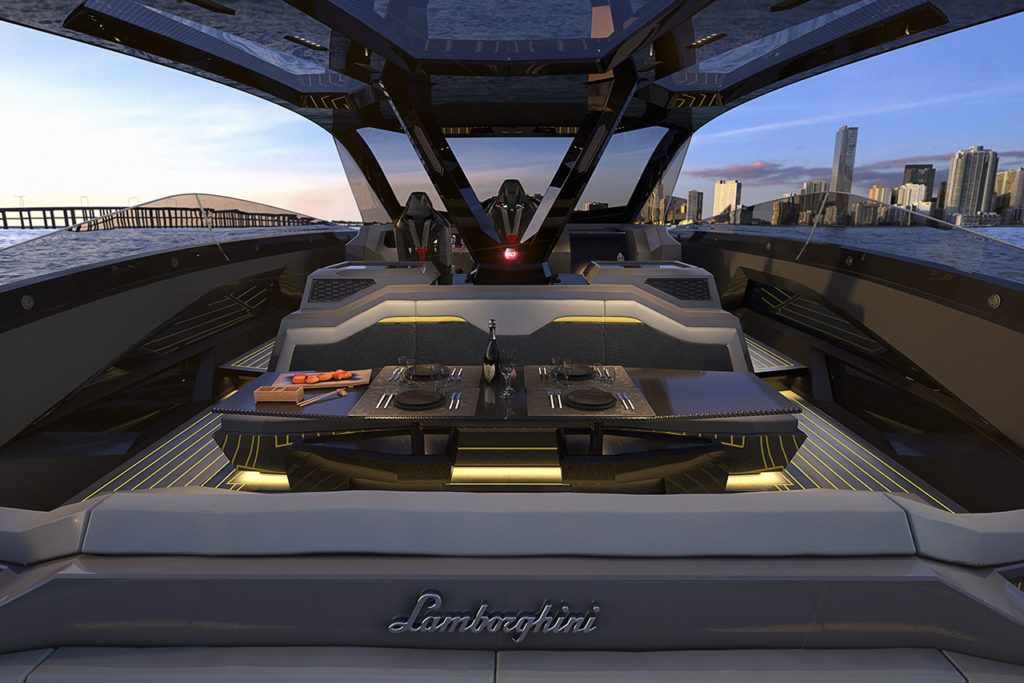 The cost of the yacht is 3 million euros, or approximately 3.4 million dollars. A total of 63 copies will be produced and will go on sale from 2021.