As early as next month, the arrival of Russian President Vladimir Putin is expected in Egypt.
It is assumed that the opening of flights to Egyptian resorts will be timed to coincide with the arrival of the Russian president. As part of the meeting, the President of Russia plans to resolve the issue of resuming flights to the most popular resorts among Russian citizens - Hurghada and Sharm el-Sheikh. The resumption of routes to Egypt will be a very important, and even saving step for the tourism industry of the Russian Federation, both for tour operators and air carriers.  
The news about Putin's March visit to Egypt was reported by the Turkish publishing house Turizmgazetesi, but there is no official confirmation of this information. Turkey's interest in this situation is quite obvious. Egypt is one of the main competitors of the Republic of Turkey in the field of tourism, which means that when routes from the Russian Federation to the Red Sea resorts are resumed, part of the Russian tourist flow will be redistributed from Turkey to Egypt.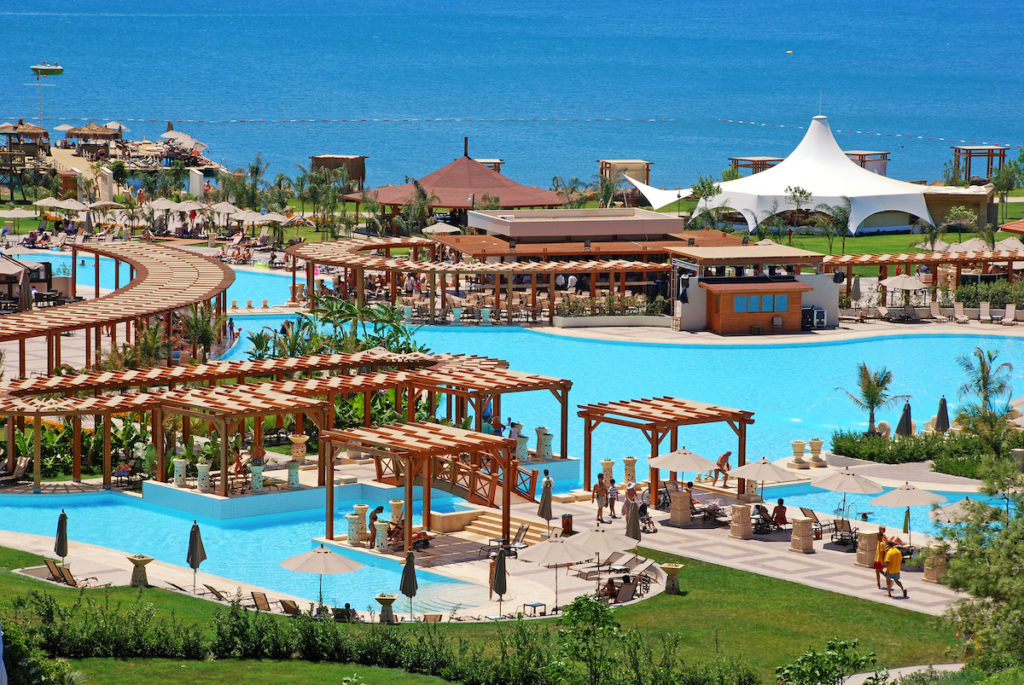 At the same time, Turizmgazetesi did not forget to note that the hope of the Egyptian authorities to resume the flow of tourists from European countries has practically collapsed due to the pandemic. That is why the return of vacationers from the Russian Federation is critically important for Egypt. It is noted that before the ban on charter flights from Russia to Hurghada and Sharm el-Sheikh in 2015, up to 3 million Russians flew to Egyptian resorts every year.
Now at the airports of Hurghada and Sharm el-Sheikh, the aviation security check, which is carried out by the Russian inspection, continues. Experts check the safety of procedures related to security in airport halls, flights, video cameras, the process of dropping and receiving luggage, etc. According to unofficial information, the verdict of the Russian inspection will be positive.