In Spain, quarantine is gradually being introduced again under the guise of "voluntary isolation" for the time being.
Residents of Madrid and the Canary Islands are now being asked to stay at home if possible. The first towns to receive such proposals were the town of Tilmes (Madrid), La Barquilla (Cáceres), Valleseco (Las Palmas).
The number of people infected with coronavirus does not affect this proposal, since only three cases have been reported in Valleseco, but the local doctor announced that he sees no point in taking risks, especially considering that on the island of Gran Canaria, where the town is located, according to There have been many such incidents in the neighborhood.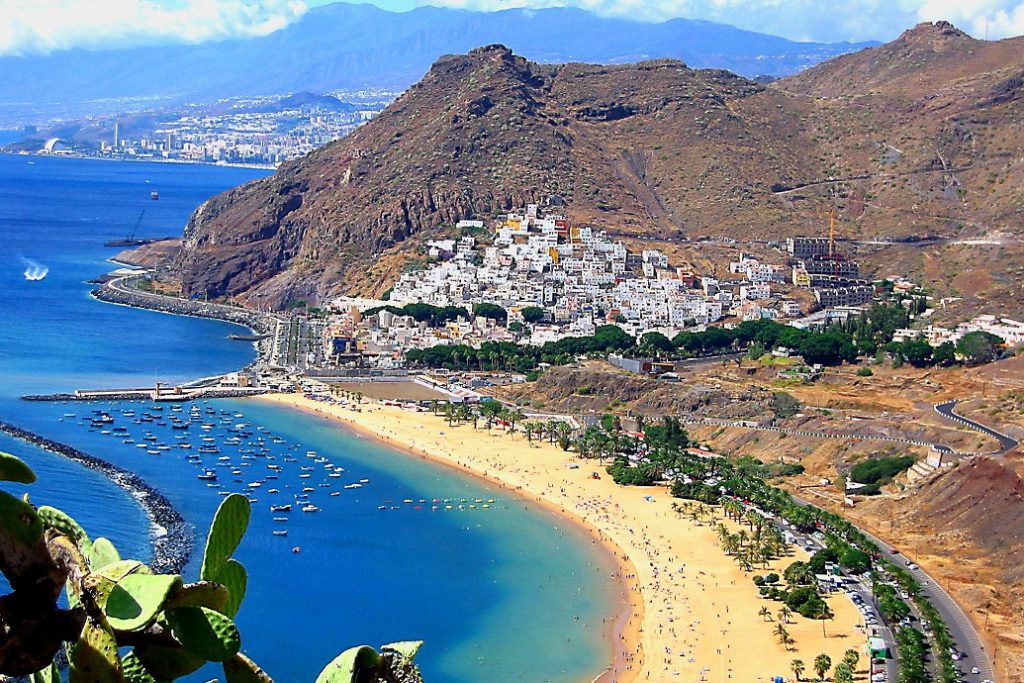 Gran Canaria has the highest number of coronavirus cases compared to other Canary Islands. In total, almost 5 thousand cases of infection were detected in the Canary Islands, and the disease ended in death in almost two hundred cases. Local authorities are already discussing new restrictions on movement in the most problematic areas.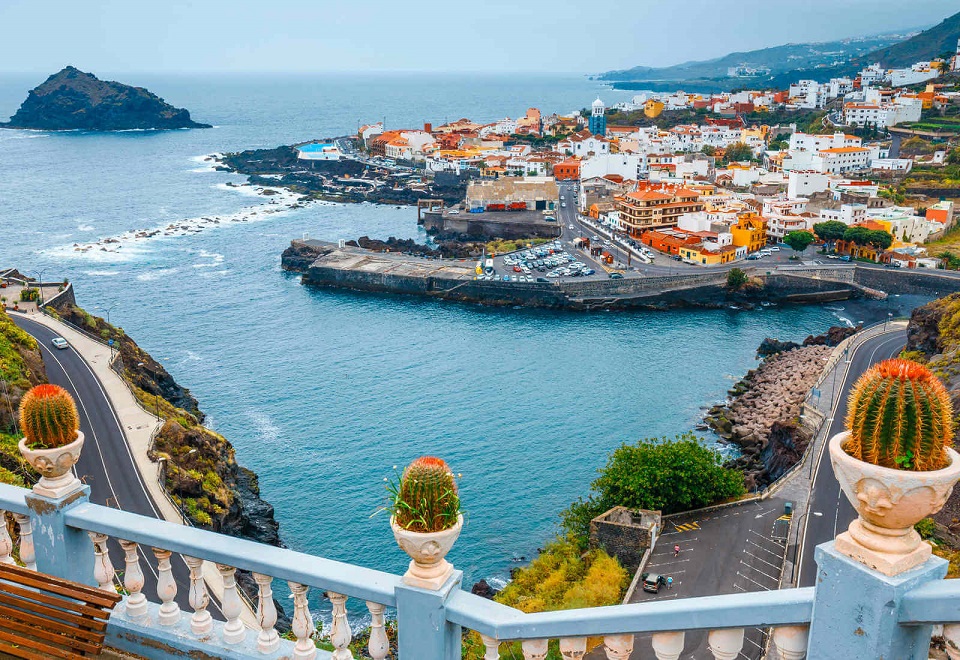 It should be noted that today Russian tourists can freely fly to the resorts of Turkey and Abkhazia. The rest of the countries are not yet ready to open flights, the resorts are either closed or there are very strict restrictions. In the near future, Montenegro can be opened for tourists.