The 85m Ace was built by Lurssen in 2012 and is valued at 119 million euros.
Entrepreneur from Ukraine, founder of the agro-industrial holding MHP, ex-billionaire from the Forbes rating Yuri Kosyuk decided to sell his luxury yachts - the superyacht Ace and her "partner" Garcon. This information was shared by the Ukrainian edition of the Forbes publishing house.
The material reports that the 85-meter yacht Ace (Ace), which was built by the German shipbuilding company Lurssen in 2012, was valued at 119 million euros. The boat has several relaxation areas, a cinema, a dance floor, a tea room, a minibar, a spa, a gym and a swimming pool. It can accommodate up to 10 guests and up to 30 crew members on board.
The 67m Garcon was used as a support boat to service the Ace, transport a variety of water equipment such as jet skis, small boats, inflatable boats, and helicopter parking. At the beginning of this year, the Garcon yacht was sold for 24 million euros. The name of the new owner has not been released.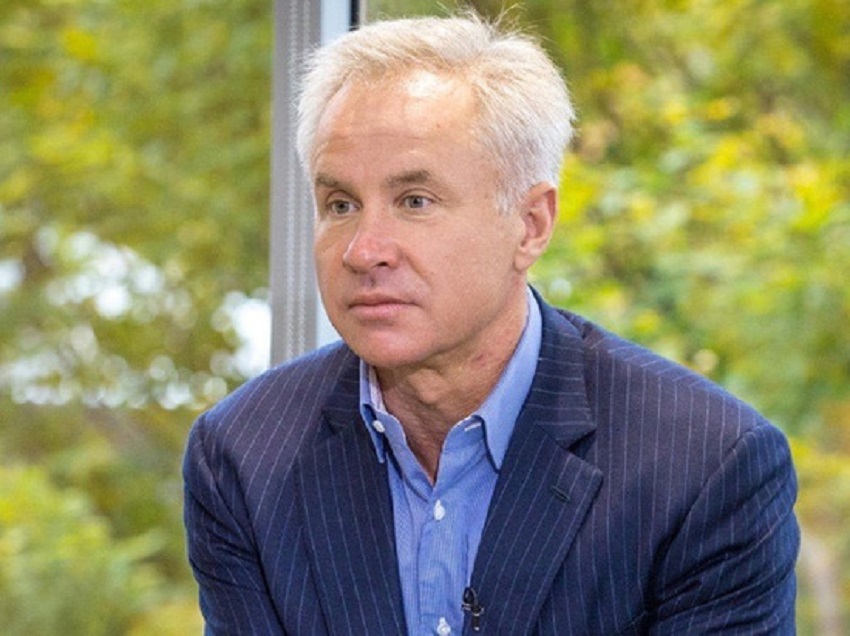 According to the publishing house, the proceeds from the boats will help the businessman pay off his debt to his holding - which is about $67.4 million.
Recall that last year Yuri Kosyuk was ranked 1851 in the list of the richest people in the world according to the Forbes publishing house. His fortune was estimated at $1.1 billion. In the Ukrainian Forbes rating, Kosyuk was sixth. There is no Ukrainian in the fresh world list of the rich. Last year, the MHP company received a loss, which was estimated at $133 million.