The Earth 300 yachts are planning to invite billionaires, scientists and researchers on the first ecological tours to Antarctica.
Earlier this month, Iddes Yachts unveiled a concept version of the innovative Earth 300, a 300-meter nuclear-powered research boat that will be completely green and waste-free.
In this regard, the company's president, Aaron Oliver, decided to organize eco-tours on the ship, which will be offered primarily to billionaires, researchers and environmental experts. The businessman plans to recoup the costs of operating the world's first nuclear yacht at the expense of the cost of tours. So, for billionaires and VIPs, a ten-day trip on Earth300 will cost 3 million euros, or about 231 million Russian rubles. For students and researchers, the cost of the tour will be significantly lower. Especially for scientific work, 22 laboratories will be organized on board the boat, in which up to 160 people can work.
In total, the vessel can accommodate 200 scientific personnel, 40 VIP guests and 165 crew members to manage the yacht in difficult climatic conditions.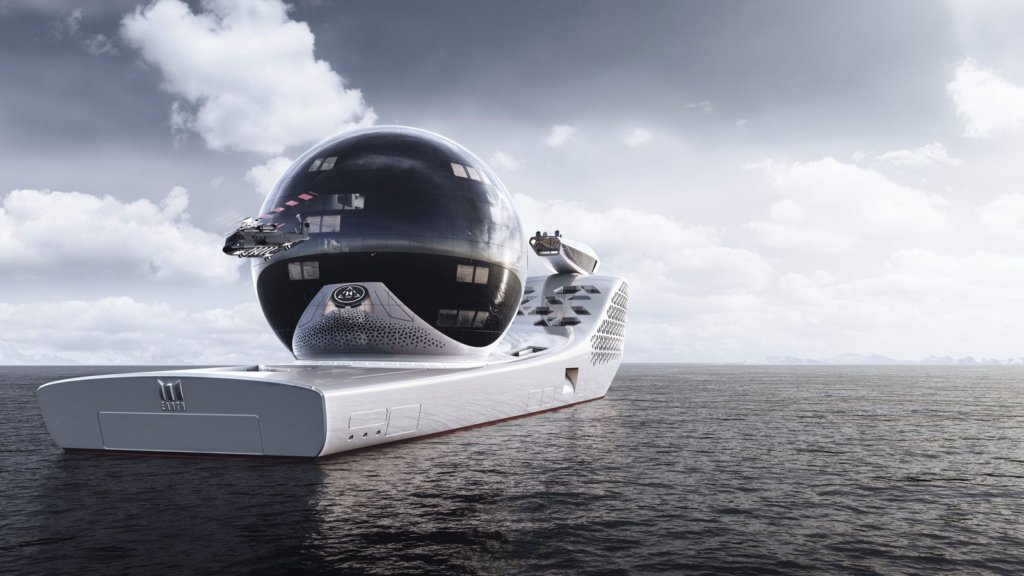 It should be noted that the development of the project and design of the nuclear vessel lasted more than 6 years and cost the company $5 million. According to experts, its construction will require another 500-700 million dollars.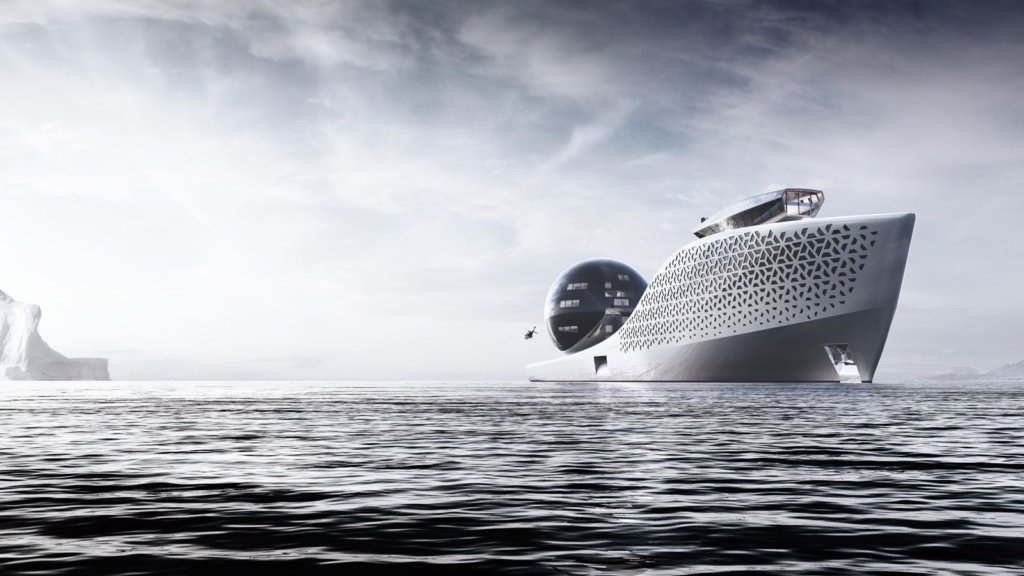 Iddes Yachts President Oliver hopes the yacht will be launched as early as 2025. However, it takes more than 7 years to certify a nuclear molten-salt reactor, so the ship will sail on "green" fuel for several seasons.        
According to the businessman, the Earth 300's first ecological voyage will be to Antarctica. In addition to billionaires, scientists, students, artists will be invited to the trip, who will be able to conduct important research in the field of marine fauna and ecology for a small fee. According to preliminary calculations, Iddes Yachts will be able to earn $ 100 million per year of ecotours, and shipbuilders are also counting on the support of large businesses. A number of large companies are already involved in the development of the project, such as IBM, Triton Submarines, EYOS Expeditions and the Italian maritime association RINA.