Residents of Japan are calling on the government to refuse athletes from the Russian Federation to participate in the Olympics due to the fact that they began training in the waters of the Pacific Ocean.
The Russian surfers team has started pre-Olympic training in the waters of the Pacific Ocean, on Kunashir Island, which is part of the South Kuril Islands. This fact angered the Japanese population, which ascribes the island to their Hokkaido prefecture.
The Yahoo News Japan portal noted that the training activities of the Russians in the Kuril Islands are "a demonstration of the position of the Russian government and a sign that the country is strengthening control over the" northern territories ".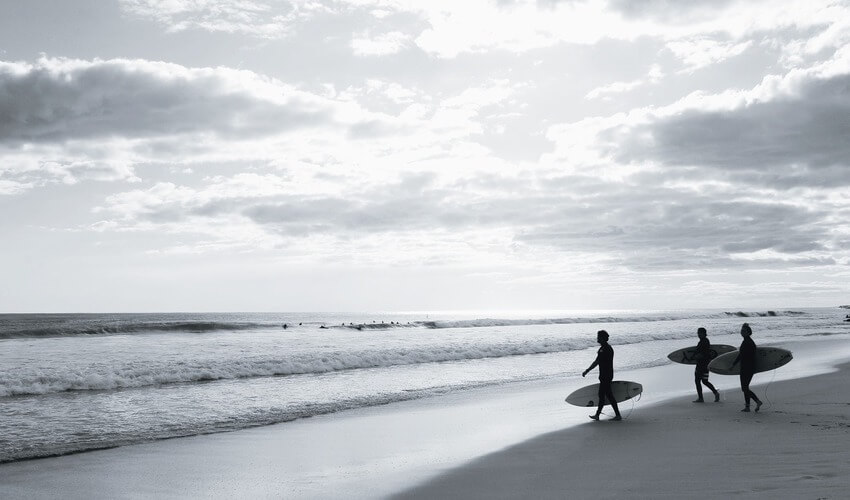 In the comments under the article, Japanese readers suggested arresting athletes from the Russian Federation for "violating state borders and illegally entering the country," and also demanded that they be denied participation in the Olympic Games, which will be held in the summer in the capital of Japan.
In turn, there were those who called on the radical Japanese to look "sensibly at the situation." As noted by the Bb1 publishing house, the fees on the island cannot be considered a provocation by the Russian Federation. For Russians, the South Kuriles became their territory after the end of the Second World War. Despite this, Japan is trying to challenge the ownership of this territory, which is a serious problem in Russian-Japanese relations.
It is noted that this year at the Olympic Games in Tokyo, surfing will be presented for the first time as an Olympic discipline. Competitions will be held not on artificially created waves, but on natural Pacific waters. For this reason, the national team of the Russian Federation went to the Kuriles, the island of Kunashir. Training events take place on the waves of the ocean - in conditions as close as possible to those that will be at the Olympic Games.
Now there are six athletes on the island who will compete in international competitions in 2021 for the Russian Federation.