The unique Fair Lady charter yacht will allow you to travel not only on water, but also through epochs.
When it comes to superyachts, most people think of boats that are state of the art, designed according to the latest design trends and provide passengers with the highest possible comfort. Often in such cases, Christina O is also remembered - a yacht that once belonged to Mr.speech millionaire Aristotle Onassis, which has been visited by many celebrities and which today is one of the most popular and famous charter yachts.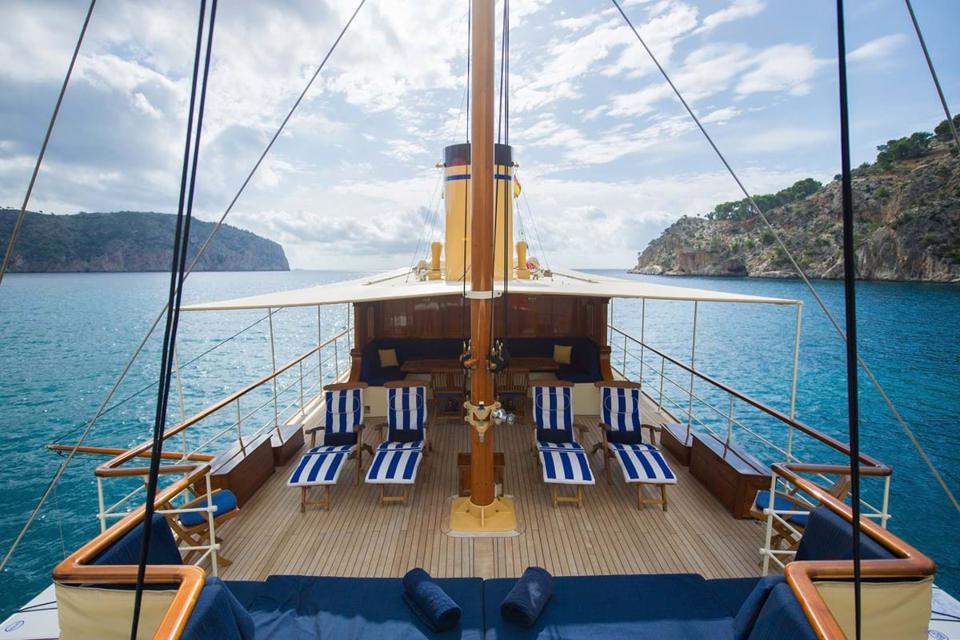 But when it comes to exclusivity, the 121-foot (36.9 meter) charter yacht Fair Lady is probably the winner here. And not at all because this ship has a unique appearance or any technology. Its main advantage lies in the fact that it was built back in 1928 (much earlier than Christina O, whose history began in 1954) and has not changed much since then. This is a great opportunity to plunge headlong into the atmosphere of the "roaring twenties", to feel firsthand how the richest people of that era lived. No other yacht can give such an experience.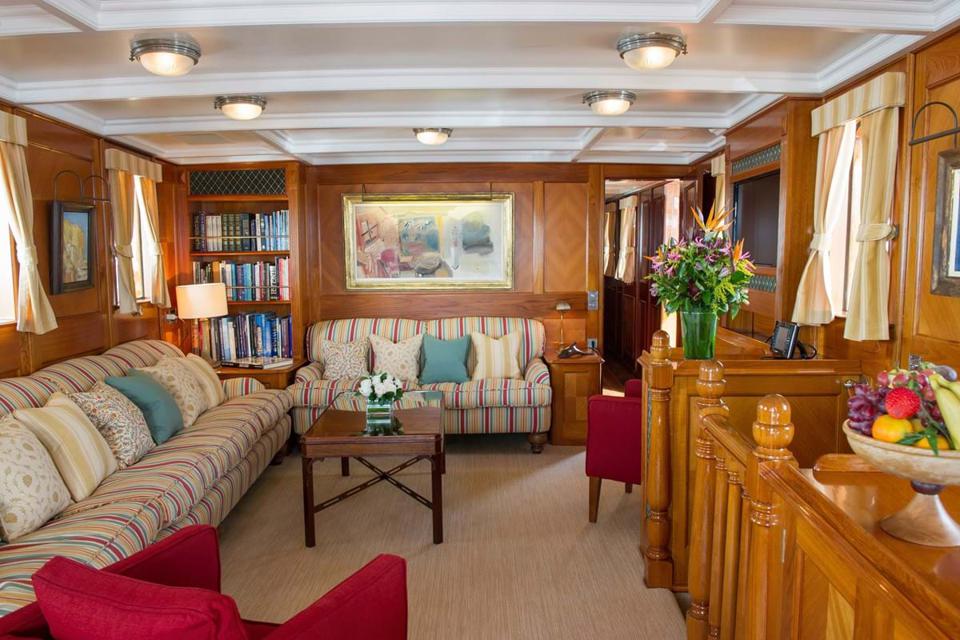 The design of the Fair Lady has not changed in all these decades. Visitors are welcomed by a cozy card room, which retains the original details and furniture made of pear wood, a traditional dining room, decorated with mahogany panels, and the main salon, furnished with "chubby" furniture, as was the custom in those years. Even the crockery is matched. Everything is very cozy and atmospheric (even if the luxury of those years looks quite naive today). The original steering wheel and brass binnacle have been preserved. In other words, the owners of the yacht tried to keep its original appearance almost unchanged, only slightly supplementing it with modern amenities.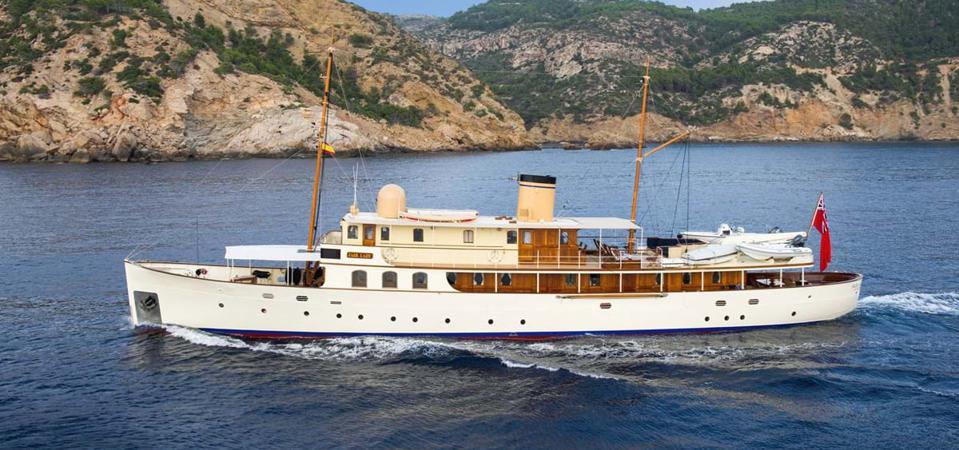 The yacht is owned by the Scottish company Burgess Yachts, whose fleet includes many luxury vessels. It is not known how popular the Fair Lady is, but it can be assumed that there are many who want to sail on this unique and original vessel. By the way, there is enough space on board for 8 passengers, who have 5 cabins, and the cruising speed of the vessel is 10 knots, ridiculous by the standards of modern superyachts.