Nemesis Yacht has developed the concept of a unique hydrogen yacht, which, thanks to hydrofoils, can accelerate to 93 km/h.
Inside, the ship is equipped in such a way that travelers can do almost without the help of the crew - automation is present in literally everything. Due to hydrogen fuel and solar energy, the ship is environmentally friendly.
Experts already note that at this speed, the ship will become the fastest among those that use hydrogen fuel. In addition to hydrogen, there will be another battery, designed for solar energy generated by the panels installed on the ship, the total area of which is 750 m2. Their power is enough to meet all the needs of travelers.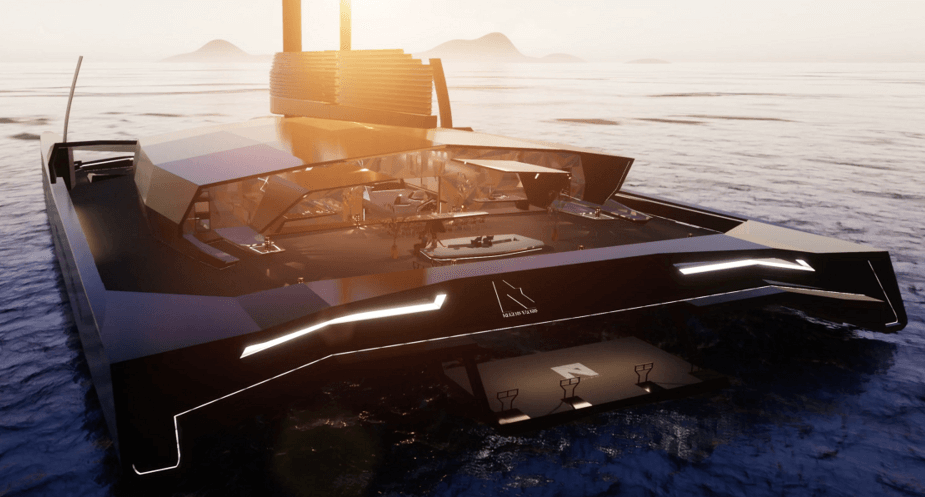 Another advantage of the yacht is that the crew is practically not needed to control the sail, you can control the sail using automated systems connected to the on-board computer. Along with the direction of the wind, the sail angle and all other data automatically change.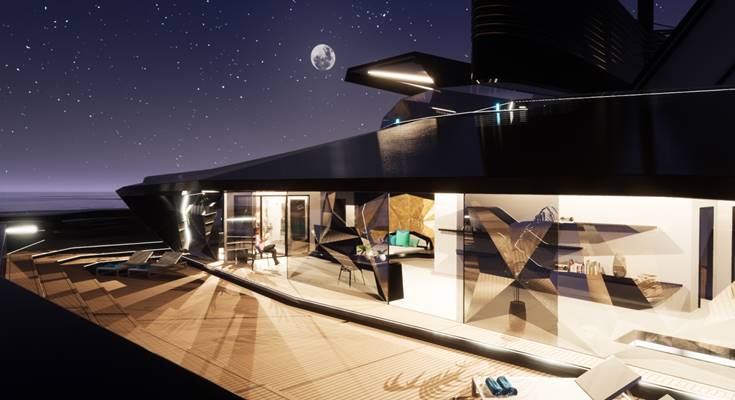 The sail was created specifically for this yacht, and, as Nemesis Yacht assures, the efficiency of a sail is almost 3 times higher than another of the same kind without special characteristics. On the water, the vessel moves in a completely autonomous mode, independently assessing the objects that come across on the way. The wings can also be adjusted to suit the needs of passengers.