At the moment, the famous Kinotavr film festival is taking place in Sochi, which brought together many domestic theater and film stars.
The weather in the city is beautiful, which allows directors and artists to have a fun and comfortable rest on the beach between premieres. Irina Gorbacheva, the main character of the Chika movie series, did not miss such a chance. Together with her friend and colleague Nadezhda Mikhalkova, she wanted to make a voyage on a yacht.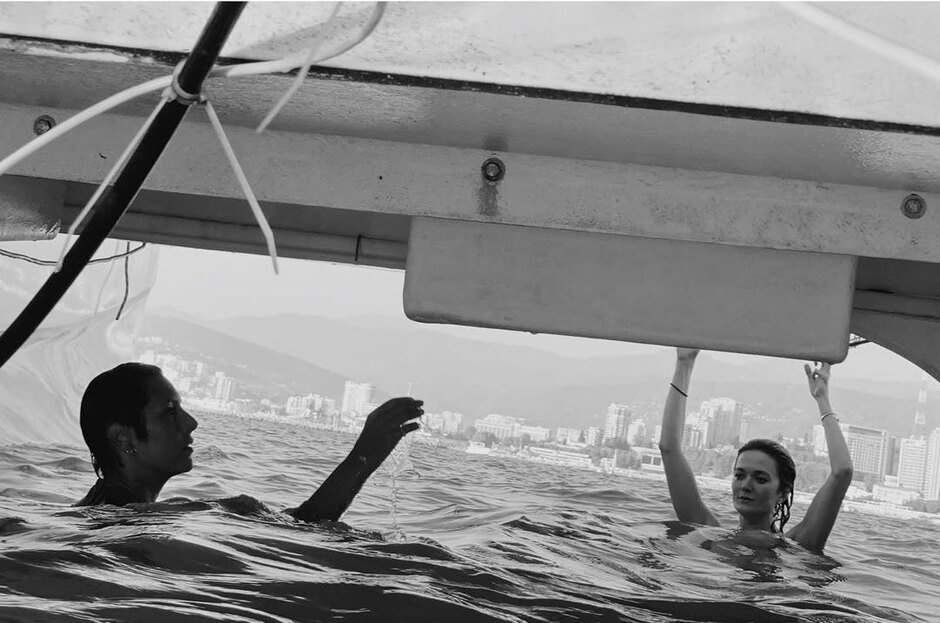 For a sea walk, the girl picked up a tiny flesh-colored bikini swimsuit, which harmoniously and favorably emphasized the ideal forms of the young artist. The chosen bikini color beautifully set off Irina's tan, which she received in Turkey while relaxing with her fiancé.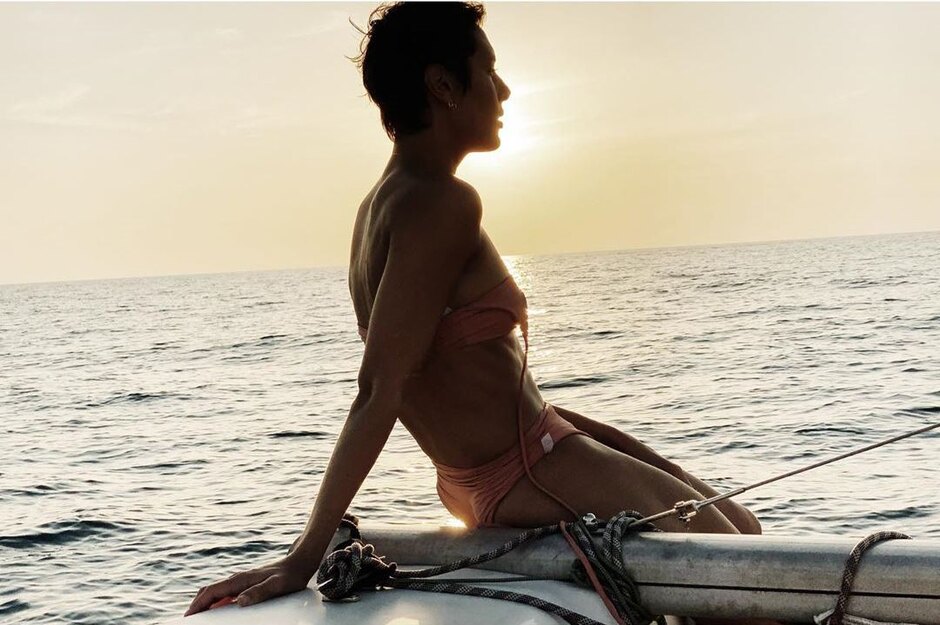 The artists did not restrain themselves in their emotions and frolic on the yacht to the maximum. They had fun, jumped into the water, dived, showed all their joy, which was captured by the photographer. Later, the famous "Chika" published a number of pictures on her page in Insta.
Fans of the artist were simply delighted with the photos. In their comments, they call the girl "Beautiful", "Sparkle", "182 cm of pure beauty."