Former UFC champion in two weight categories, popular fighter from Ireland Conan McGregor has purchased one of the 63 luxury limited edition Lamborghini yachts.
The purchase price, according to the Irishman, was 3 million euros, or approximately 3.5 million dollars.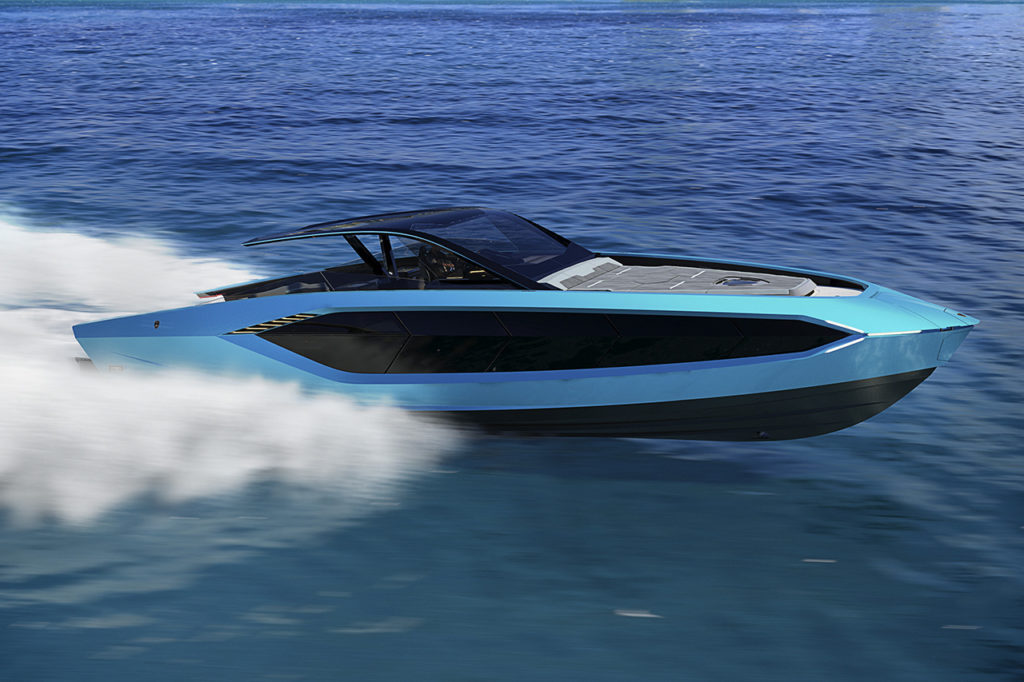 On his Instagram, the fighter published a post in which he boasted of buying the twelfth copy of the Lamborghini yacht, of which only 63 vessels were produced. "Number 12, McGregor Edition" - such an inscription was left by McGregor on Instagram under photographs of the yacht.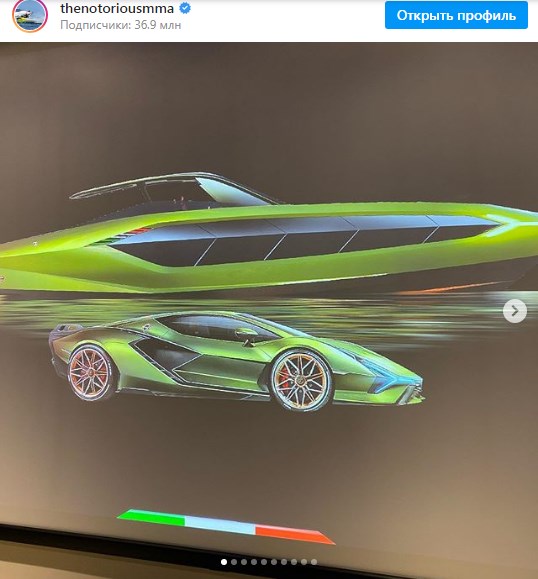 Note that ship Lamborghini designed by the Italian Sea Group in collaboration with the design studio Lamborghini Centro Stile. The yacht concept is inspired by the Lamborghini Sián FKP 37 hybrid hypersport car.
The yacht features an ultra-modern sporty exterior with elements of classic lines and details. The motorboat belongs to the class of ultralight vessels. Its hull and top are made from a high-tech material that has been specially developed by experts in marine fluid dynamics.