In order to get through difficult times, action camera manufacturer GoPro will release backpacks, bags and various accessories with its logo.
The sharp decline in world tourism has put not only airlines, hotels and tour operators on the brink of survival. Companies whose activities are not directly related to tourism, but are very attached to it, have also suffered. Among them is the manufacturer of the famous GoPro action cameras.
The company was already going through hard times, caused by a number of management errors (from 2015 to 2017, it even worked at a loss) and experiencing serious pressure from competitors releasing more and more affordable solutions. Now a significant decline in sales has forced GoPro to look for alternative sources of income.
A collection called Lifestyle Gear will be presented. It will include various types of backpacks, bags, camera cases, as well as baseball caps and water bottles. It is stated that all these products are of high quality workmanship and good materials, it is very convenient to use.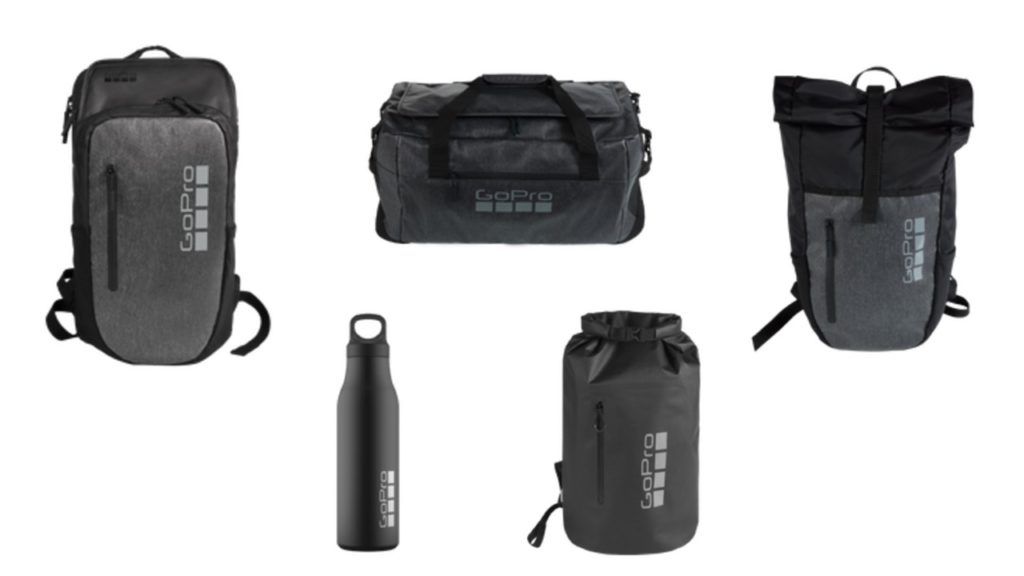 The company hopes that the sale of all these products will help to slightly rectify the current difficult situation. The GoPro brand is quite strong and well known, and outdoor products are a huge market with room for newbies. And if Lifestyle Gear products are really as good as they say, then this may give the company a good chance not only to survive difficult times, but also to carve out a new niche for itself.