The Italian studio Lazzarini Design has already won recognition for its extraordinary ideas.
This time she presented the concept of a megayacht called Avangardia. It almost exactly repeats the lines of the shape of a swan, and instead of a head, a control tower flaunts on a beautiful "neck" bend, the review says. Bigbucks.

By the way, the tower can be launched into the water, and it will become an independent boat with a length of 16 m. The yacht itself has 137 meters, is divided into five decks, can carry 36 people as passengers, as well as 24 people from the crew and maintenance personnel. The yacht is designed for long trips.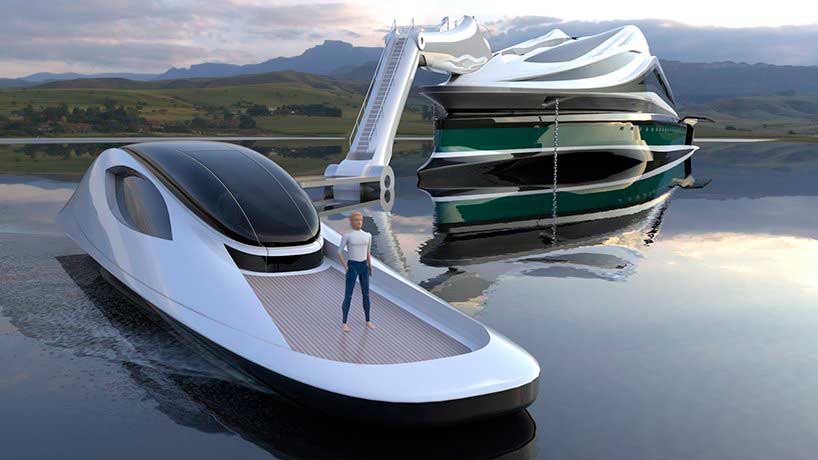 The proposed Avangardia power plant has two electric motors and one Rolls-Royce motor, thanks to which the yacht can reach speeds of 18 knots. So far, the yacht is just a concept, but the studio says it could be made a reality if the client is willing to shell out $500 million.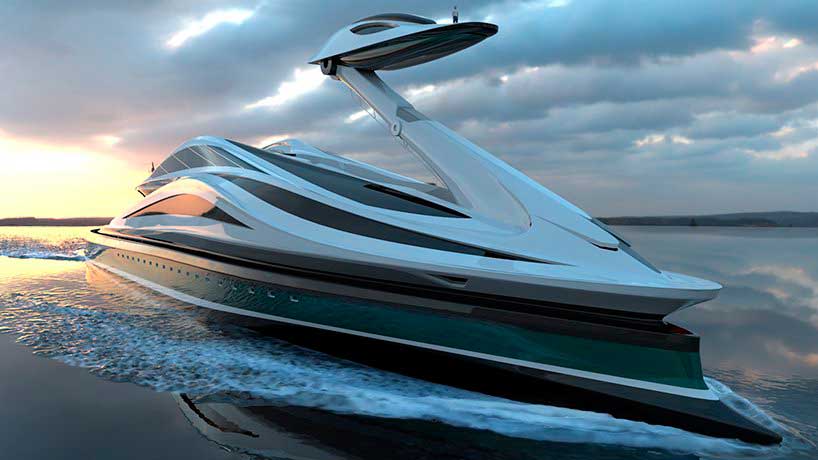 It is worth noting that the studio recently presented another idea - the concept of the Xenos yacht, the mandatory Bugatti Chiron hypercar was proposed in the yacht configuration. The idea was widely discussed on the net, the idea was considered interesting, although in fact there was also an opinion that those who can buy such a yacht do not need an additional car - there is already one in the garage.