In Abu Dhabi, the capital of the United Arab Emirates, there will be a new residential area.
It is safe to say that with the implementation of the Al Qana megaproject, Abu Dhabi will become one of the most luxurious cities in the world. By the end of this year, the embankment will be replenished with new restaurants, entertainment centers and other places of interest to tourists.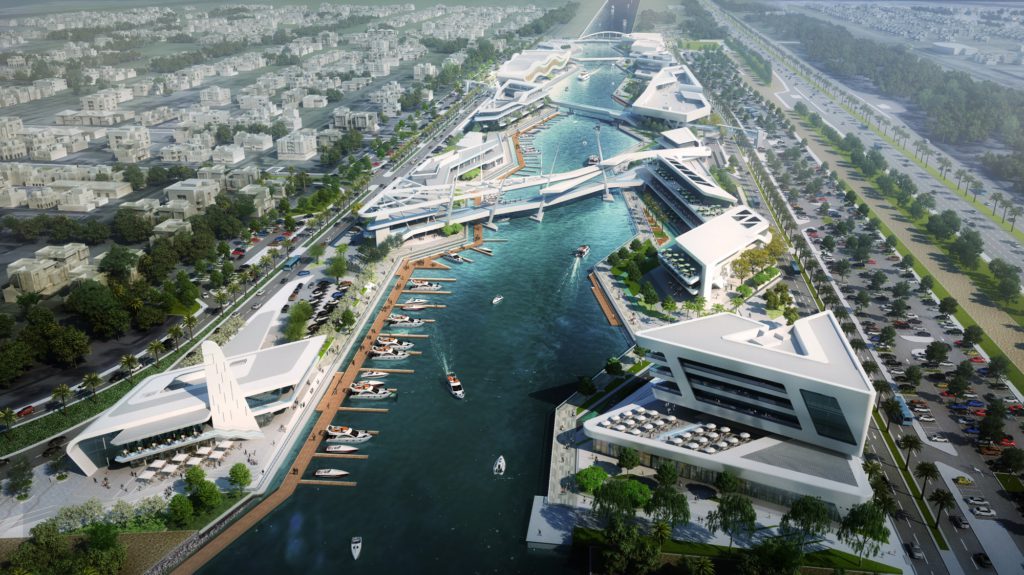 As soon as Al Qana is open, it will have the largest cinema center in the city, the largest aquarium in the entire Middle East, where there will also be a turtle recovery center, as well as a health center with social and sports facilities, as well as places for recreation and entertainment.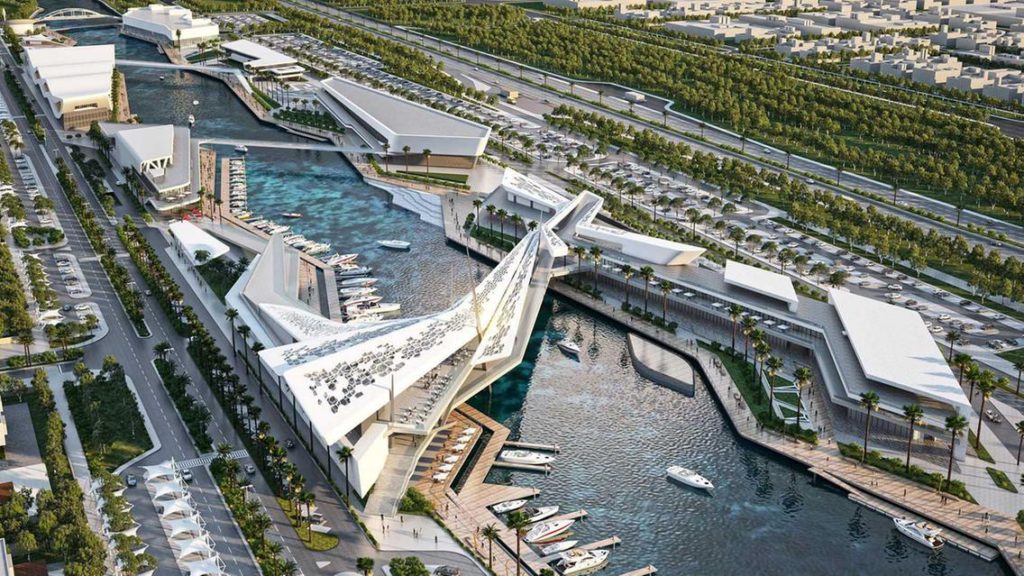 All kinds of outdoor events are expected to be held in the new quarter, and The Bridge wellness hub will open for supporters of a healthy lifestyle. A virtual reality zone, an eSports arena, a skateboard park and an amusement zone will open for children.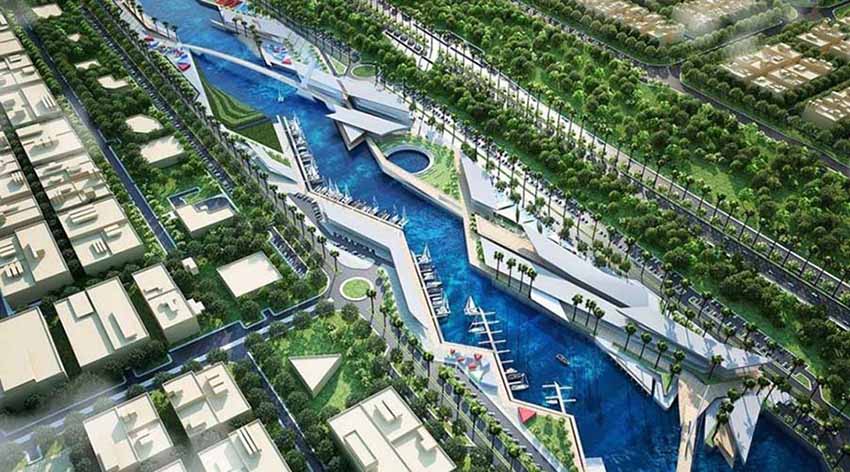 It was already noted earlier that the world's largest cinema Cinemacity CityMAX Al Qana will have 15 halls, one of the halls will have a mega-scale screen 26 meters wide, and 386 people can be in the hall at the same time with comfort for viewing. In total, more than 2,000 spectators can watch films in the cinema.