Rest on an expensive yacht is the dream of many travelers who love sea spray, warm wind and sunbathing on a yacht.
Journalists are concerned about compiling a list of expensive yachts and the cost of renting them, reports Lenta.ru with a link to the Tatler online edition. The authors refer to the fact that a vacation on a yacht will significantly limit contacts with a large number of people, which is just in time in the context of the coronavirus pandemic.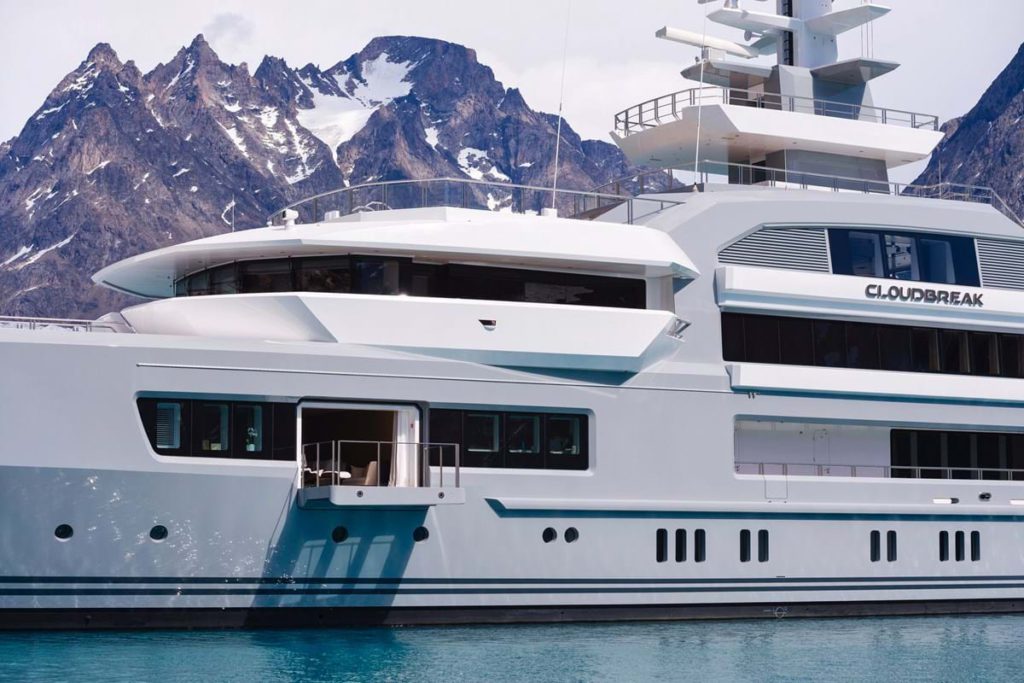 The first place among expensive yachts is occupied by the Cloudbreak vessel. She travels to three countries that are of interest to tourists - Greece, Croatia and Turkey. For guests there are six cabins, decorated in the best traditions of five-star hotels. There is a platform for a helicopter and several sun loungers. For a weekly rent, you will have to pay 65 million rubles.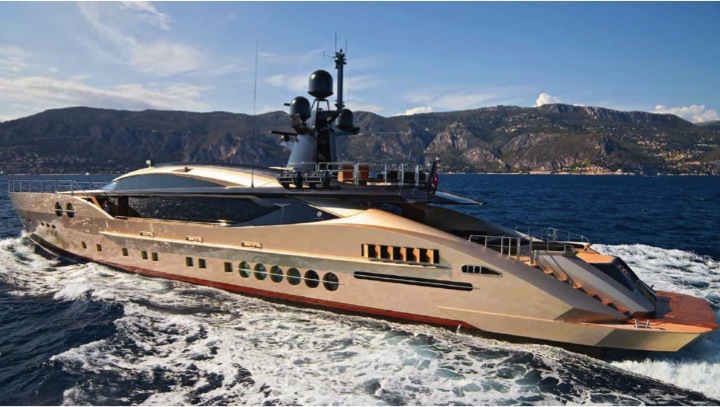 The DB9 yacht is in the Bahamas. It can be rented for 21 million rubles a week and for this amount you can get at your disposal three swimming pools of different sizes and a cinema on the upper deck. Near the Italian coast is the yacht Teleost and the ship Irisha. The cost of rent is 13 and 18 million rubles.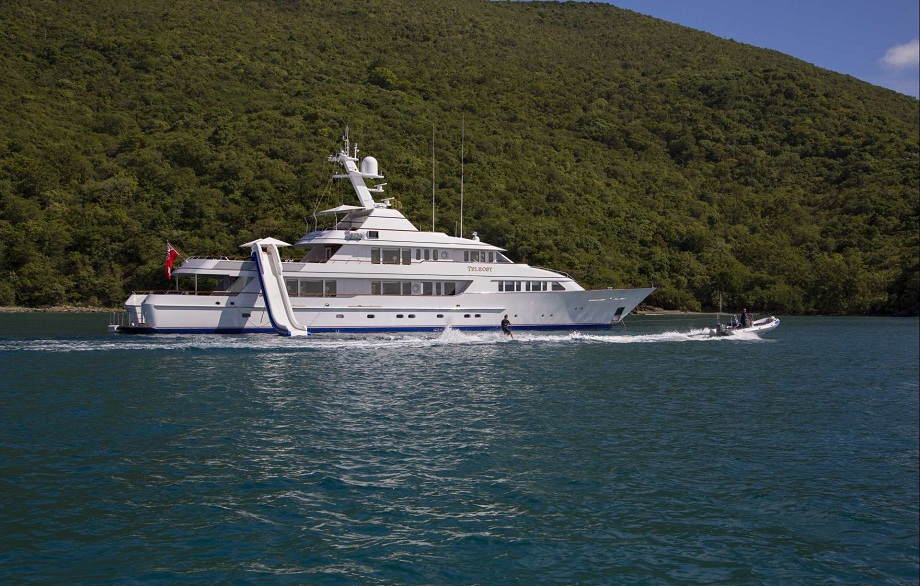 20 million rubles should be paid for a trip on the Khalilah yacht. There are many accessories for water recreation, including boats, skis and surfboards. The last place in the ranking was taken by the yacht Vegas, sailing near Australia. You need to pay 9 million rubles for it in order to rent a ship for seven days.