Costa Cruises plans to resume cruises on the first Sunday of September this year.
The portal reports TourDom.ru with reference to the press service of the company. The launch of the tours became possible after the Italian authorities took the necessary decision and launched a new security protocol prepared by the company.
Itineraries offered to travelers by Costa Cruises will be served by two superyachts. Costa Deliziosa will sail around the coast of Greece every week. The first cruise is scheduled for September 6th. The second ship, Costa Diadema, will begin its first cruise on September 19th. The route covers the most charming corners of Malta and Italy.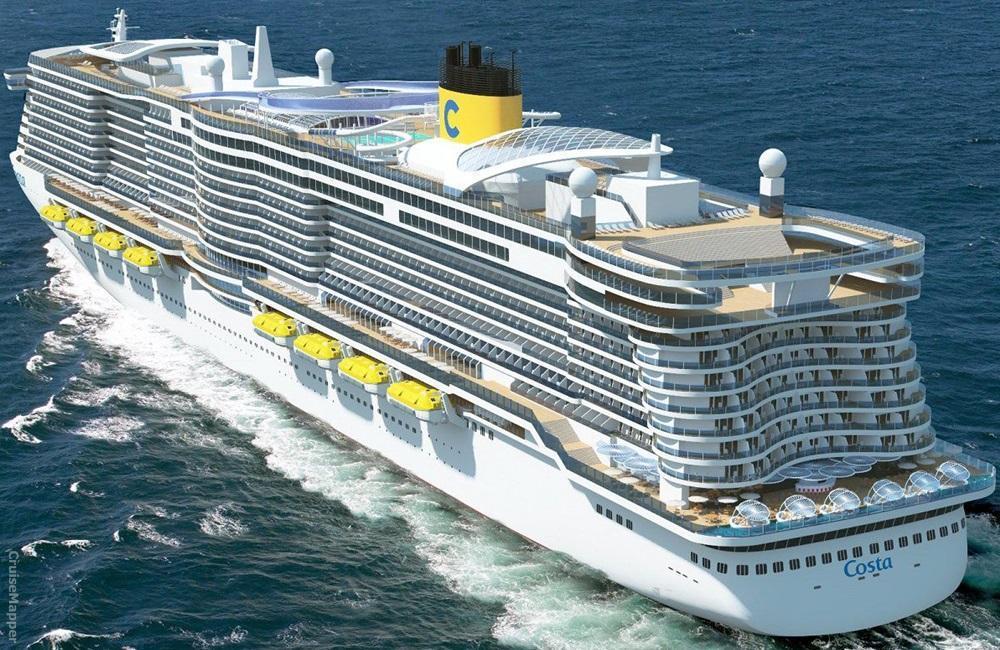 Gradually, other liners will also begin to ply along the routes. The company has taken all measures to end the cruise break as soon as possible. To do this, a security protocol has been implemented on board each of her ships. Most of the ships will pause until September 30. Previously, it was assumed that the pause would only last until August 15.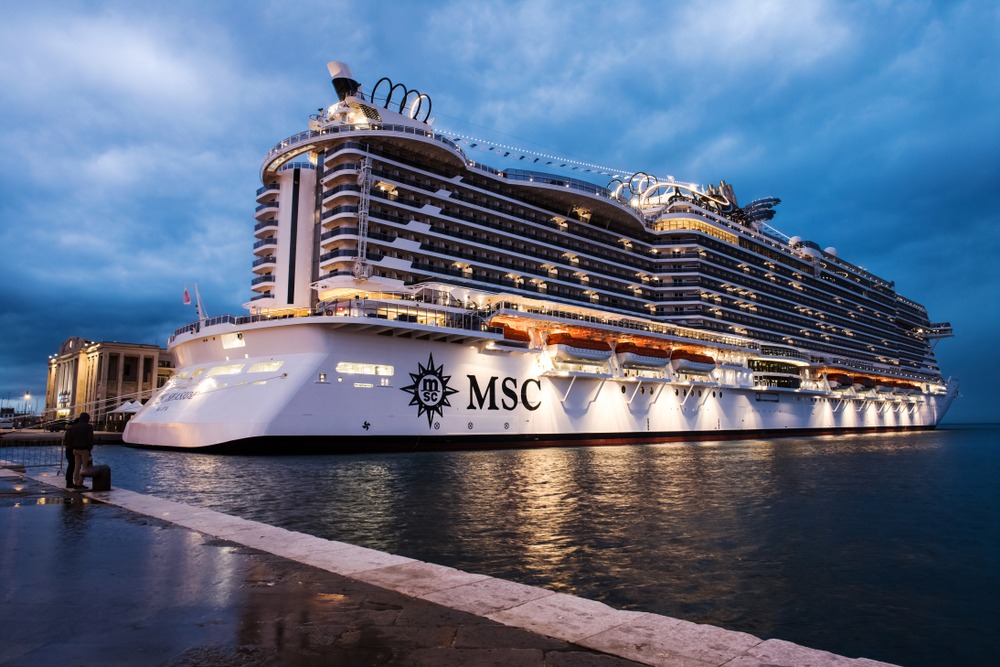 It is worth noting that another well-known company from Europe, MSC Cruises, which also serves cruise routes, intends to launch the first flights of its liners from August 16. They have already introduced all the new safety rules, and plan to be the first to fly MSC Grandiosa, as well as MSC Magnifica. But for the Russians, there is no opportunity yet to use one of the routes; there are no regular flights between Europe and Russia yet due to the lack of free admission of Russians to the EU.