The rivers and canals of St. Petersburg are open not only for pleasure boats, but also for small boats.
For a number of years, it has been possible to rent a boat without a captain in the city, but this summer, such offers have become more in demand than usual. Experts attribute this to the lack of the opportunity to fly to another country on vacation and the attempt of Russians to find more affordable ways to relax.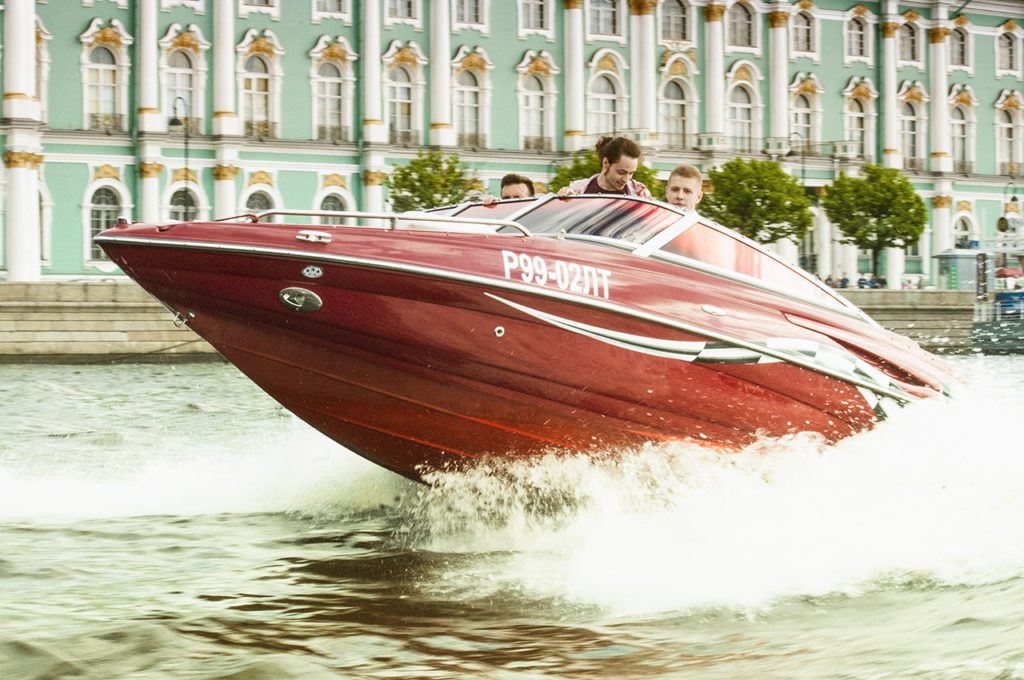 Some online platforms are seeing an increase in rental demand for 30%, and sometimes even more, compared to last year. About a dozen companies are currently operating on the market, offering short-term rental of boats - from 45 minutes or more. You can rent with or without a captain.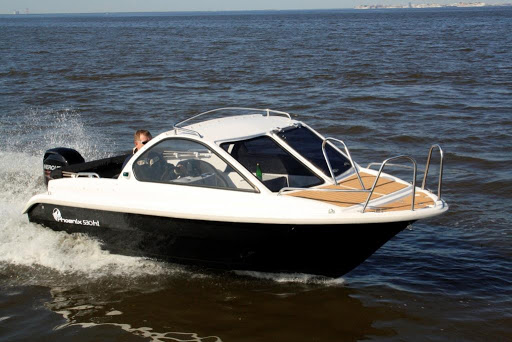 The ability to manage on their own is very popular with customers, as they do not even need to have a license. It is necessary to receive them only for those vehicles that weigh more than 200 kg, but pleasure boats do not belong to them, they just have modest dimensions and weight.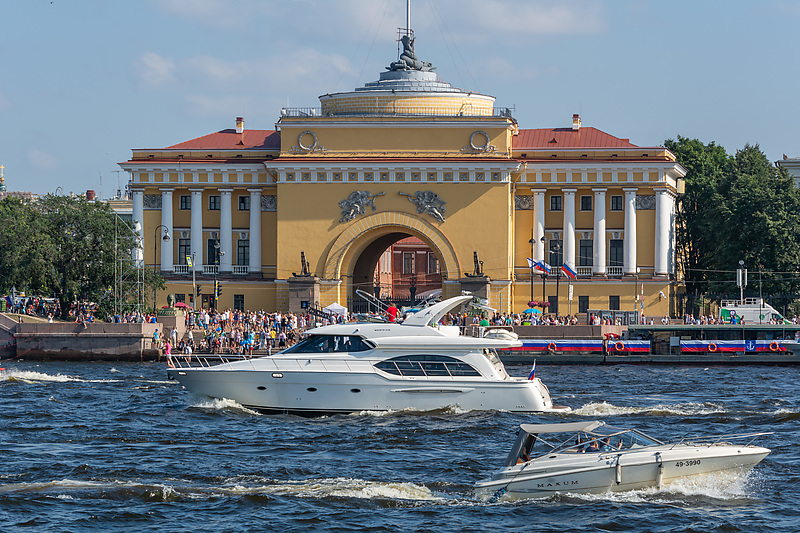 The rental price is quite affordable - on average, you have to pay from 2 thousand to 3 thousand rubles per hour. According to lawyers, medium-sized boats are not under the supervision of the State Inspectorate for Small Boats of the Ministry of Emergencies, so the helmsmen really do not need licenses. However, local authorities are trying to achieve a ban on the use of city waterways by small boats.