The Finnish company Nautor's Swan has unveiled its new masterpiece, the high-tech 80-foot maxi yacht ClubSwan 80, designed to raise the bar in the world of sailing.
Boasting a sweeping carbon fiber hull, a feature-free deck and a sloping keel, this yacht is designed for experienced sailors who can deliver impressive results.
To create this model, Nautor's Swan has attracted the best specialists. The design was carried out by the French-Argentine naval architect Juan Cuyumjian, who has already managed to become famous in the creation of racing yachts, having developed more than 25 designs. The company has also teamed up with the Italian shipyard Persico Marine, which specializes in building large racing yachts such as the Volvo Ocean 65.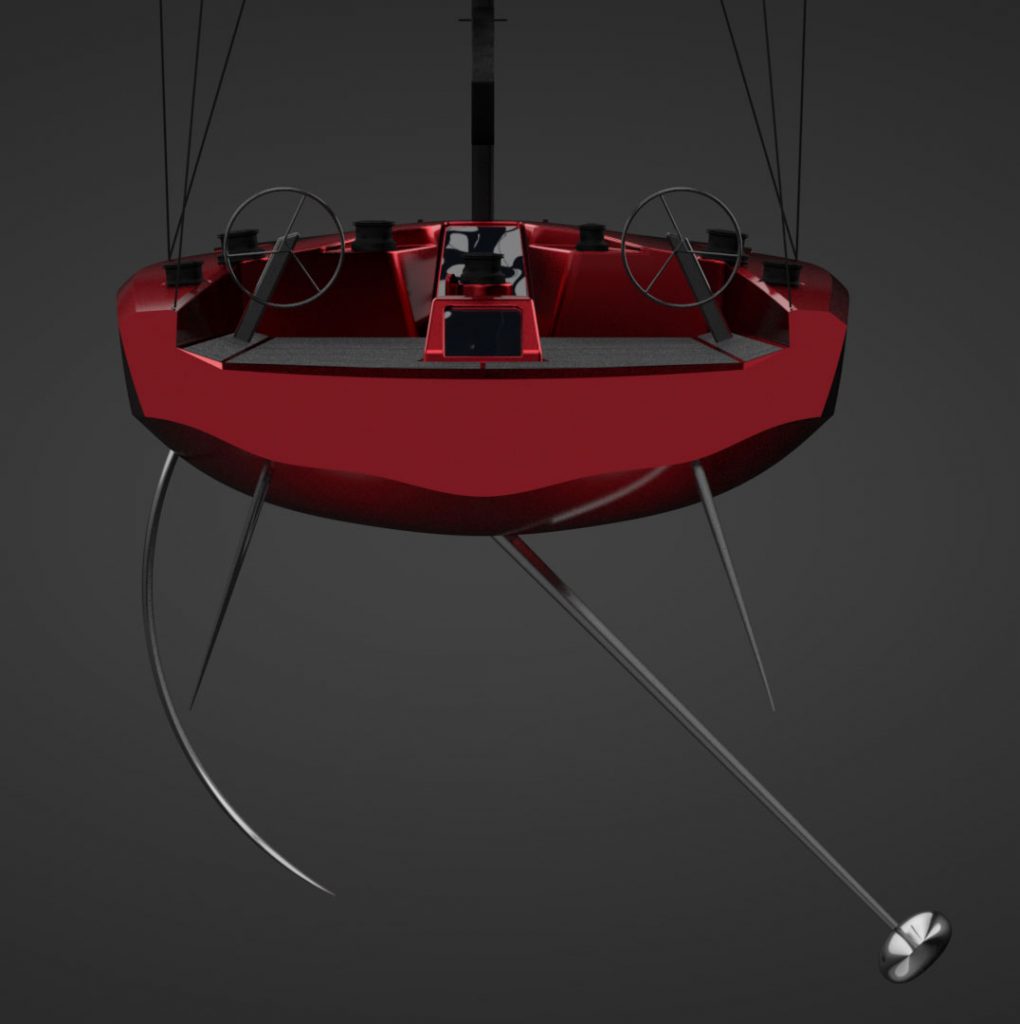 Although racing was the main focus during the creation of the yacht, the creators did not forget about the need to provide sufficient comfort for the owner. Buyers will be able to choose from two interior options – a completely stripped-down regatta version with a large forward sailing area and two aft cabins, and a cruising version with two double cabins, a large owner's cabin and a saloon combined with a galley. It will be quite convenient, but, of course, there is no question of any luxury here.
The company has built sister models in the past, including the ClubSwan 36 and ClubSwan 50, as well as the ClubSwan 125, which should be built by next spring. But it is expected that over time, it is the ClubSwan 80, which will debut at the Maxi Rolex Cup in 2022, that will eventually become the most popular. It should be noted that all these yachts have a similar design, which will help control construction costs and reduce operating costs for owners.