Nikki Beach, a company specializing in the construction of premium hotel projects, will open two new luxury hotel complexes in Montenegro.
The first hotel complex is planned to open this summer this year, later it will be joined by Nikki Beach Resort & Spa Montenegro, which, as previously announced, will open in late 2022 - early 2023.
The Nikki Beach Montenegro project, built in the main tourist center of the country, the city of Budva and a 10-minute drive from the famous Porto Montenegro marina, consists of a large beach club and a luxurious restaurant with a capacity of 250 people. The complex also features a boutique hotel with 45 rooms, a fitness center, a gym with exercise equipment and an elite spa. Tourists discover amazing landscapes of the sea and mountains that surround the bay, equipped with two berths.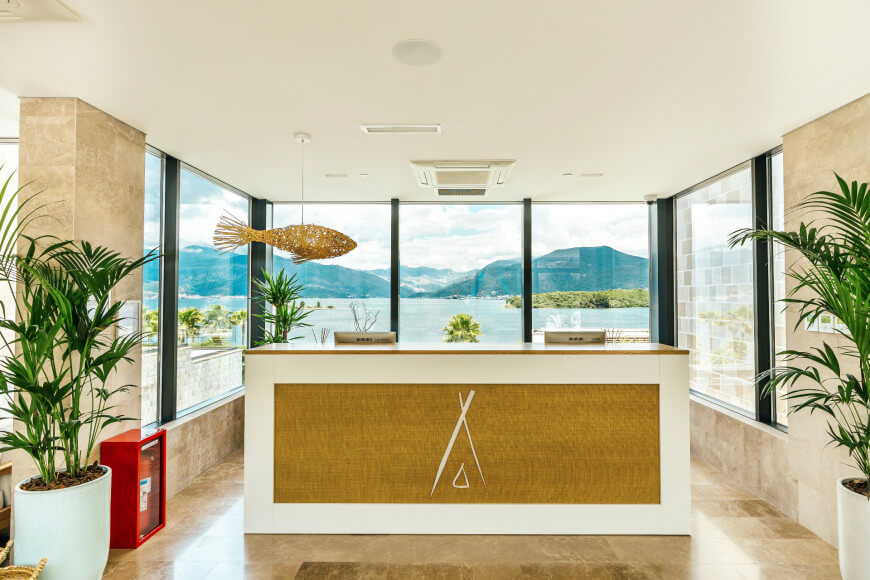 The premium complex will offer guests three special pools, one of which is designed for professional swimming training, and the other two are for habitual relaxation. Two pools are connected by an artificial waterfall, and a bridge has been built over the third one leading to the sea.
The company's second facility in the region, Nikki Beach Resort & Spa Montenegro, will be built on a peninsula in Budva Bay. Scheduled to open in 2022/2023, the project will consist of 150 rooms and 20 detached luxury cottages, three private private beaches, a marina and boat pier, Nikki Spa, Tone Gym and five restaurants.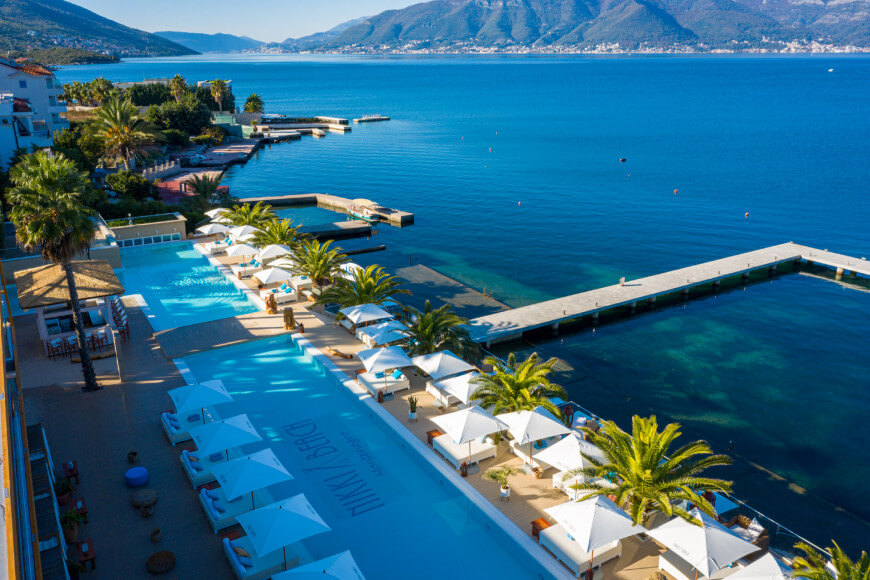 It should be noted that the first project of the brand's luxury collection of hotels in Montenegro was the Santorini complex, which opened in August 2019.