The New Zealand authorities recently issued an order that allows ships, including superyachts, reserved for repairs or conversions, to apply for entry across the state's maritime borders.
Since New Zealand's borders have been closed since the outbreak of the Chinese virus, many have had concerns about whether foreign yachts will be allowed to enter the state to visit the thirty-sixth America's Cup, which is due to be held in Auckland from 6 to 21 March next year.
According to Director of Catalano Shipping Services NZ, Duty Lidgard, many requests are received daily from superyacht owners to enter through the New Zealand maritime borders for repair or conversion of vessels. At the moment, applications for five vessels have been processed and eight more are awaiting confirmation. Hundreds of yachts want to enter New Zealand from Europe, so the company is actively working on plans for their arrival in the country and options for approval of applications.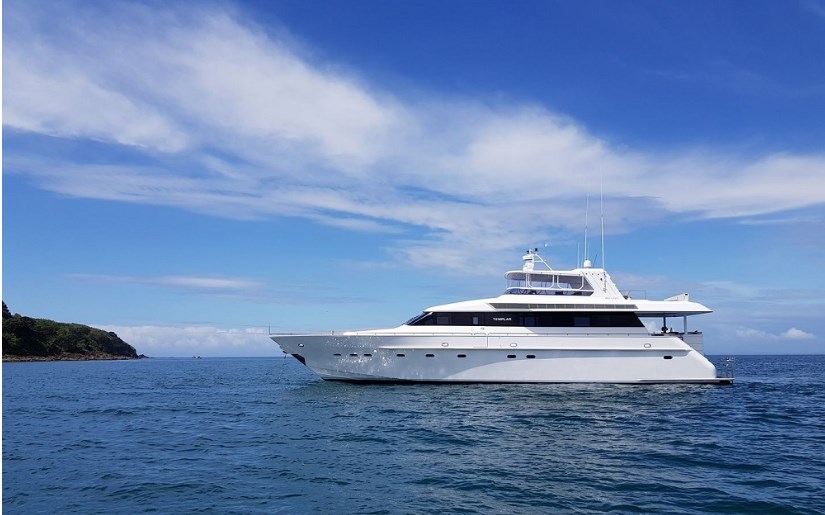 Lidgard stressed that for the time being, for owners of ships and guests entering the state, the condition of a fourteen-day stay in isolation remains mandatory. However, the tourism and maritime industries are making every effort to create comfortable conditions for entering the country during the quarantine period, which will include the control of private residences or ships. Guests are expected to arrive in New Zealand in mid-February 2021, when the final of the Prada Cup will take place. The Mastercard Superyacht Regatta will take place from February 23 to 27, and the America's Cup will begin on March 6.